Explore the
 

Knowledge Centre

 

and make smart investment decisions
Long-term investing in ETFs
One of the cheapest, easiest and robust ways to grow your wealth over time is to invest in a mix of Exchange-Traded Funds (ETFs).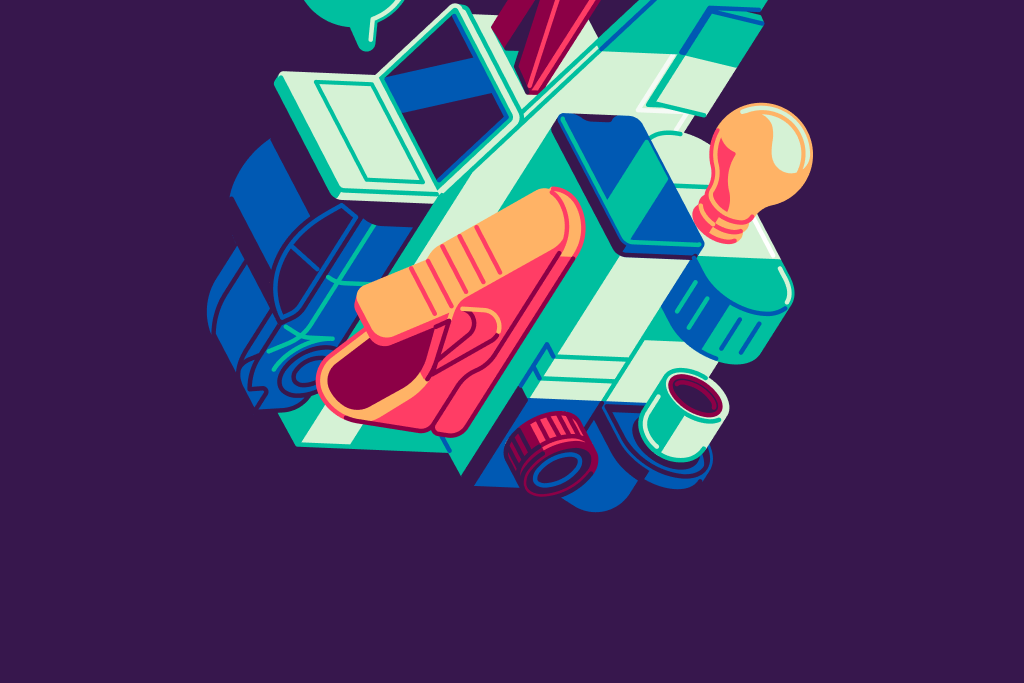 Dividend calendar
Find companies that pay dividends and the date they'll be paid out.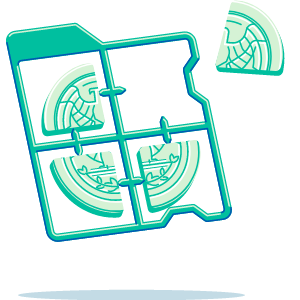 Product list
Find your next investment. Discover all stocks and ETFs we offer on BUX Zero.