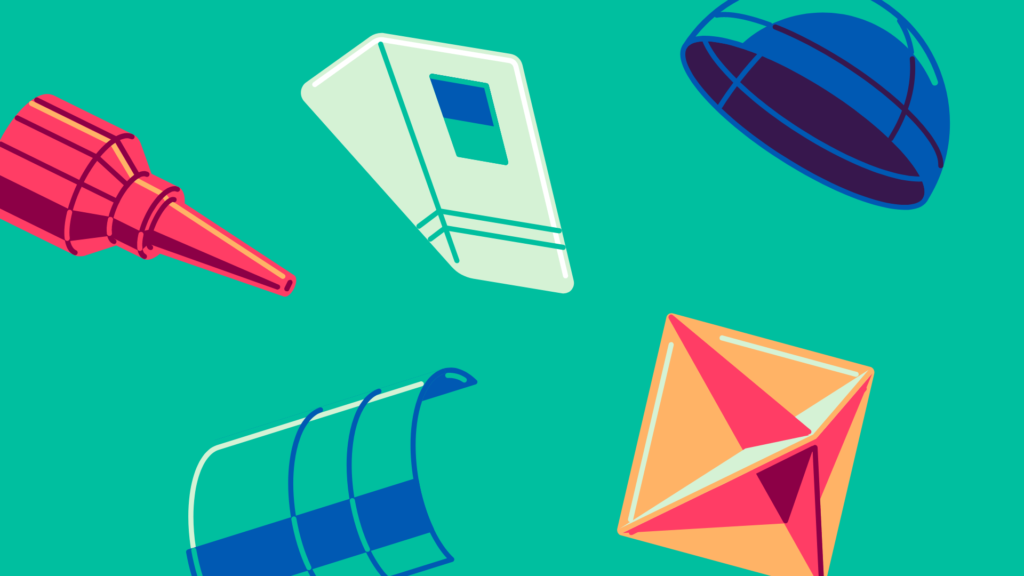 Dividends are the eighth wonder of the world. If you own a stock that pays dividends, like Microsoft, you get a slice of the company's earnings every quarter or half-year.
In a world where your bank account pays almost zero interest, holding dividend stocks can be a good way to generate some cash. Well, it was until the Covid-19 crisis hit…
How Covid-19 crushed dividends
Companies usually pay out dividends when things are going well. If they're making profits and generating revenue, they share it with their investors.
But what if there's a crisis? The Covid-19 pandemic hit some companies hard. Airlines, shops, oil firms and car companies saw their profits and revenues shrink overnight. They had to cut costs and tighten the belt.
Dividend payouts got cut to free up some money.
Shell (the oil company) cut its dividend for the first time since World War 2. BP (the biggest dividend-payer in the UK) halved its payout. Lots of others followed. Delta Airlines suspended its dividend. So did Adidas, Ford, Volkswagen and Nordstrom.
So are dividends still worth it? Are there any companies out there still paying out? Yes!
Companies still paying dividends in 2020
The Covid-19 crisis was devastating for some companies, but it was good for others (have you checked Zoom stock lately?) Some sectors are thriving in the pandemic so they're still paying dividends. Some have even raised the payout.
Apple & Microsoft – We know that tech stocks have done well this year, and shareholders are getting an extra bonus. Apple increased its dividend by 6% in May. Microsoft boosted it by 10% in September.
McDonald's – McDonald's pays a steady 2.4% yield, which is expected to rise in December 2020. They've upped the dividend payout almost every year since 1976 and weathered the coronavirus storm.
AbbVie – No surprise to see pharmaceutical companies on this list (vaccines are in hot demand!) AbbVie just raised its dividend payout by 10%. Most pharmaceutical companies have held their payout or increased it this year. AbbVie offers 4.87% yield, Pfizer offers 4.18% and Merck offers 3.04%.
Pepsico – Stuck at home drinking fizzy drinks and eating snacks? Global lockdowns have worked out well for Pepsi! The company raised its dividend for the 48th year in a row.
Anyone else? That's just the start. British American Tobacco (7.6% yield), Vodafone (7.65%), Rio Tinto (7.6%), Costco (7.7%), Procter & Gamble (6%), Johnson and Johnson (6.3%), Walmart (1.5%) have all continued to pay out dividends or increased their yield in 2020.
Something to bear in mind
While dividend yield is important for investors, you should also take into account the strength of the company and the stock. A good yield isn't much help if the stock loses a lot of value in the future.
One option is to invest in an exchange-traded fund (ETF) that focuses on dividends. This spreads your risk across multiple companies and sectors by investing in a basket of assets.
Read more about the iShares EU dividend theme ETF in one of our previous posts.
[Yield figures correct at time of writing, 23 November 2020]

All views, opinions, and analyses in this article should not be read as personal investment advice and individual investors should make their own decisions or seek independent advice. This article has not been prepared in accordance with legal requirements designed to promote the independence of investment research and is considered a marketing communication.