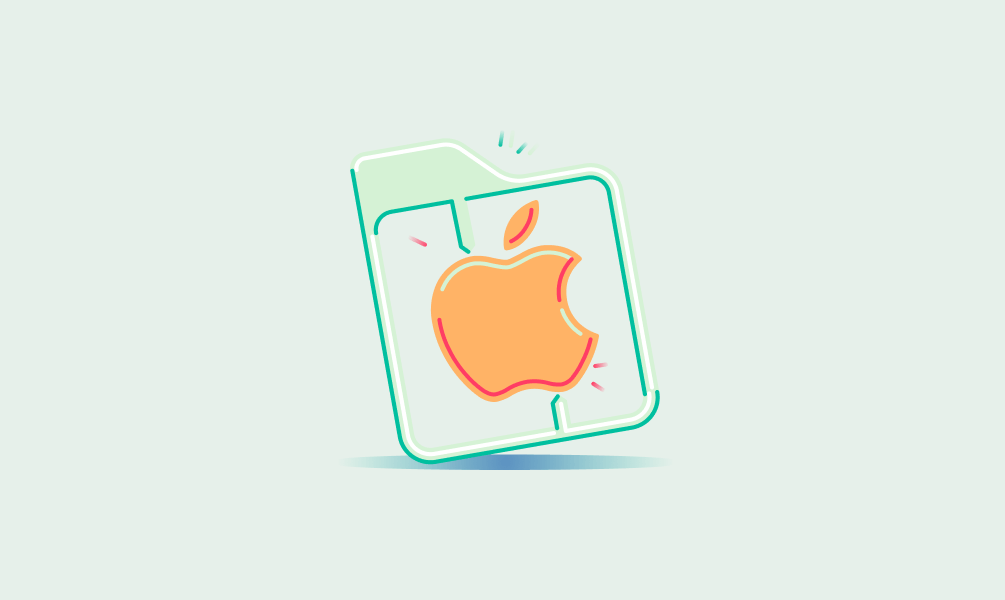 Apple Earnings on October 28th: Are Record iPhone Sales Coming?
News
Apple is in a tricky position going into its next quarterly earnings event. The company was on track to beat all previous sales records thanks to the new iPhone 13, but supply chain problems could blow their chances of a perfect report. Here's everything we know ahead of Apple's fiscal fourth quarter earnings report on October 28th.
Apple was on track for record-breaking sales for the iPhone 13, but they may have to cut production due to the global chip shortage.
Apple's 'services' like App Store and Apple TV+ are still growing fast, now accounting for 20% of all revenue.
Analysts expect quarterly revenue of $84.7 billion with earnings-per-share of $1.23.
The record-breaking iPhone 13
Apple usually launches a new iPhone in the Autumn, and this year was no different. Tim Cook revealed the new iPhone 13 at the Keynote event in September.
Things started out well. Right after the event, the iPhone 13 was on track to break all previous sales records.
Initial orders for the phone were estimated about 20% higher than the iPhone 12, with China driving a huge portion of the demand. Analysts say it's all part of the so-called '5G super cycle', whereby Apple users upgrade to get access to 5G phones.
So far, so good. But there's just one problem: the global chip shortage.
Supply chain issues for Apple?
Companies around the world are currently battling with a slowdown in supply chains. In particular, there's a huge global shortage of microchips.
Apple's suppliers can't make microchips fast enough, and now the company might be forced to cut production of the iPhone 13 by 10 million devices… right before Christmas!
Apple has already warned that the chip shortage would cut $3 billion from its revenue this quarter. But could it be even worse than that? Investors will be watching this closely when the figures are reported.
The rapid growth of Apple's 'services' business
Apple's services business, which includes App Store, Apple Music, Apple TV+ and iCloud, is growing incredibly fast. It now accounts for 20% of revenue and almost a third of operating profit.
That's good news for investors who were worried about Apple's reliance on the iPhone. Analysts are expecting strong growth again here. However, there is one thing that could dampen the party…
Apple was recently forced by regulators to change the way it charges commissions on the app store. Developers can now bypass Apple's 15-30% in-app transaction fees by sending users to other payment methods instead (in some cases).
Analysts say it's unlikely to impact Apple's profits too much, but keep your eye on it, just in case.
The key numbers to watch
So how will all this impact Apple's quarterly results? Well, Apple is still optimistic. In their own words, they're expecting "very strong double-digit year-over-year revenue growth" for the recent quarter.
Analysts are also positive. On average, they expect revenue to hit $84.7 billion. That would be a 31% growth on last year. Earnings per share is expected to come in at $1.23, almost double the figure from the same quarter last year.
Overall, analysts are extremely bullish on Apple. There isn't a single analyst on Wall Street with a 'sell' rating on the stock. 11 have a 'strong buy' rating, 21 say 'buy' and 6 recommend holding.
Tune in for the earnings call on October 28th and we'll find out if they're right!
All views, opinions, and analyses in this article should not be read as personal investment advice and individual investors should make their own decisions or seek independent advice. This article has not been prepared in accordance with legal requirements designed to promote the independence of investment research and is considered a marketing communication.