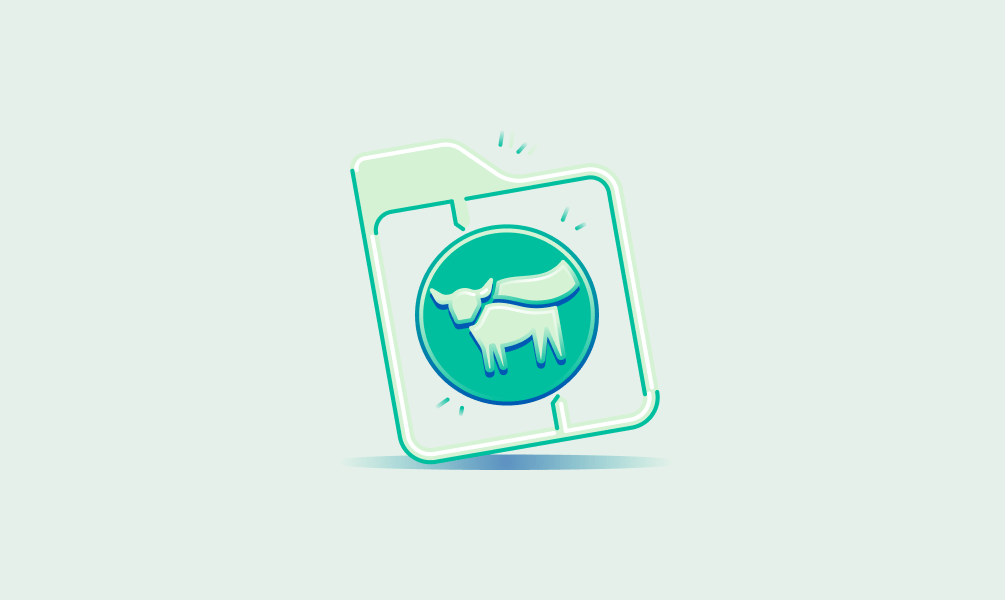 Beyond Meat Earnings on November 10th: Will Partnership With McDonald's Trigger Growth?
News
Everywhere you look, there's negative news about Beyond Meat. The stock is down almost 50% from its high earlier this year, and it fell 12% in September alone. It's safe to say investors are not very optimistic right now! But there's a small glimmer of hope ahead of the next earnings report: Beyond Meat just extended its partnership with McDonald's. Could this be the start of a turnaround?
Beyond Meat will report earnings on November 10th. Here's everything we know so far.
Beyond Meat has disappointed investors with weak earnings for the last four quarters.
McDonald's will soon begin testing the McPlant burger (created with Beyond Meat) in the US.
Analysts expect earnings-per-share of $-0.29 on revenue of $133.57 million.
A roller coaster for Beyond Meat
Beyond Meat is one of the first major food companies dedicated solely to plant-based meat alternatives, but it's been a rollercoaster for shareholders over the last two years.
The stock surged higher in 2020 as everyone stocked up on frozen goods in the early part of the pandemic.
However, demand began to fizzle out, especially from the company's restaurant partners like Starbucks. The upcoming earnings call is crucial to see if that demand is coming back.
The bad news…
Beyond Meat has delivered disappointing earnings for the last four quarters in a row. Growth has failed to beat analyst expectations every time.
On top of that, the company still doesn't make a profit, and won't break even until at least 2023. Plus, Beyond Meat is losing market share to other companies that are trying to break into the vegetarian market.
Even the CEO recently admitted that forecasts would remain low going into this quarter's earnings call. He said they're battling with supply chain issues, and rising Covid-19 cases could put a cap on their growth.
The good news…
Despite all the doom and gloom, there is some good news on the horizon. Beyond Meat just extended its partnership with McDonald's.
McDonald's will launch the McPlant burger in the US, which was developed with Beyond Meat. The burger has already been available in some locations in Europe and the UK, but they'll start testing in America in eight restaurants next month.
Beyond Meat also has partnerships with Starbucks, Pizza Hut, Taco Bell, Pepsico and Walmart. So, as the world re-opens and people return to restaurants, we could see a big jump in demand for Beyond Meat products.
Key numbers to watch
Let's get back to the upcoming earnings call. What figures can we expect?
Analysts are predicting $133.57 million in revenue which would be a 41% growth on last year. Earnings-per-share (EPS) is expected to come in at $-0.29.
As for analyst opinions, only 3 investment firms currently recommend buying the stock. 10 say hold, while 6 think the stock will continue to underperform.
With sentiment so low, there is a chance that Beyond Meat could surprise investors with a positive earnings call. But, of course, there's always the risk that things will take a lot longer to turn around. We'll find out on November 10th.
All views, opinions, and analyses in this article should not be read as personal investment advice and individual investors should make their own decisions or seek independent advice. This article has not been prepared in accordance with legal requirements designed to promote the independence of investment research and is considered a marketing communication.