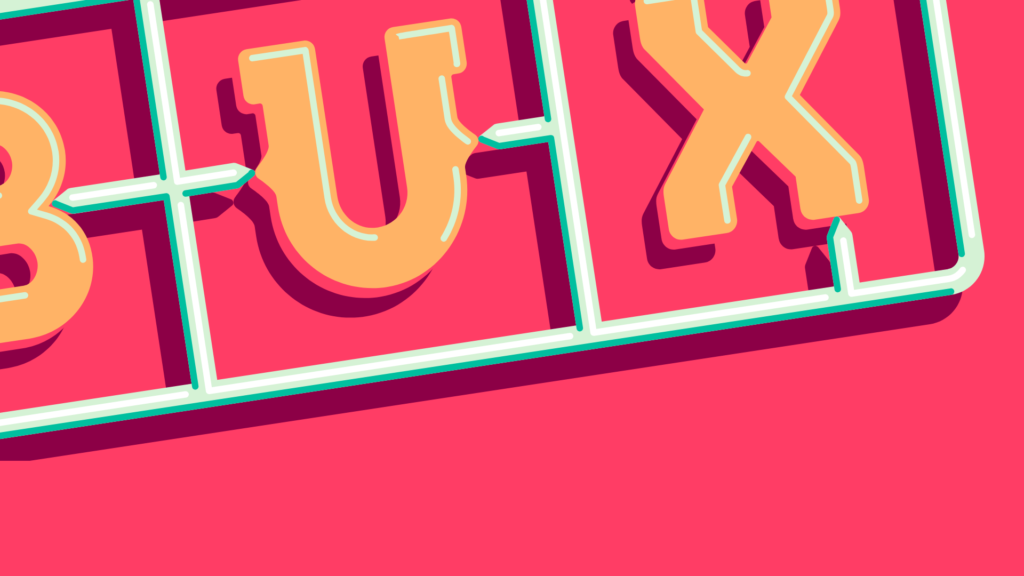 2020 has proven to be one of the most bizarre years the global markets have seen in some time. As neo-brokers began to come into their own right, the market swings of late March and early April accelerated this growth and drove more interest for the investing space than ever before. Why? A combination of low costs and easy to use platforms allowed a new generation of investors to seize the opportunity and build wealth.
For BUX, this year has been full of ups and downs (literally and figuratively). As a company, we've met the challenge of these strange times and are grateful for the support of our customers and fans. We're also very proud of our teams and how we have made a seamless shift to full-on remote working, while still keeping the culture of BUX alive. Additionally, while many brokers were not able to handle the load of increased activity, our systems have held up through several surges, attesting to the fact that our full-stack neobroker approach to infrastructure has paid off.
While Covid-19 dominated much of our lives this year, we wanted to take a moment to look back at some of the progress we have made at BUX. Here's what you might have missed:
BUX shows strong growth in 2020
This year, BUX has shown remarkable growth. In the third quarter, BUX's overall client base surpassed the 350,000 mark, making BUX the largest neobroker in Europe. BUX Zero alone has seen growth on the client side by 393% and we're just getting started!
In March alone, BUX Zero tripled in assets under management (AUM), while BUX X saw nearly a 7x increase in trading volume from the beginning of the year. This marked one of the most successful quarters for BUX at the time.
Halfway through the year in June, we continued to overshoot revenue targets and continued to welcome more users for both BUX X and BUX Zero. In June, BUX Zero exceeded our target for funded accounts by 78%, while BUX X overshot revenue targets by 210%.
As we inch closer to the end of 2020, BUX's overall AUM increased dramatically by more than 30% from October to November, showing continued strong growth through the final months of the year.
BUX comes to Germany, Austria, France & Belgium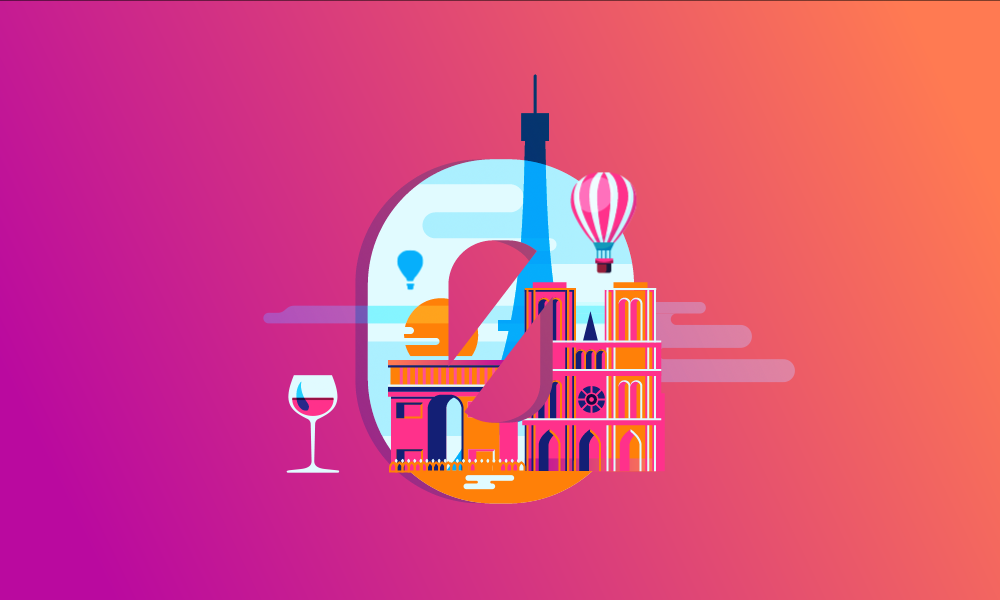 BUX Zero officially launched to Dutch users in September 2019, and since then we have only picked up the pace! We launched to our German and Austrian users this summer in June, followed by France and Belgium. What's next for BUX in 2021? We are continuing with our Europe-wide expansion and will be introducing even more features that make it seamless to get started with investing.

BUX Crypto joins the family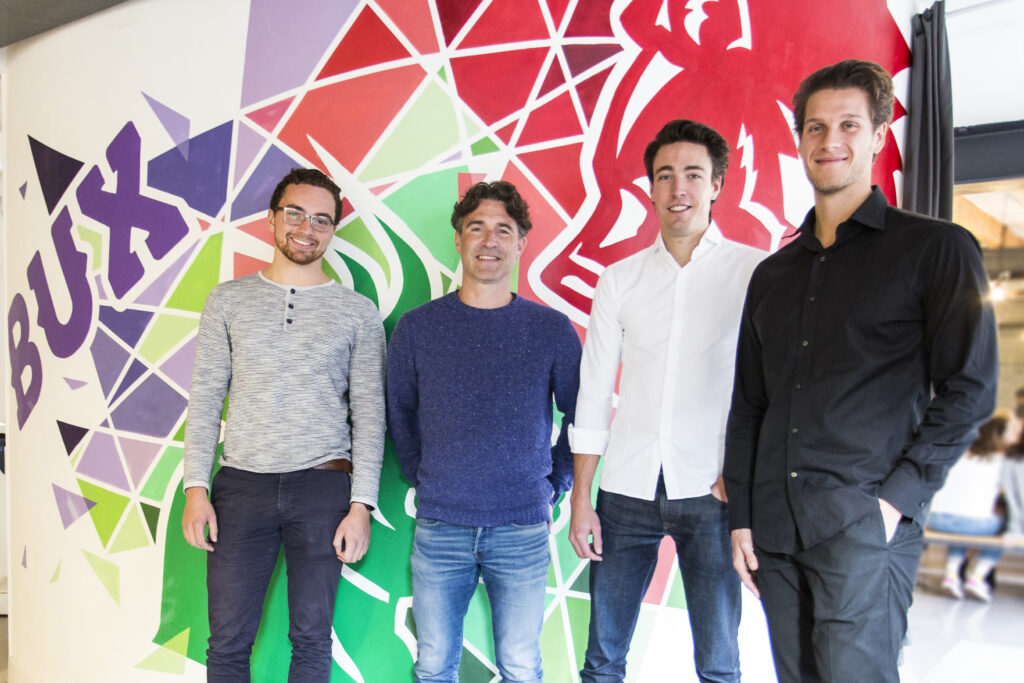 BUX kicked off 2020 by welcoming BUX Crypto to the family. Following the acquisition of Blockport, a social cryptocurrency investing platform, BUX rebranded and launched BUX Crypto in January. Since then, BUX Crypto has seen a 45% increase in trading volume.
As we continue to improve the investing experience, we have also added several new assets over the last months including Ocean Protocol (OCEAN), Stellar and have rebranded the BPT token to the BUX Platform Token. BUX Crypto users will also soon be able to use limit orders, allowing them to invest at preset price levels that they predetermine.

BUX Zero partners with Tikkie and Yapily for faster deposits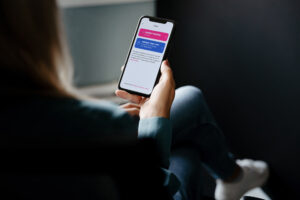 In March, we rolled out an exciting partnership with local Dutch P2P payment app, Tikkie! This made BUX the first broker in the Netherlands to offer Tikkie as an account funding solution, an app with more than 6 million users locally.
In order to provide fast, simple solutions for users outside of the Netherlands to fund their accounts, we partnered with Yapily on an open banking integration that now allows German, Austrian and French users to conveniently make deposits into their BUX Zero accounts from their bank's mobile banking app. This not only makes it simpler for BUX Zero customers, it also allows us to take into account the local banking environment for each country we launch in.

The BUX team is expanding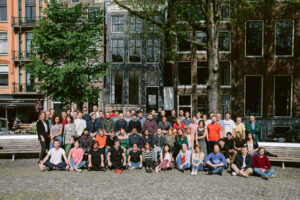 We've been fortunate to expand the BUX family over the months as well! Between expanding across Europe, and refining the investing and trading experience with BUX Zero and BUX X, we've needed new hands! This year, BUX has grown to 133 team members in Amsterdam and London, with 53 new team members joining in 2020 alone. From designers, developers, marketers and even a new Country Head for Germany and Austria, we're excited to have more hands on deck! Know someone who might be the perfect fit for BUX? Check out our openings here.

While 2020 has proven to be a challenge, we have met it head-on and are excited to introduce even more people to the world of investing. We want to thank you for your support, whether you've been with us from the start or you're a newly minted BUX fan.
Markets in 2020 from our standpoint
On the financial markets, 2020 has probably been the most incredible year since BUX was founded. Besides the historical drop of stock prices following the first restrictions to stem the pandemic in March — from which markets eventually recovered touching new all-time-highs on hopes of vaccines being rolled out by the end of the year, one-of-a-kind events chased each other on newspapers' headlines, leaving us all more and more incredulous: oil prices fell below zero for the first time ever, Germany witnessed its most embarrassing accounting scandal in living memory — yes, Wirecard, we're talking about you —, the US election overturned four years of the Trump administration, and then Bitcoin came back from the dead topping ATH again after 3 years.
On BUX X, our app to trade CFDs with leverage, we saw a peak of trades in mid-March, right at the bottom of the sell-off that led global equity markets to lose a big chunk of their value before recovering later on. The most-traded products on the platform were the US Tech 100 — a CFD tracking the Nasdaq, the Germany 30, which mirrors the DAX, and the Wall Street 30, which tracks the Dow Jones index.

In March, volatility ramped up. On BUX X, we saw it grow the most on future contracts on the VIX index expiring that very month, when the so-called 'fear index' topped 85 points on a scale of 0 to 100 – a value not seen since the 2008 crisis. The VIX stayed highly volatile in April too, when oil joined the club. WTI futures expiring in April saw their volatility increasing three times compared to their average values, before closing at a price of -$37.63. If you don't remember how that happened, we explained it in this article back then.
For some, 2020 has been a year of big gains. CFDs on shares in Nio, the Chinese electric SUV maker, soared something like 1,155%*, partly capitalizing on Tesla's success (+730%), but also thanks to surprising deliveries, China's fast recovery from the pandemic, and arguably the pause in trade-war related headlines.
At the same time, CFDs on cryptocurrencies Ethereum and Bitcoin rose around 400%* and 219%* respectively, while CFDs on tech stocks Peloton and Etsy grew 361%* and 322%* respectively thanks to the effect of lockdowns on these companies.
On the other hand, others have lost a lot. Both Aston Martin and Rolls-Royce sank more than 80%* while Wirecard saw its value dropping 99.5%* after filing for insolvency, as the German payment company admitted that 1.9 billion euros booked in its balance sheet probably never existed.
Nonetheless, given the high volatility, Wirecard was one of the most traded stocks on our app to buy and sell shares and ETFs without commission, BUX Zero. Other heavily traded securities on the app were unsurprisingly Dutch banks ABN Amro and ING, while the single most traded stock was Royal Dutch Shell.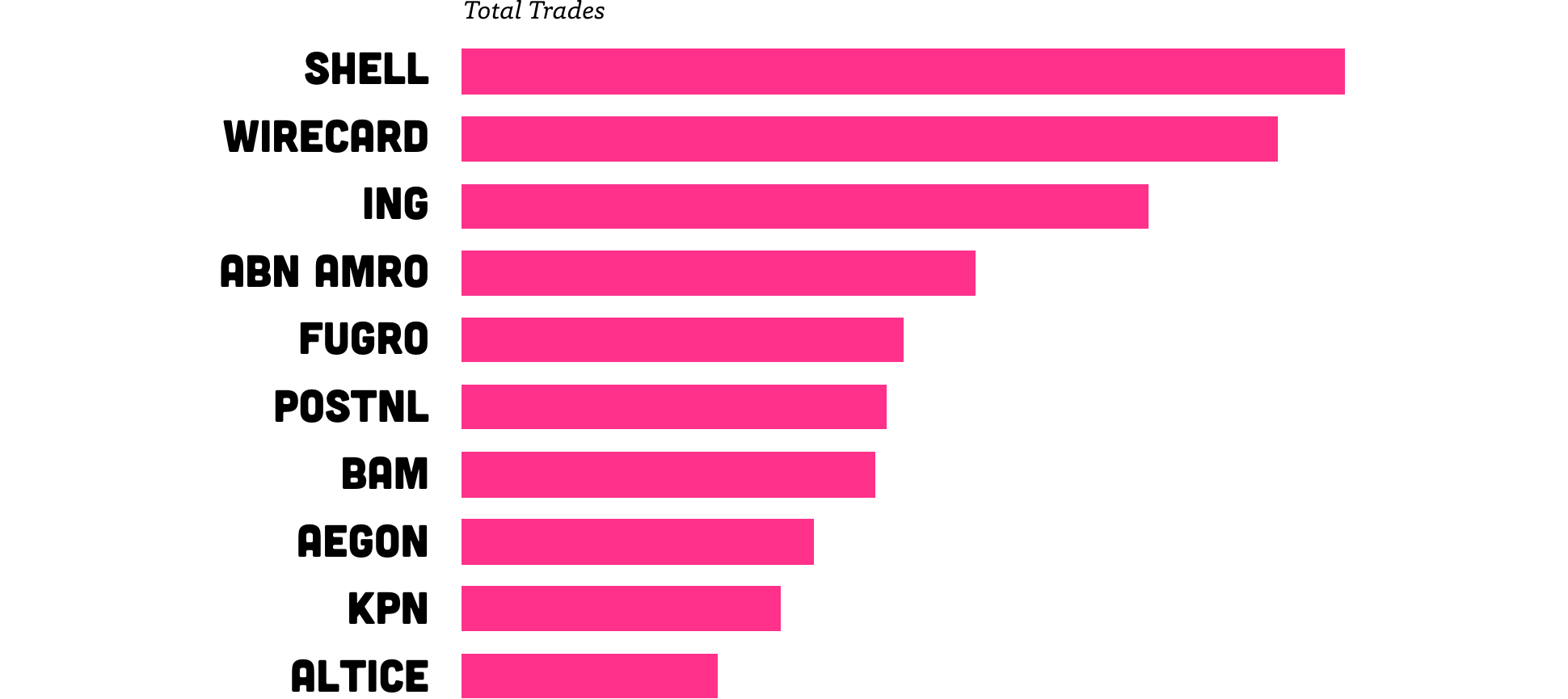 More generally, orders on BUX Zero increased in March to reach a tip in June, after we added US stocks to the app. Among these, the most traded were Nio, GoPro and Tesla. After a relatively quiet summer, trades ramped up again in November, following new all-time highs on the NYSE.
Finally, for cryptocurrencies it was 2017 all over again. Mounting concerns over a possible rise of inflation – as major central banks let their printers run to sustain economies distressed by the pandemic – surely helped Bitcoin in its rise from years of bearish market to new all-time highs. A renewed interest in altcoins followed closely, making Ethereum and Ripple, the two main tokens alternative to Bitcoin, actually grow much more than the original cryptocurrency in percentage. It was therefore no surprise to see these three coins on the podium of most traded on BUX Crypto, our online platform to trade cryptocurrencies for euros without commission.
*Numbers as of 18/12/2020.
All views, opinions, and analyses in this article should not be read as personal investment advice and individual investors should make their own decisions or seek independent advice. This article has not been prepared in accordance with legal requirements designed to promote the independence of investment research and is considered a marketing communication.