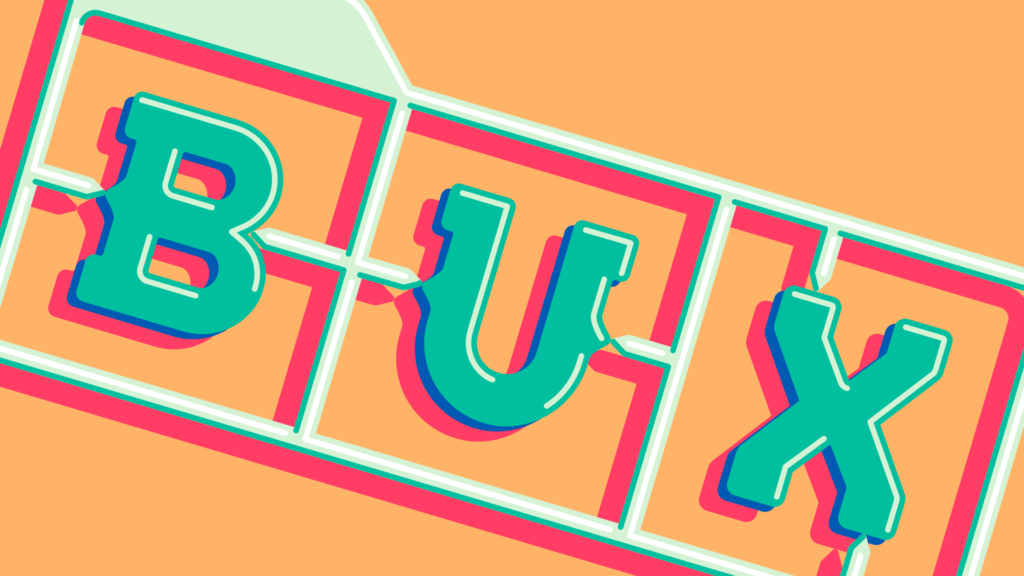 BUX Platform Token name change completed
Inside BUX
Dear BUXsters,
Today, BUX Crypto is finally introducing the BUX Platform Token (BPT), formerly known as the Blockport Token (BPT). BUX Platform Token will not only get a new name but a new look and logo! Note that the ticker (BPT) will remain the same.
What does this mean for BUX Crypto users? There is no action required for all BPT holders. The name change will be processed automatically.
In the coming days, you will see the name updated on BUX Crypto, KuCoin exchange, and the interlinked coin listing websites and apps such as CoinMarketCap.
If you have any questions regarding the name change or the BPT token, feel free to ask us in the BUX Community Telegram channel.
Cheers from Amsterdam,
Kai Bennink
Head of Strategy – BUX Crypto