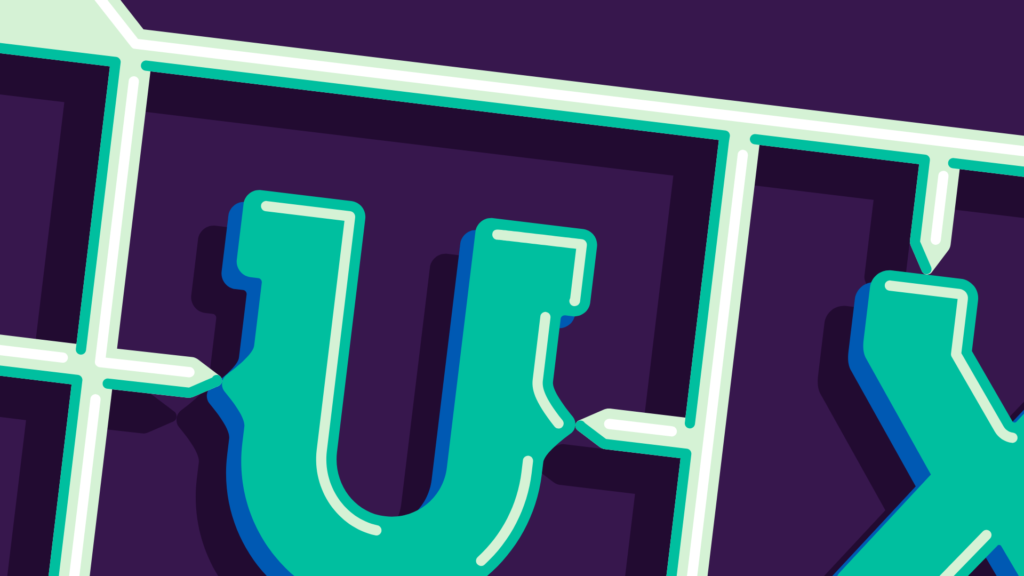 Dear BUXsters,
We've got exciting news! The BUX Token (BUX) is going to move from Ethereum to the Binance Smart Chain.
We're thrilled to be joining the Binance ecosystem as an early adopter. Swapping our token to the Binance Smart Chain will allow for easier integrations with other Binance services in the future. And this means more options for our BUX Crypto users!
What is the Binance Smart Chain?
Binance Smart Chain is a blockchain built by the cryptocurrency exchange company "Binance". Their newly developed blockchain is an Ethereum Virtual Machine (EVM) compatible blockchain that enables smart contracts, and runs in parallel with the Binance Chain.
The Binance Smart Chain is similar to the Ethereum blockchain as it seamlessly connects with existing Ethereum development tools and infrastructure, which helps with the migration of the BUX Token.
Binance's newest blockchain is designed for Decentralized Finance (DeFI) and has already seen many projects launch their decentralized applications on Binance Smart Chain.
Benefits of the Binance Smart Chain
The Binance Smart Chain is a faster, lower-cost alternative to the Ethereum blockchain. Transaction fees on Ethereum have risen to a point where smaller transactions are no longer economical. In contrast, the Binance Smart Chain transaction fees will only be around 1 cent, which is a fraction of the cost on Ethereum.
These low fees will therefore drastically reduce the costs of sending tokens. This will support future utilities of the BUX Token where larger amounts of micro-transactions can be executed. Additionally, the consensus algorithm of Binance Smart Chain allows for a block to be produced every 3 seconds in comparison to every 20 seconds on Ethereum. This means that transactions can be processed much faster.
Timeline
The BUX Token (BUX) BEP-20 tokens will be available on the 1st of December at 15:00 CET. Trading, withdrawals and deposits will then be re-enabled at BUX Crypto and KuCoin.
What is required from token holders?
No action required for: BUX Crypto and KuCoin users. They will automatically have their BPT ERC-20 tokens swapped to the new BUX BEP-20 tokens on the Binance Smart Chain.
Action required for: Token holders that hold BPT on a private Ethereum wallet. They will be able to easily access their tokens along with a guide detailing how to access your new BEP-20 tokens that will soon be available in our FAQ.
If you're interested in learning more about the Binance Smart Chain you can find more information here. For questions regarding the token swap and the Binance ecosystem, feel free to ask us in the BUX Community Telegram channel.
Cheers from Amsterdam,
Sebastiaan Lichter
Head of Product – BUX Crypto
All views, opinions, and analyses in this article should not be read as personal investment advice and individual investors should make their own decisions or seek independent advice. This article has not been prepared in accordance with legal requirements designed to promote the independence of investment research and is considered a marketing communication.