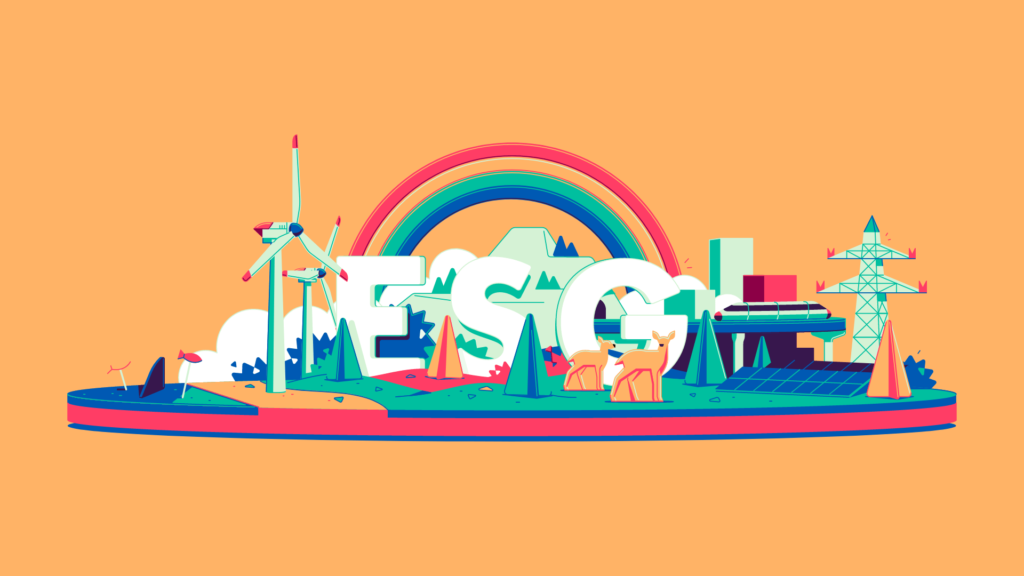 ESG funds: Lyxor All-World Socially Responsible theme ETF
Stocks & ETFs
In this article, we would like to introduce the Lyxor All-World Socially Responsible theme ETF.
Welcome to our next ESG funds introduction session. As World Environment Day is happening in June (June 5th), we're using this as an opportunity to talk about sustainable investing.
ESG funds, for example, invest in companies according to Environmental, Social, and Governance (ESG) standards. For more background on sustainable investing, head over to this article.
We already introduced you to two ESG funds on BUX Zero, namely the Lyxor Europe Socially Responsible theme ETF and the UBS USA Socially Responsible theme ETF.
In this article, we would like to introduce the Lyxor All-World Socially Responsible theme ETF. It provides the highest degree of diversification among the funds we featured.
ISIN: LU1792117779
By fully replicating the MSCI World Select ESG Rating and Trend Leaders Index, it offers exposure to 765 companies spread across more than 20 developed countries and around 11 sectors, with a high ESG rating and a positive trend of ESG profile improvement.
Like one of our other ESG funds available on BUX Zero, it is managed by Lyxor International Asset Management, an investment management company held by Société Générale. Founded in March 2018, this ETF manages around € 340 million. It reinvests dividends and charges 0.18% a year in total expenses.
Including Apple, Tesla and Microsoft
Geographically, while the US accounts for almost 65% of the companies in the index, Japan, Canada, France and Germany are also well represented.
Top constituents as of the end of April 2021 include Microsoft (6.82%), Alphabet (A and C shares, 5.35% in total), Tesla (2.03%) and Visa (A shares, 1.49%).
What about the risks?
Like the other ESG ETFs we covered, this ETF has a risk profile of 6 on a scale from 1 to 7. Therefore, you can expect higher rewards but do forget that this also comes with higher risks. Also, the fund is not hedged against currency risks. Read more on its KIID document for further details.
If you wish to start investing in this ETF right away, you can find it here in the app.
As always, if you are still quite new to ETFs it might be a good idea to go to our ETF knowledge centre first and learn how to invest in and choose the right ETFs for your needs.
—
Join the BUX community to discuss investing strategies with other investors.
Not yet a BUX Zero user? Download the app, top up your account and get a free share.
—
All views, opinions, and analyses in this article should not be read as personal investment advice and individual investors should make their own decisions or seek independent advice. This article has not been prepared in accordance with legal requirements designed to promote the independence of investment research and is considered a marketing communication.