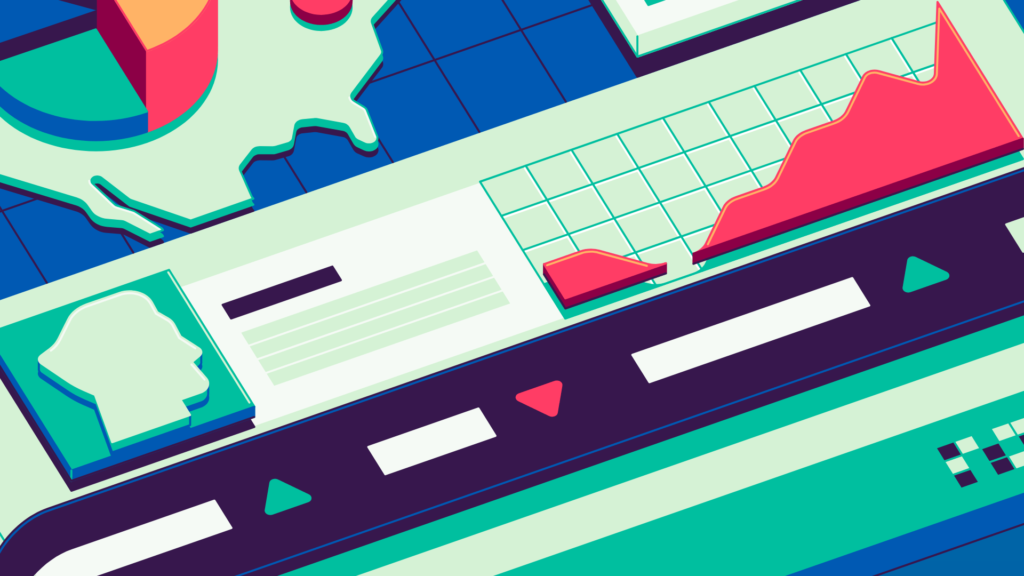 GoPro earnings on August 6: what to expect
News
Surf's up! GoPro will report earnings on August 6, 2020. How has the company handled a whole quarter without skiing, surfing, or action-packed holidays? Let's find out.
Here's what you need to know:
Analysts are expecting a loss. Earnings per share (EPS) is estimated to come in at -$0.17 on $114.27 M of revenue.
That would be a 62% decline in sales from the same quarter last year.
Covid-19: the stock hit record lows in March, but GoPro says demand has bounced back.
All-time lows and record sales
It's been a wild few months for GoPro. The stock crashed down to an all-time low during the March selloff (briefly hitting $2).
Analysts declared that GoPro's main use case would be "devastated" by the impact of Covid-19. After all, who wants an expensive action camera when you're stuck in lockdown?
But GoPro's CFO promised in April that sales were bouncing back, especially in China and Australia. The company even hit a new sales record over Memorial Day weekend in May.
Traders quickly flooded back into the stock, doubling its price within two months.
What to watch when GoPro reports earnings
GoPro has streamlined its product range to just four cameras: the Hero 7 (Black and Silver edition), Hero 8 Black, and the GoPro MAX.
All eyes are on sales numbers here, but watch out for GoPro's average selling price too. This number has been creeping up which suggests customers are willing to pay a higher price for better products.
We'll also be watching the new GoPro Plus subscription service closely. Last quarter they added 355,000 subscribers which surprised most investors. The $4.99 monthly subscription gives you unlimited cloud storage for your videos and a free GoPro replacement if your camera breaks.
Let's talk numbers…
Despite the positive words at the end of last quarter, don't expect too many fireworks from the upcoming earnings call.
Analysts are expecting a loss. The average estimate comes in at -$0.17 EPS, worse than the slight profit of $0.03 EPS in the same quarter last year.
As for revenue, the big number to watch is $114.27 million, a huge decline from last year's $302.29 million.
This isn't just a Covid-19 problem. Sales have been on a downward trend for a while and the company is in desperate need of a turnaround.
The GoPro turnaround plan
GoPro has had a rocky history since launching on the stock market in 2014. It was a hot new stock back in the day, with grand plans of dominating the action sports sector.
They tried to build a content platform (didn't work). They also tried to muscle in on the drone market (didn't work).
The stock plunged from highs of $86 in 2014 to just $2 in March this year. Ouch.
In April, they decided enough was enough and launched a new strategy. They're slashing 200 jobs (about 20% of the workforce), and cutting back on $250 million of costs over the next two years.
They'll also switch to a 'direct-to-consumer' model (instead of relying on other retailers and resellers).
The upcoming earnings call will give us the first glimpse into whether this strategy is working.
One more thing…
Finally, all eyes are on the next big camera launch: the new HERO9. We're expecting this to arrive in September or October so listen out for any news on this during the earnings call.
It's been a brutal few years for GoPro investors. Let's hope things are turning around and this earnings report marks the start of a new era!
You can trade GoPro both with BUX X and with BUX Zero.
All views, opinions and analyzes in this article should not be read as personal investment advice and individual investors should make their own decisions or seek independent advice. This article has not been prepared in accordance with legal requirements designed to promote the independence of investment research and is considered a marketing communication.