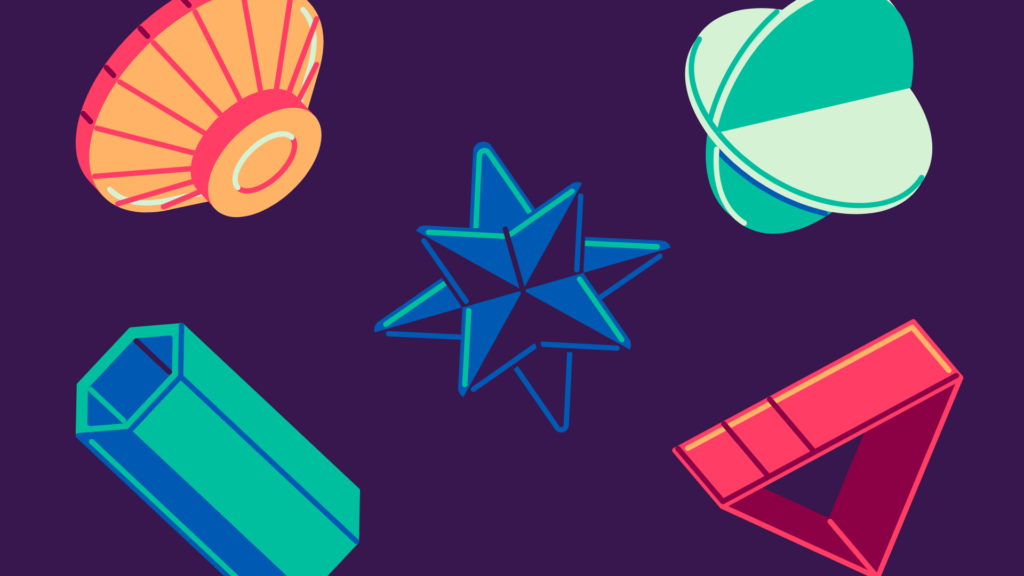 Many believe the housing market is unstoppable, and it certainly does seem like house prices keep going up! Others say the market can't go higher after many years of boom. Either way, Germany is a big player in the real estate game, with plenty of listed companies dedicated to property.
The real estate sector wasn't hit by the coronavirus quite as hard as other industries, but the effects are still visible. Offices are empty, new spaces are struggling to sell or rent. And there aren't enough construction workers to build new properties. Despite that, home prices and rent costs are still high. The industry is divided. Will it come crashing down or will prices keep climbing higher?
Now you can invest in the big German real estate players with BUX Zero. Let's take a look at some of the biggest companies and find out who does what.
Adler Real Estate
Adler buys and manages real estate across Germany. They own over 60,000 residential units with countless apartments available to rent. You can imagine how much money that generates from the monthly rent checks! The company was founded back in 1880 and has almost 1,000 employees. Yep, even they need to pay the rent!
Aroundtown
Aroundtown owns about €25 billion in total assets. It's a massive empire for a company that's only been around since 2004. Most of their money is made in offices, commercial real estate and hotels. And their properties are found in almost every major German city, like the Hilton Hotel in Berlin. There's another interesting story about Aroundtown coming up below… stay tuned!
DIC Asset
Things have been going smoothly at DIC Asset AG for over 20 years. The company's focus is on commercial real estate, with almost 200 properties on their books. DIC is led by a female CEO and operates six offices across Germany. The company has been listed on the Frankfurt stock market since 1998.
Hamborner REIT
This company has an interesting history. Back in the 1950s it was less about real estate and more about mining! They've since switched from coal to properties. In 2007, they decided to focus exclusively on real estate. With 79 properties in 60 locations, Hamborner REIT (real estate investment trust), owns around €1.5 billion worth of assets. They focus mainly on retail parks, offices and medical centres.
Patrizia
Patrizia AG is listed in the SDAX, the smallest sibling of the DAX family. And they don't just do real estate. Patrizia also invests in startups, like Cognotek – a Cologne-based artificial intelligence company. That's why the phrase 'real estate' was removed from the company's name last year.
TLG Immobilien
Remember we said there was another interesting story about Aroundtown? At the end of 2019, TLG announced that it wanted to take over its competitor Aroundtown. The offer was accepted and the merger began at the start of this year. Fun fact: the government of Singapore has a stake of almost 10% in this company. And, incidentally, the CEO says he aims to get TLG listed on the DAX index by 2021. You've got to have big goals!
All views, opinions and analyses in this article should not be read as personal investment advice and individual investors should make their own decisions or seek independent advice. This article has not been prepared in accordance with legal requirements designed to promote the independence of investment research and is considered a marketing communication.