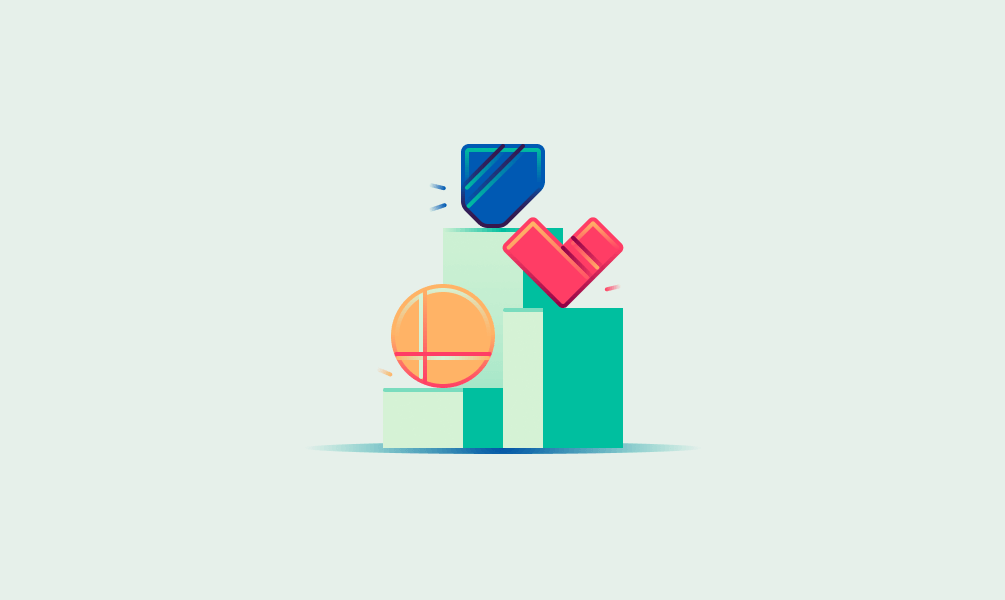 We can all agree that 2021 did not go quite as expected. It should have been the year where everything returned to "normal". Instead, 2021 was still heavily marked by Covid-19 and renewed lockdowns. And just when we thought we were out, Omicron pulled us back in!
As we look back on 2021, discover how you, the BUX Community, invested with BUX Zero this past year.
You invested in tourism stocks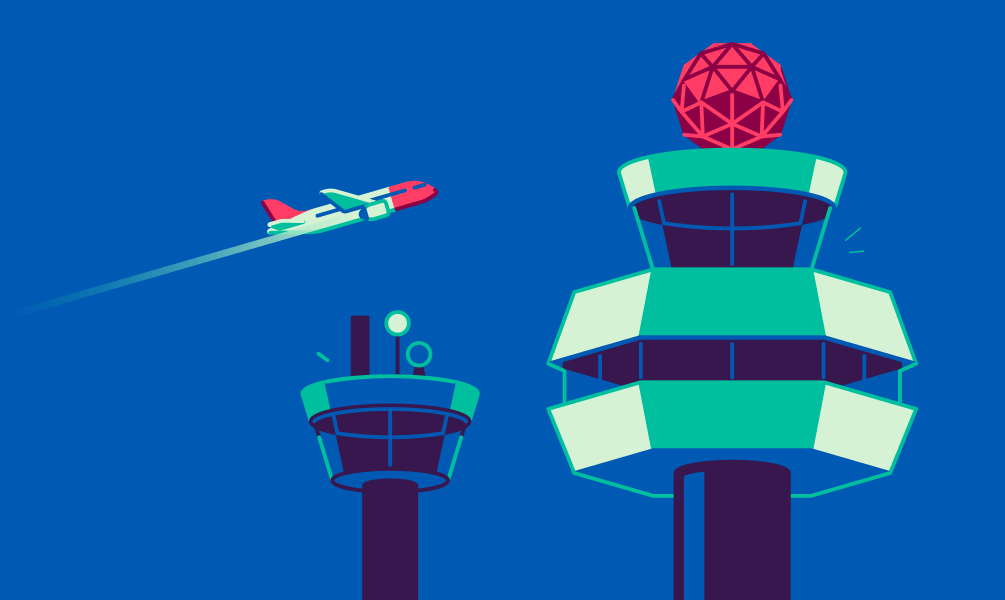 After nearly two years of Covid-19, the tourism sector has battled through global lockdowns, closed borders, mismatched travel rules, and new Covid variants. But it seems that many believe that tourism will not only recover strongly, but even benefit from new post-Covid trends, bringing an opportunity for investors.
TUI, one of the largest travel companies in the world, was indeed the most bought product overall in BUX Zero in 2021.* Tourism was the most bought sector in 5 of the 7 countries where BUX Zero is available, with TUI being the most bought product in Austria, Belgium, and Germany, while Air France-KLM was number one in France and the Netherlands.*
With news of the Omicron Covid variant, nobody knows when the pandemic will be under control enough for the tourism sector to fully flourish again. But it's an interesting sector to watch as new trends such as remote work and "revenge travellers" emerge. If you'd like to dig deeper into these trends, we wrote about them in this article.
Top 10 most bought products (shares & ETFs) in BUX Zero in 2021*
Most bought products (shares & ETFs) per country in BUX Zero in 2021*
You invested more in ETFs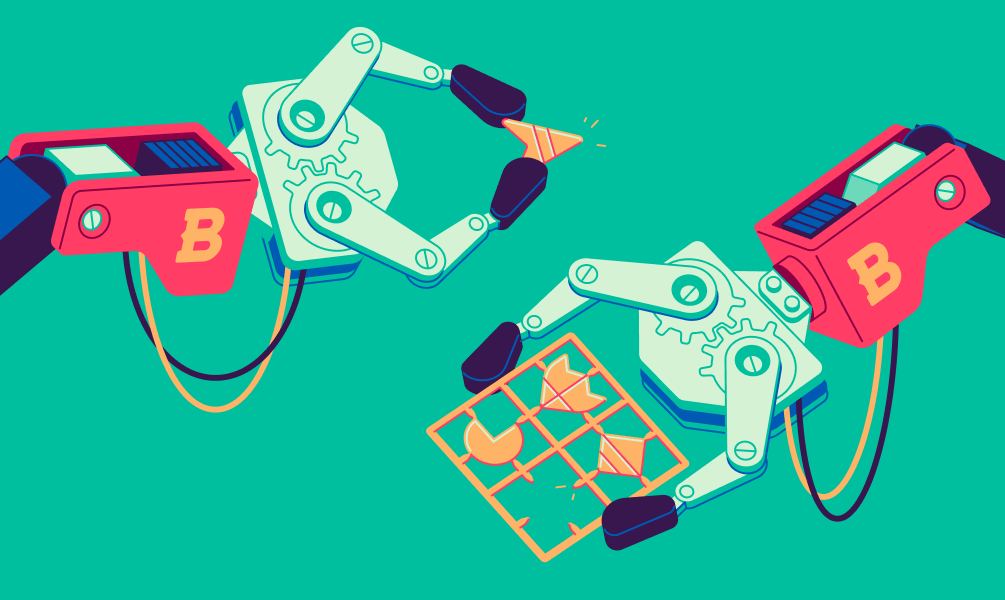 When you invest in an ETF, you are investing in dozens, if not hundreds of companies at once. This is why ETFs are often recommended as part of a long-term investment strategy, as they can help to diversify your portfolio and therefore protect yourself from certain risks.
As our data shows, many BUX Zero users have seen the value of investing in ETFs this past year. On the 31st of December 2020, 4.3% of asset value was invested in ETFs on BUX Zero. A year later, this number has quadrupled to reach 16.7%.***
In 2021, the ETF that was the most purchased on BUX Zero was the Automation & Robotics ETF (iShares). This ETF tracks around 120 companies developing technology in the fields of automation and robotics across both developed and emerging markets. It includes companies such as Qualcomm, AMD, Nvidia, and Apple.
To discover how setting up an investment plan in ETFs with BUX Zero can help you create wealth over time, we recommend you read this article.
Top 10 most bought ETFs in BUX Zero in 2021*
Most bought ETFs per country in BUX Zero in 2021*
You shared your best-performing stocks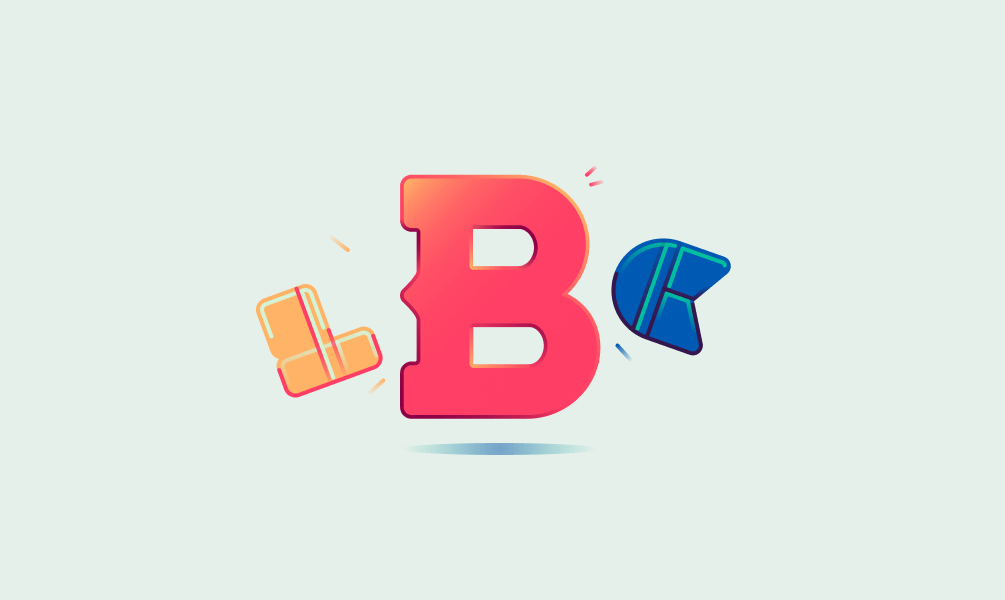 Our BUX Community Forum is the place for all BUX users to come together and talk about investing, product improvements, and BUX company developments. It is a resourceful tool for you to learn and become a better investor with BUX Zero.
This past year, the topics that drove the most engagement from all of you in the BUX Community were the following:
You learned about cryptos, dividends, and ESG funds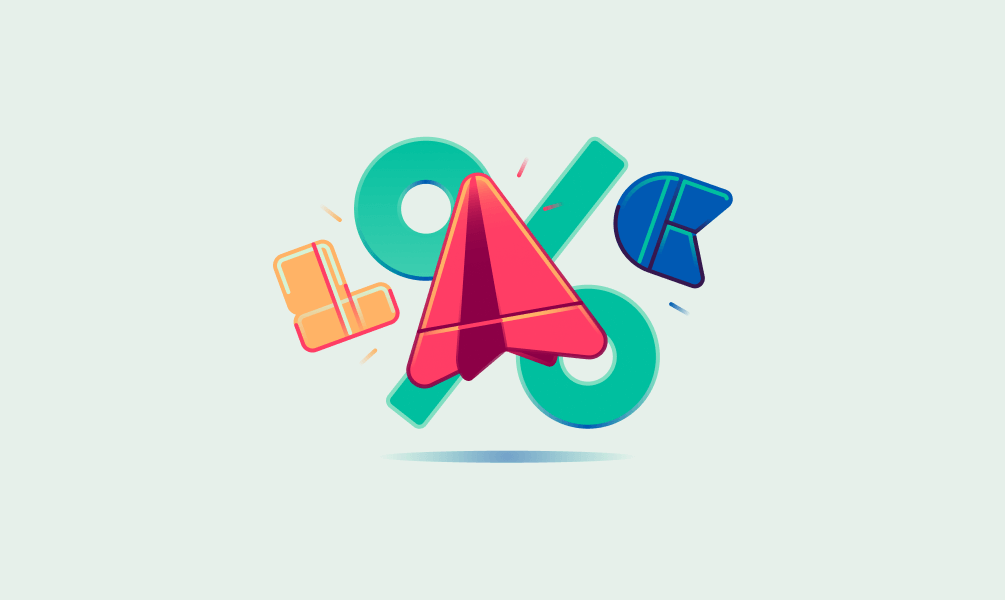 The more you know, the better decisions you'll be able to make as an investor. That's why in 2021, we launched our Knowledge Centre, a place with all the tools you need to make informed decisions and grow throughout your investing journey.
In the BUX Knowledge Centre you will find quizzes to test your knowledge, educational videos, a platform dedicated to ETFs, a calendar to track dividends, and of course articles!
These were some of the most popular ones in 2021:
You joined from Ireland and Spain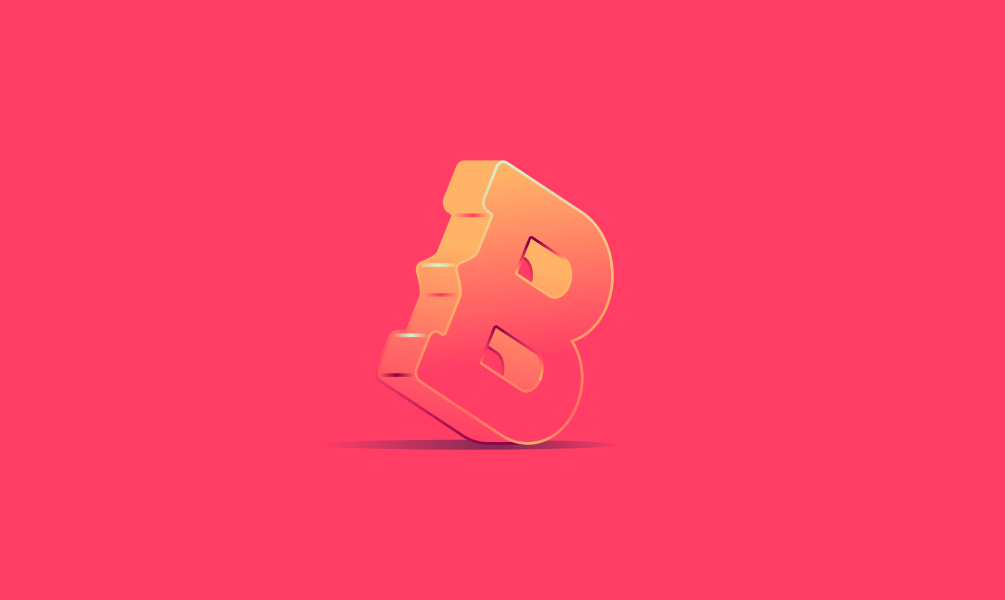 In 2021, 32 international talents joined the BUX team across our Amsterdam, London, and Cyprus offices. We were nominated by the Financial Times as a tech champion that drives innovation. We launched in Ireland and Spain. We added 1034 new stocks and 79 ETFs to the app. We got a fresh new look and last but not least, we raised 80 million dollars in funding to further shape the future of how Europeans invest.
There is so much more exciting news and features we can't wait to tell you all about. There might actually be a pretty big one coming very soon…
Stay tuned, and thank you for investing with BUX Zero.
BUX Zero Team
* Period from 1.01.2021 to 25.11.2021, based on the percentage of clients buying the product on BUX Zero.
** BUX Zero was launched in Ireland in June 2021 and in Spain in early November 2021.
*** Value on the 29.11.2021
__
All views, opinions, and analyses in this article should not be read as personal investment advice and individual investors should make their own decisions or seek independent advice. This article has not been prepared in accordance with legal requirements designed to promote the independence of investment research and is considered a marketing communication.