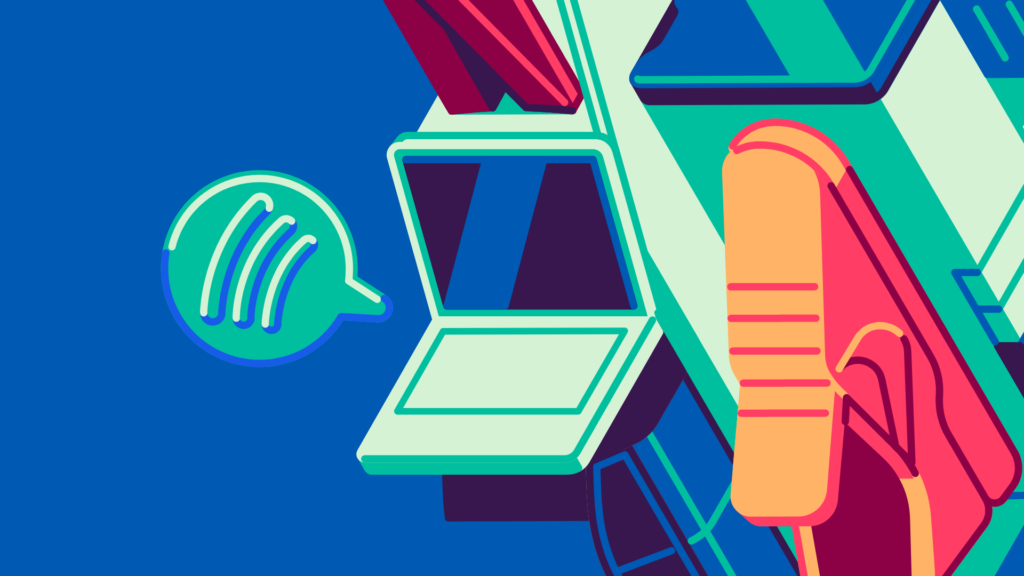 Exchange-Traded Funds are one prominent method to build up wealth. But how do you know which of the many ETFs out there you should go for? We want to introduce you to one of the favorite ETFs of BUX Zero investors:
the iShares EU Dividend Theme ETF (ISIN number: IE00B0M62S72)
This ETF tracks 30 companies with the highest dividend yield across Europe. It is managed by global asset manager BlackRock and has been listed since October 2005. This is important because funds younger than a year bear a higher risk of being liquidated.
This ETF tracks the EURO STOXX Select Dividend 30 Index. Some of the brands included are BMW, Siemens and Deutsche Post. ETFs can replicate the underlying index in different ways. This ETF owns all the securities in the index in the same relative amounts shown by the index, which is called full replication.
The assets under management (AUM) are €714 M*. The bigger the fund, the less likely it is to be liquidated. That is why many investors go for ETFs with more than €100 M in AUM.
A look at the costs
The total expense ratio (TER) of the ETF is 0,40% p.a. What does this mean? The TER is a key figure that shows the total costs associated with managing and operating an investment fund, expressed as a percentage of your investment. Note that this is the charge of the ETF itself. Many brokers charge you a commission on top of that. With BUX Zero, you can invest without a broker commission.
Risk and performance
Before you invest you should always check if an investment product is the right fit for your personal risk profile, meaning how much risk you are willing to take.
The iShares EU Dividend Theme ETF has a risk profile of 6 on a scale from 1 to 7. This means expected rewards are high, but so are the risks. You should be aware of that before you invest.
Let's also have a look at the performance. In 2019, the ETF gained 21,82 % (but keep in mind that past performance is not a guide for future performance). Year to year, the ETF stands at -21,90 % at the moment.*
If you want to invest in this ETF right now you can find the ETF here in the app:
iShares EU Dividend Theme ETF
*16 November 2020
All views, opinions, and analyses in this article should not be read as personal investment advice and individual investors should make their own decisions or seek independent advice. This article has not been prepared in accordance with legal requirements designed to promote the independence of investment research and is considered a marketing communication.