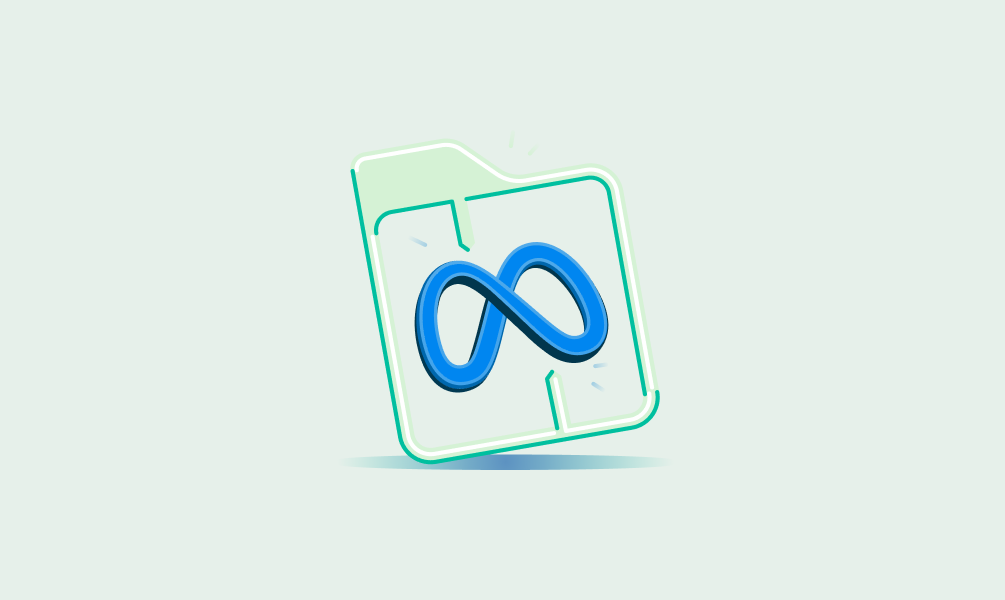 Meta (Facebook) Reports Earnings: Ready for the Metaverse?
News
Facebook became Meta on October 28th, and it remains one of the biggest giants in advertising with 97% of all revenue derived from ads. So the business is strong, but Meta's reputation? Not so much. Shares of Meta Platforms (NASDAQ:FB) have fallen more than 20% since the beginning of September. Trouble in the metaverse? Let's find out.
Meta will report its fourth-quarter results on February 2nd. Here's what you need to know.
Meta Platforms could be negatively impacted by Apple's changes to ad tracking and measurement in iOS.
Analysts are predicting significantly lower growth for the fourth quarter (Meta's own forecasts are also lower).
Analysts expect revenue to come in at $33.38 billion with earnings per share at $3.85. Most analysts have a buy rating on the stock, with an average price target of $400 per share.
The metaverse, now at your fingertips with fractional shares
So what is the metaverse? The metaverse is a cyberspace world where people can interact in the form of avatars. The concept was coined by Neal Stephenson in the 1992 sci-fi novel Snow Crash. It's now an accepted term for the fusion of physical worlds with augmented reality and virtual reality.
Meta has created a separate division called Reality Labs to bring this concept to life. It already employs 10,000 people (twice as many as Twitter's total workforce), and some $10 billion was invested in the project in 2021. Some of that money will be used to develop the Oculus glasses and the Horizon application, which will help power the virtual environments of the metaverse.
Meta's shares are trading at around $320, which is pricey for many new investors. But there's good news! With BUX Zero you can now purchase fractional shares in many US stocks. So you can buy a smaller slice of a Meta share for as little as €10. Want to learn more about fractional shares? Read this article.
Slowing revenue growth and reputation crisis
Facebook's revenue growth slowed down in the third quarter of 2021. It's partly due to changes in ad tracking and measurements by Apple. Apple has started asking users who download an app if they give permission to track their activity for advertising purposes, which has negatively affected Facebook's ability to serve adverts.
Revenue still grew 35% year-on-year in the third quarter, but that's less than the 56% growth recorded three months earlier.
On top of that, there's Meta's reputation problem. Although 3.6 billion people use Meta's platforms like WhatsApp, Instagram and Facebook, the company has suffered from a backlash following the 2018 Cambridge Analytica scandal. The consulting firm that advised the Trump campaign in 2016 was accused of manipulating 50 million Facebook users through the use of data. And it's not just a reputation problem. In the UK, Meta could be forced to pay $3.2 billion for illegal data practices. And in Ireland, WhatsApp has just been fined €225 million for not offering enough information about how it treats its users' data.
Target audience: are young people leaving Facebook?
Meta is also facing a loss of appeal among younger users, especially on Facebook. However, the company as a whole continues to grow its user base. In the third quarter, total monthly unique users across the company's entire family of apps (Facebook, Instagram, Messenger and WhatsApp) increased 6% year over year. And unique daily active users were up 11% year over year. But it's not enough. Hence Mark Zuckerberg's next great bet: the metaverse.
What do analysts expect?
The company expects fourth-quarter revenue to come in between $31.5 billion and $34 billion. The upper end of this guidance range represents 21% revenue growth. Analysts expect revenue near the top end of Meta's forecasts, with an average estimate of $33.38 billion.
As for profits, the consensus estimate is $3.85 earnings-per-share for the quarter, and an average of $13.94 for the entire year.
With shares dropping in value since September, we might see Meta get more aggressive about share buybacks in the coming months. The company bought back $14 billion of shares in the third quarter, but that could rise in the next three months. Overall, most analysts have a 'buy' rating on Meta stock, with an average price target of $400 per share.
–
All views, opinions, and analyses in this article should not be read as personal investment advice and individual investors should make their own decisions or seek independent advice. This article has not been prepared in accordance with legal requirements designed to promote the independence of investment research and is considered a marketing communication.