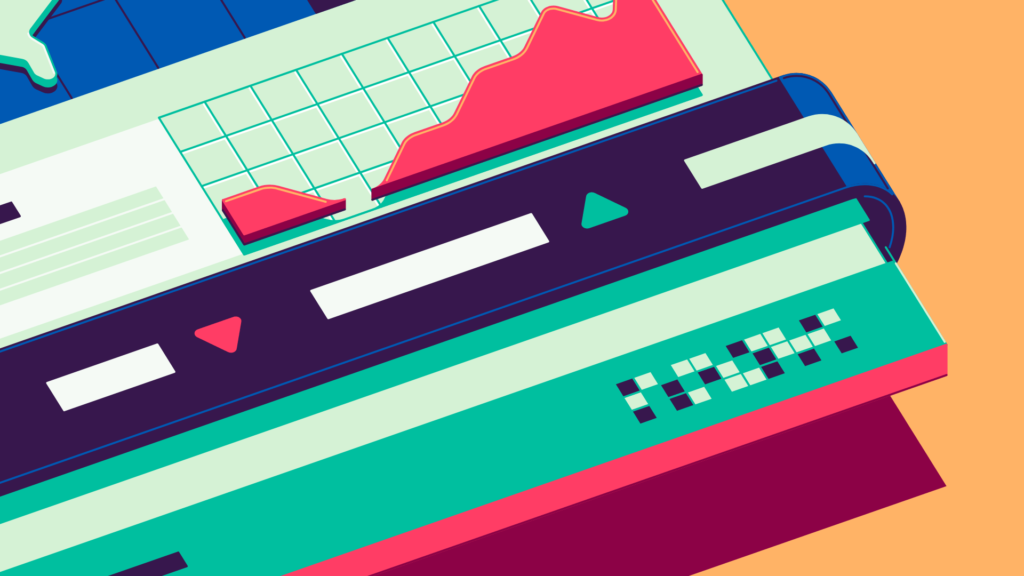 Microsoft to publish earnings on July 22: what to expect
News
Technology giant Microsoft will reveal its fourth-quarter earnings on July 22, 2020. Here's everything you need to know.
Most important points:
Last quarter, Covid-19 barely had an impact on Microsoft. Will things have changed?

Analysts expect earnings-per-share of $1.38, up from $1.37 in the same quarter last year.

Sales are expected to come in at $36.49 billion, up 8.2% year-over-year.
COVID-19
Microsoft is one of the few companies that hasn't been hit financially by the coronavirus, so far.
Last quarter, we learned that revenues were virtually unaffected. Microsoft's cloud apps such as Teams, Azure, Windows Virtual Desktop, and Power Platform actually saw increased usage due to remote working.
But there were early signs of trouble at the end of the last quarter. The number of licenses sold decreased, and so did advertising income on LinkedIn. Investors will be watching closely to see if Microsoft is as upbeat as it was three months ago.
Let's talk numbers
Analysts expect Microsoft to report earnings-per-share of $1.38. This is slightly more than the $1.37 in the same quarter last year.
In terms of revenue, analysts are counting on $36.49 billion in the past quarter. That would be 8.2% more than the same period in 2019.
Microsoft shares are already up about 35% this year. Since the global selloff in March, it's been business as usual for Microsoft on the stock exchange.
For fans of dividends (and who isn't?), Microsoft is still handing out a $0.51 dividend per share. The ex-dividend date is August 19.
Windows and cloud
It's no secret that Microsoft generates most of its money from Windows and cloud services. In that respect, the market will mainly look at whether Microsoft can meet its expectations in this area.
You can see those expectations in this presentation. For the Productivity and Business Processes component, which includes Windows and LinkedIn, Microsoft expects to pull in $11.65 billion to $11.95 billion in revenue. Intelligent Cloud, where Azure is the one-to-watch, should see revenue between $12.9 billion and $13.15 billion.
What about other income?
Of course, Microsoft has many other business arms, like the search engine Bing, the Xbox, streaming service Mixer, or its Surface tablets. But this is small change compared to cloud and Windows. They might generate a percent or two here and there, but they won't move the needle too much.
Still, the Xbox and Surface tablets deserve some recognition. Surface tablet sales rose in the previous quarter as more and more people started working from home. And, of course, everyone played a lot more video games in lockdown. However, Bing's income declined slightly due to fewer advertisers.
Final word
Will Microsoft pull through the second coronavirus era just as well as the first? If the company beats expectations again, the stock may climb higher. However, the price has ripped higher lately, so any disappointment in the numbers could cause a selloff.

All views, opinions and analyzes in this article should not be read as personal investment advice and individual investors should make their own decisions or seek independent advice. This article has not been prepared in accordance with legal requirements designed to promote the independence of investment research and is considered a marketing communication.