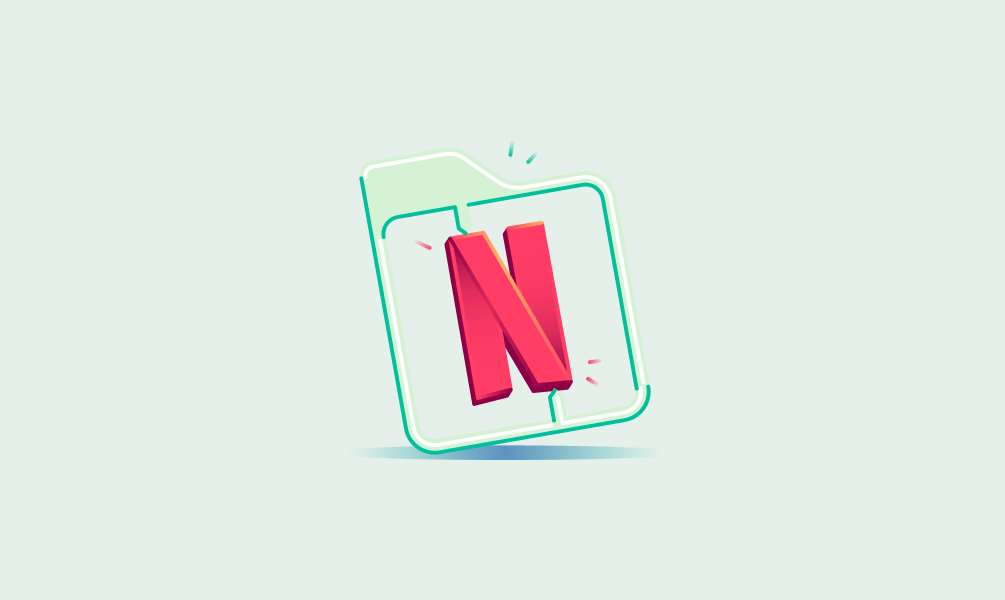 Netflix Earnings on October 19th: What to Expect?
News
Netflix stock recently hit record highs thanks to the viral success of Squid Game. But will the streaming service deliver strong profit and revenue numbers? We'll find out on October 19th when Netflix reports its third-quarter earnings. Here's everything we know so far:
Netflix expects 3.5 million new subscribers (a big increase on last quarter's 1.5 million).
We're expecting earnings-per-share of $2.55 on revenue of $7.48 billion.
Netflix is still the dominant streaming service in the US, beating YouTube, Disney+ and Amazon Prime.
Netflix stock at record highs
Let's start with the big picture. Netflix shares hit a record high in October, which is impressive considering most other tech stocks declined. Netflix saw explosive growth during the pandemic and is still riding the momentum as more and more people shift to streaming services.
On top of that, Netflix just had a hit new show called Squid Game. Netflix doesn't release exact figures, but they've suggested it's probably the most-watched Netflix original ever.
This show alone (a dystopian Korean survival game) could drive a wave of new subscribers.
Key numbers to watch
Analysts are expecting Netflix to post $7.48 billion in revenue, which would be about 17% higher than the same quarter last year.
Meanwhile, earnings-per-share is forecasted at $2.55, a strong increase on last year's $1.74.
As always, however, the most important metric is subscriber growth. Netflix stock always reacts strongly to subscriber numbers (whether positive or negative), so what can we expect? The consensus estimate is between 3.5 million and 3.8 million new paid users.
Analysts have been worried that subscriber growth would drop if life 'returned to normal' after the pandemic. Indeed, Netflix only added 1.5 million last quarter as some countries loosened restrictions. But a return to 3.5 million would be a strong sign.
The future of Netflix?
As you know, earnings reports aren't just about numbers and data. Investors will also be listening to the call to hear about the future plans.
In particular, what's going on with Netflix gaming? Earlier in September, Netflix acquired a video game studio called Night School. On top of that, they hired Mike Verdu to head up Netflix's gaming business (he previously worked at EA and Oculus).
Verdu has a grand plan to make video games part of Netflix's subscription, which could attract even more subscribers. With lots of gaming activity going on behind the scenes last quarter, investors will be hoping for some new details during the earnings call.
What do analysts think?
Before we finish up, let's discover what the Wall Street analysts are saying about Netflix stock ahead of the earnings report. Currently, 11 analysts have a 'strong buy' rating on the stock. 14 have a 'buy' rating and another 14 say 'hold.' Only two have a 'sell' or 'underperform' rating.
Analysts at Piper Sandler went a step further and surveyed 10,000 US teenagers about their streaming habits. They discovered that Netflix still dominates the industry, accounting for 32% of total daily viewing. That beats YouTube (30%), Disney+ (7%) and Amazon Prime (3%).
There's been lots of talk about Netflix losing market share in the streaming wars, but that doesn't seem to be happening.
Really, the only problem facing Netflix going into the earnings call is that expectations are perhaps too high! Anything less than a perfect score could disappoint investors. Either way, we'll find out more on October 19th, when Netflix reveals its third-quarter figures.
All views, opinions, and analyses in this article should not be read as personal investment advice and individual investors should make their own decisions or seek independent advice. This article has not been prepared in accordance with legal requirements designed to promote the independence of investment research and is considered a marketing communication.