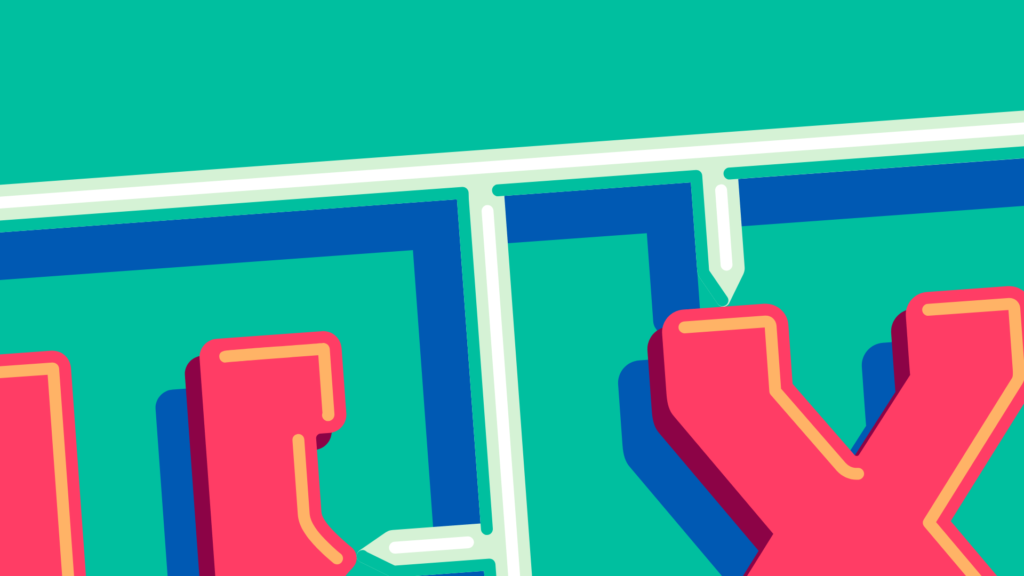 We've added a new feature to BUX Zero, and we're calling it Stories! This might sound like something you've seen on Instagram or Snapchat, and it's similar. We've added Stories to the BUX Zero app to keep you up to date on the latest about us, BUX Zero and the stock markets.
What are BUX Stories?
The Stories feature will offer you fresh news about BUX Zero, investing and the latest happenings on the stock market.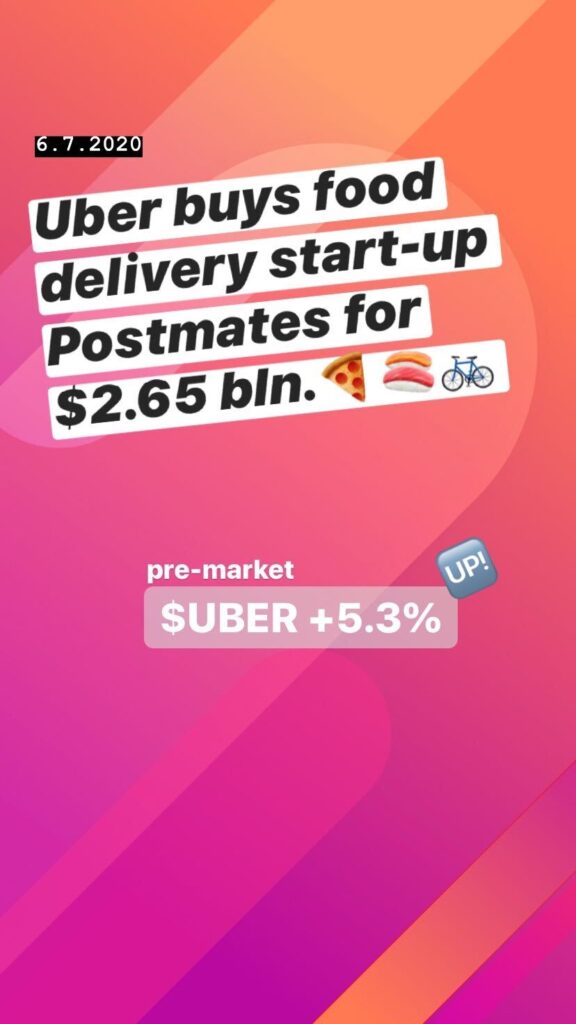 For example, the quarterly results season is upon us and we'll be able to keep you up to date on which companies are on the line. We'll also keep you informed on what new companies we'll be adding to the app that you can start investing in, or share investing tips, stock market lingo and quotes.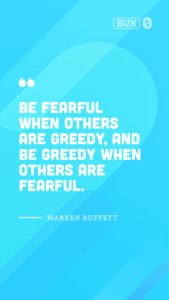 Where can I find BUX Stories?
When you open the BUX Zero app, all you have to do is click on the bell symbol in the bottom right hand corner. In your Inbox, you'll see a feed that will contain current articles. Check it out today and let us know what you think!

All views, opinions and analyzes in this article should not be read as personal investment advice and individual investors should make their own decisions or seek independent advice. This article has not been prepared in accordance with legal requirements designed to promote the independence of investment research and is considered a marketing communication.