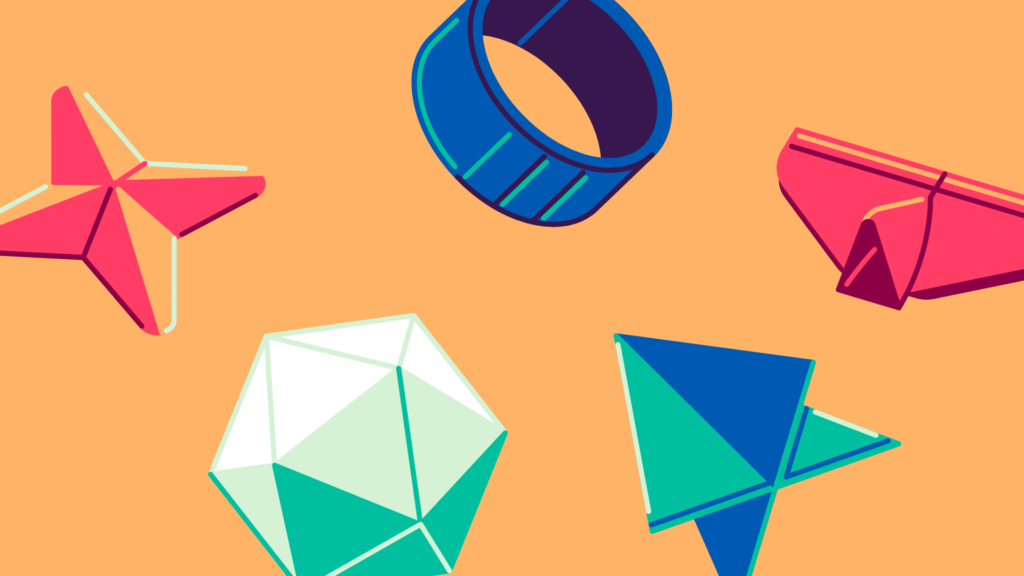 We recently introduced 150+ new French stocks to BUX Zero. Banks, carmakers, energy companies, national leaders in the communications, payments, luxe and insurance sectors. There's enough variety for anyone's interests and plenty to give your portfolio a little je ne sais quoi, while keeping it well diversified, as it should be!
At BUX, our mission is to make investing accessible. It's only natural that we made sure to add French stocks for all budgets too. So whether you're an experienced investor or just getting started, you will find something that fits your investing philosophy, goals, and budget.
Let's see what French stocks are now on the BUX Zero menu!
Amuse-bouche: 4 stocks under 10€*
Air France-KLM is the Franco-Dutch alliance bringing together the two national airlines, as well as six subsidiary airlines. Share price: 3.11€
Bolloré has activities in transport, logistics, energy distribution and other industries such as plastic, paper, communication, advertising, media and telecommunications. Pretty amazing considering that it started as a stationery shop. Share price: 3.31€
Crédit Agricole is the largest network of cooperative and mutual banks in the world. Share price: 7.73€
In 2019, Orange, the telecommunications company, had nearly 266 million customers worldwide. It was the leader or second operator in 75% of the European countries and in 83% of African and the Middle East countries, where it was established. Share price: 9.66€
Apéritif: 4 stocks under 50 euros*
Veolia markets water, waste and energy management to local public authorities and businesses. The company is established in 48 countries and has 2,573 subsidiaries around the world. Share price: 18.90€
Present in more than 40 countries, Lagardère is among the world leaders in publishing and retail travel. It generated a turnover of 7,211 million euros in 2019. Share price: 24.66€
Total is a private oil and gas company. It is one of the six largest companies in the sector worldwide, behind ExxonMobil, Shell, BP, and Chevron, and before ConocoPhillips. Share price: 29.84€
Albioma produces renewable energy. It is active in the biomass and solar photovoltaic sectors. Share price: 46.30€
Main: 4 stocks under 100 euros*
A fan of Evian, Actimel, Danette or Volvic? Why not invest in Danone? As of 2018, the food-products corporation sold both international and local brands in 120 markets. Share price: 55.72€
A new entry in the CAC40 as of March 2020, Worldline provides (online) payment and transactional services. Share price: 71.36€
Ubisoft publishes video games such as Assassin's Creed, Far Cry and Prince of Persia. In 2018, the company was the fifth largest publicly traded game company in the Americas and Europe. Share price: 81.64€
Sanofi is one of the world's largest pharmaceutical companies in the world. Its activities include the manufacturing and marketing of pharmaceutical drugs. It is also a world leader in the production of vaccines. Share price: 86.13€
Dessert: Le French ETF
On BUX Zero, you can also invest in ETFs, which is like buying a basket of stocks all at once. The LYXOR France CAC40 Index ETF follows 40 of the biggest French companies through the CAC40, the French index.
Imagine you'd like to get exposure to a broad range of French stocks (such as Louis Vuitton, Airbus, Sanofi or L'Oréal) with a small amount of capital. This product is great for you! Price: 49.07€
Now, there are many more new French stocks in the app. Visit the BUX Zero "Discover" screen to check them all out.
And as always, make sure you do your research very well. It's particularly important not to confuse an undervalued stock and a cheap stock, especially at times when the broader market is in a sell-off. Don't judge a stock by its share price and learn more about undervalued stocks here.
Et voilà! Bon investissement!
*Prices at Monday 12th of October 2020, 11 am.

All views, opinions and analyses in this article should not be read as personal investment advice and individual investors should make their own decisions or seek independent advice. This article has not been prepared in accordance with legal requirements designed to promote the independence of investment research and is considered a marketing communication.