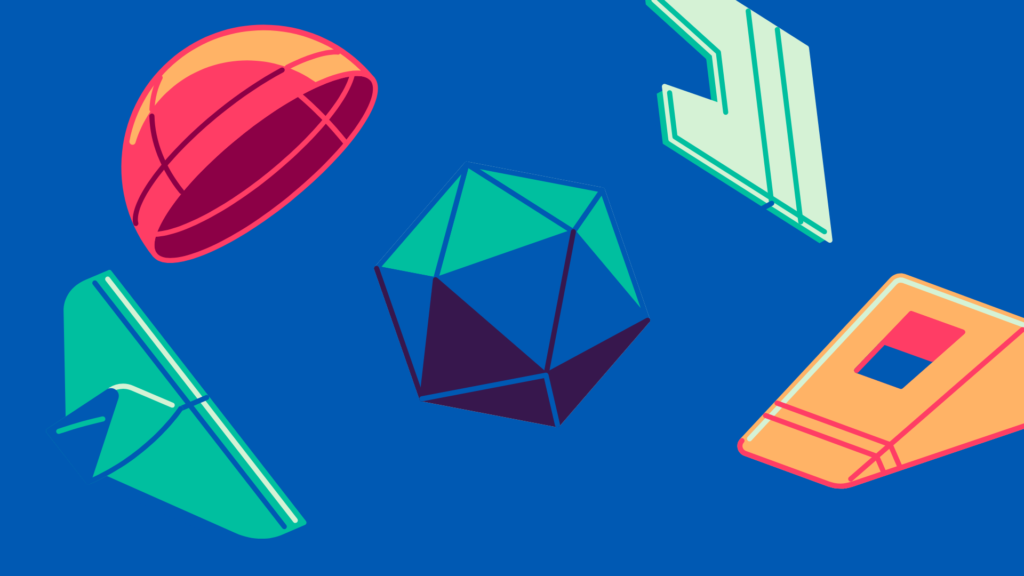 What's better than zero-commission stocks?
Easy — MORE zero-commission stocks!
Since you BUXsters are devouring the US stocks we recently made available on BUX Zero, we've decided to add a new load of them to your app. And when we say a load, we mean a load: 150 brand new US stocks ready to be traded without commission.
With such a wide offer, you'll be able to diversify your portfolio more than ever before from a broad range of industries. Let's take a look at what you can expect to see.
Apparel and luxury
You can now invest in Under Armour, Capri Holdings and Tapestry. While many of you probably know Nike and Adidas's youngest competitor, some may not be familiar with the latest two companies. Capri is the multinational fashion corporation that owns Versace, Jimmy Choo and Michael Kors. New York-based Tapestry manages modern luxury lifestyle brands including Coach, Kate Spade and Stuart Weitzman.
Automakers
How about an Italian twist to your selection of American automakers? Fiat Chrysler Automobiles and Ferrari, both listed on the NYSE, will be joining Ford Motor, General Motors and Tesla in your app.
Communication technology
The year 2020 will likely be remembered for two things: this miserable pandemic and the rise of podcasts. We've got you covered on both. In our latest roundup of newcomers, we're also welcoming Zoom Video Communications, a video conferencing platform brought to the fore by the boom of remote working during lock-down, and Swedish queen of audio streaming Spotify Technology, lately riding the wave of podcast production and distribution.
Lodging, restaurants and travel
Not the best year for tourism, we know. So while you wait to go back to lightheartedly booking a vacation without having to worry about quarantine, take a look at Hilton Worldwide Holdings, Alaska Air Group, Norwegian Cruise Line Holdings, Royal Caribbean Cruises and Domino's Pizza.
Energy
Restarting the economic engine will require power. That's why we've added a broad number of stocks in the energy and utilities sectors, including oil & gas services giants Schlumberger and Baker Hughes.
Finance
Banks, insurances, stock exchanges… if you fancy joining the big boys of finance, you can now invest in Barclays, Credit Suisse Group, Aon, Invesco, MSCI, S&P Global and many more providers of financial services.
Tech
If you use BUX Zero, you know that our offer of US tech stocks is already robust, but why not add companies like Garmin or HP? Aside from these new additions, we're sure you'll be interested in the many health tech companies joining the ranks.
And the list goes on — industrials, chemicals, real estate… it would really take too long to name them all here. They're already all available in BUX Zero – discover them now!

All views, opinions or analysis expressed in articles are that of the author and do not represent the views of BUX. Neither BUX nor the author provide financial advice and these articles should not be construed as such.