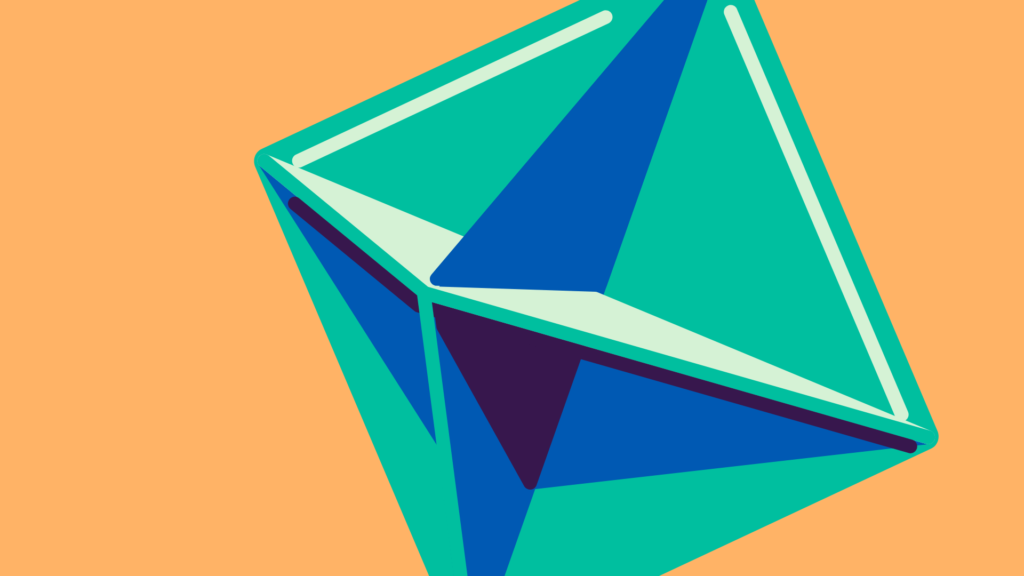 We recently added 19 new American stocks in BUX Zero. One of them has been on the BUX community's wishlist for a long time, so we're just extra excited to tell you about it.
Please welcome the never boring hydrogen-electric trucks company Nikola!
What is Nikola all about?
If you've never heard of Nikola yet, we can assure you, this will be entertaining.
Nikola is the truck maker of the future. It was founded in 2015 by Milton Trevor, a 39-year-old serial entrepreneur, with the mission to transform the trucking industry by offering both pure electric and hydrogen-electric trucks. Not exciting enough? In addition to trucks, the company also plans to manufacture hydrogen-electric sports vehicles. Think hydrogen-electric jet skis and off-road 4x4s.
Is Nikola the Tesla of trucks?
Yes and no. Both companies aim to sell zero-emissions vehicles. They also found the inspiration for their brand name from the same source, famous inventor Nikola Tesla. The surname was already taken. Why not take his first name! Genius? You decide.
Now, unlike electric carmaker Tesla, which creates cars that are recharged by plugging them in, Nikola plans to build vehicles that use hydrogen fuel cell technology.
No PhD in fuel cell technology? These are some of the important things to know about it:
Hydrogen fuel cell vehicles have similar benefits to pure electric vehicles.
They take less time to recharge and have longer range.
It's not a new technology! But it apparently has the potential to become a lot less costly.
Some believe that this technology has a better future than pure electric cars.
Tesla's CEO Elon Musk thinks the idea of hydrogen fuelled trucks is "mind-bogglingly stupid".
Nikola, a "prove it to me" stock?
Nikola became a publicly traded company in June 2020 with a market valuation of $23.1 billion. The company said in March that it has more than 14,000 pre-orders lined up.
This all sounds nice but let's not forget that Nikola is far from being profitable yet. And it is likely that it won't be for a number of years.
The company has yet to deliver a single vehicle. And while it has announced a number of orders, these are, according to the FT, only non-binding reservations. Meanwhile, the truck maker generated a net loss of $64.3 million in 2018 and $88.7 million in 2019.
So yes, it looks like Nikola is a stock that will have to prove itself a lot in the coming years.
The credibility boosting deal with GM
Nikola's stock surged 53% in early September after it signed a deal with auto giant General Motors to manufacture its electric pickup truck (the Badger). According to the strategic partnership, General Motors will manufacture all variants of the Badger. In exchange, it will receive an 11% stake in Nikola worth $2 billion. All analysts agreed that this deal gave credence to the company and the validation it really needed.
But is Nikola misleading investors?
Because the company and its founder are never far away from controversy, the same week of the GM deal, a report from Hindenburg Research called the company an "intricate fraud".
It accuses Nikola of faking product demonstrations and of passing off other companies' technology as its own. The FT further backed up the fact that Nikola faked a video of one of its trucks looking like the vehicle was driving under its own power. Apparently it was really only rolling downhill.
Following these events, the stock almost gave up all its gains from the GM deal. And a report by The Wall Street Journal said the American Justice Department had joined the Securities and Exchange Commission in looking into the allegations.
Trevor Milton responded on Twitter: "The more they come at me, the stronger it makes me."
And a few days later, the share plunged again as Nikola announced that Milton was voluntarily stepping down from his roles as executive chairman and a member of its board.
The right time to invest in Nikola? Your choice!
Not interested in Nikola? Here the full list of US stocks we recently introduced:
AO Smith
AGNC Investment
Arcimoto
ARMOUR Residential
BP
Graco
HSBC
Moneygram
National Instruments
Nikola
NIO
Nokia
Pure Cycle
Quidel
Rapid7
SEA
SmileDirectClub
Twin Disc
WP Carey
All views, opinions and analyses in this article should not be read as personal investment advice and individual investors should make their own decisions or seek independent advice. This article has not been prepared in accordance with legal requirements designed to promote the independence of investment research and is considered a marketing communication.