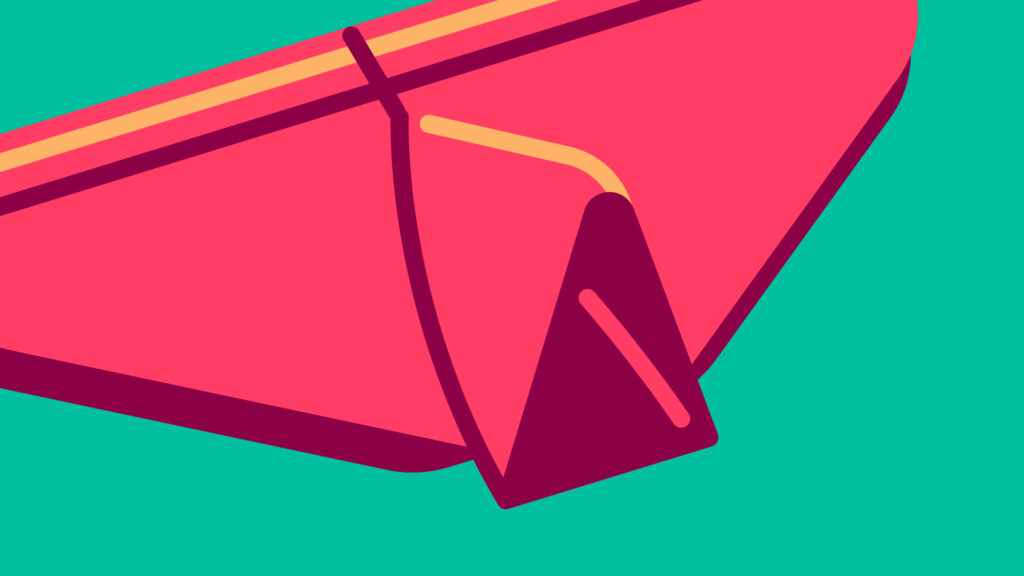 You can now trade Ocean Protocol on BUX Crypto
Inside BUX
We're excited to announce that Ocean Protocol (OCEAN) is now available for trading on the BUX Crypto platform!
Ocean Protocol offers a decentralized data exchange protocol that lets people share and monetize data while guaranteeing control, auditability, transparency and compliance. The OCEAN utility token is used as a unit of exchange for buying and selling data and AI services through its protocol, and it is currently within the top 100 cryptocurrencies in the world in terms of market cap.
Now, you will have access to the OCEAN token through BUX Crypto, where you will be able to trade it for bitcoins.
About OCEAN
Ocean Protocol's mission is to give birth to what they call a "New Data Economy", a data-sharing system giving control over data back to data owners, therefore enabling people and companies to capture value from their own data.
Founded in 2017, Ocean Protocol is a blockchain-based platform on which developers can build marketplaces and other apps where users can publish, share, sell and consume data privately and securely. Its blockchain technology ensures that private data can be exchanged in a safe way. That allows them to have more control over their data and helps data scientists and AI practitioners access data that are usually not available, improving the accuracy of their AI models.
Ocean Protocol is managed by a non-profit foundation based in Singapore. The foundation's mandate is to ensure open access to the protocol and the platform, to provide data governance, to encourage the growth of the network, and ensure that the platform becomes increasingly decentralized.
Discover more here or directly trade OCEAN on BUX Crypto!

All views, opinions and analyses in this article should not be read as personal investment advice and individual investors should make their own decisions or seek independent advice. This article has not been prepared in accordance with legal requirements designed to promote the independence of investment research and is considered a marketing communication.