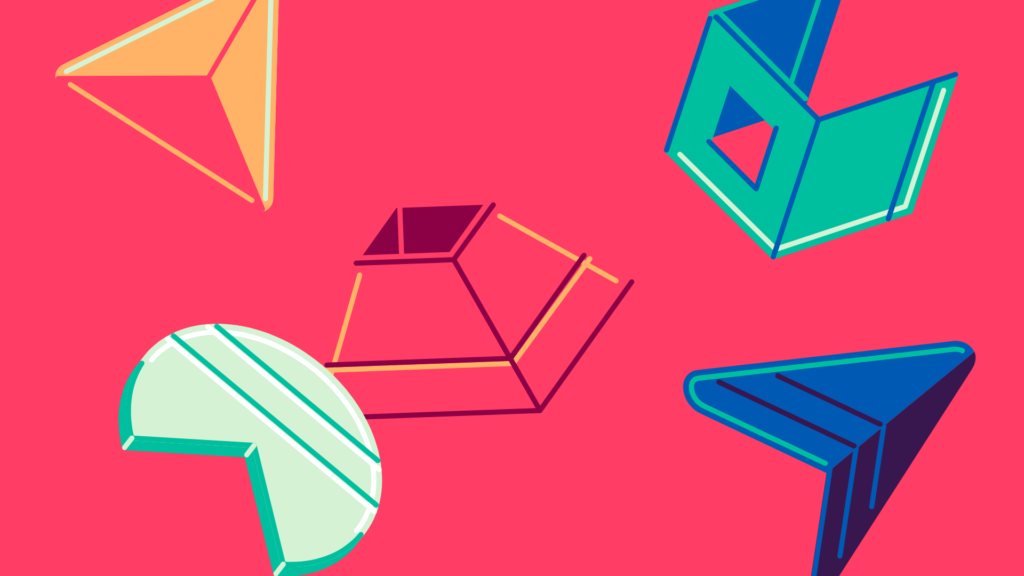 With Covid-19 continuing to cause major disruptions to our lives, Christmas this year will be far from normal. One question investors are asking themselves is: Will we see a Santa Claus rally this year?
What is the Santa Claus rally?
Researchers have identified seasonal trends in the stock market. The Santa Claus rally is the nickname given to a period which has historically seen December experience a strong upswing in stock prices.
This phenomenon often occurs over the final week of December through the first two trading days in January. Research shows that more than two-thirds of the Decembers dating back to the 1960s have indeed resulted in positive gains for shareholders.
Why does it happen?
There are various explanations for this phenomenon. Some say the rally happens because the tax year ends December 31st in many countries like the US, so people are in a rush to complete trades.
Others say investors are eager to invest their Christmas bonuses while the professional pessimists (that is, the short-sellers) are on vacation. Investors may also be setting themselves up for January, when stocks typically outperform.
Finally, it could also be a self-fulfilling prophecy – if people truly believe in the Santa Claus rally, then they're more likely to buy stocks in this period!
Will we see a Santa Claus rally this year?
Generally speaking, it's important to remember that although this seasonal trend has delivered returns historically, there is no guarantee that investors will see gains in any particular year.
Now let's look at this year specifically. Some analysts warn that a powerful November rally, like the one we just had, has often ended up "stealing from Santa". For instance, whenever the S&P 500 was up by 5% in November, the market showed a below average rise and frequency of gain in December.
Some also point out that the market currently has bigger problems than dealing with historic trading patterns! Given the uncertainty surrounding the economic impact of Covid-19, it is possible that seasonal factors may be drowned out by news related to the pandemic… or any other major global issue for that matter. 2020 is not over after all!
Should I be concerned by the Santa Claus rally?
If you're an investor with a long-term strategy, the Santa Claus rally does little to either help or hurt your portfolio over the long term. It is an interesting seasonal trend in the stock market, but not a reason to become either more bullish or bearish.
For the short-term focused traders, the chance of a rally could be a great opportunity, if you have the trading experience to manage risk in such short time frames.
All views, opinions, and analyses in this article should not be read as personal investment advice and individual investors should make their own decisions or seek independent advice. This article has not been prepared in accordance with legal requirements designed to promote the independence of investment research and is considered a marketing communication.