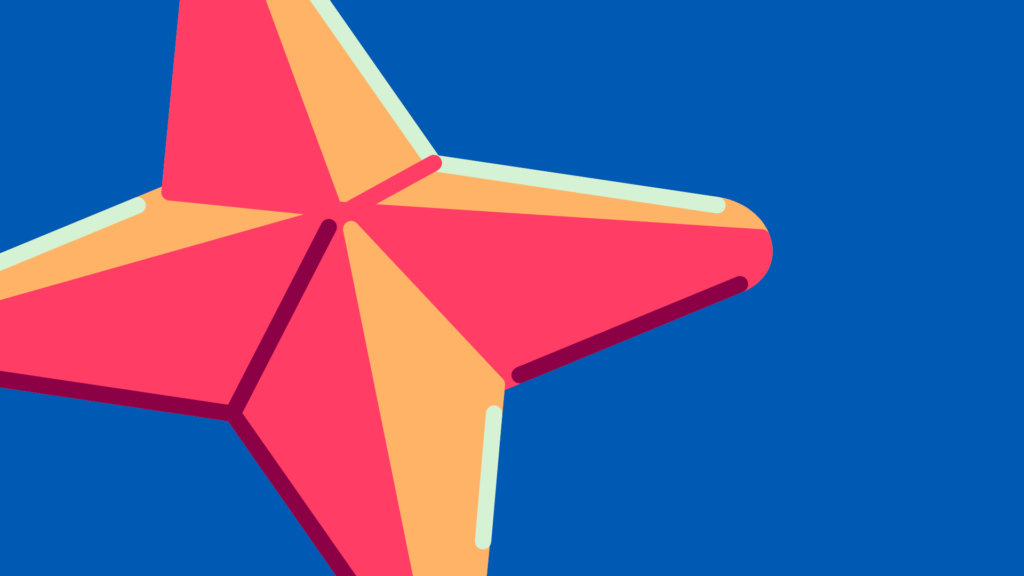 You can now trade Stellar on BUX Crypto
Inside BUX
Hello crypto lovers! We're excited to announce that Stellar is officially available for trading on BUX Crypto!
Stellar is a platform for currency payments. It offers an open-source, decentralized protocol that allows cross-border transactions between any pair of currencies, be them fiat or digital. Its token, the lumen (symbol: XLM), is currently the 17th-highest ranked cryptocurrency in the world in terms of market cap.
Now, both Stellar and BUX users will have access to the XLM token through our easy-to-use app. On the BUX Crypto platform, you will be able to buy and sell XLM with both euros and bitcoins.
About Stellar
Launched in 2015, Stellar is a blockchain-based platform designed to allow quick currency exchange and money transfers. Since then, it has processed more than 450 million operations made by over 4 million individual accounts. Both large enterprise companies and startups have chosen this network to move money and gain access to new markets.
Stellar's decentralized system enables users to trade any kind of money — dollars, euros, bitcoin, you name it — in a transparent and efficient way by creating digital representations of currencies. Its native digital token, the lumen, serves as bridging currency to make transactions on the platform. Therefore, the network requires each account to always hold a small number of lumens.
Unlike Bitcoin, Stellar was created to enhance rather than undermine or replace the existing financial system. In fact, it was designed to allow all the world's different financial systems to work together in a single payment network. Learn more about it here or directly trade XLM on BUX Crypto!

All views, opinions and analyses in this article should not be read as personal investment advice and individual investors should make their own decisions or seek independent advice. This article has not been prepared in accordance with legal requirements designed to promote the independence of investment research and is considered a marketing communication.