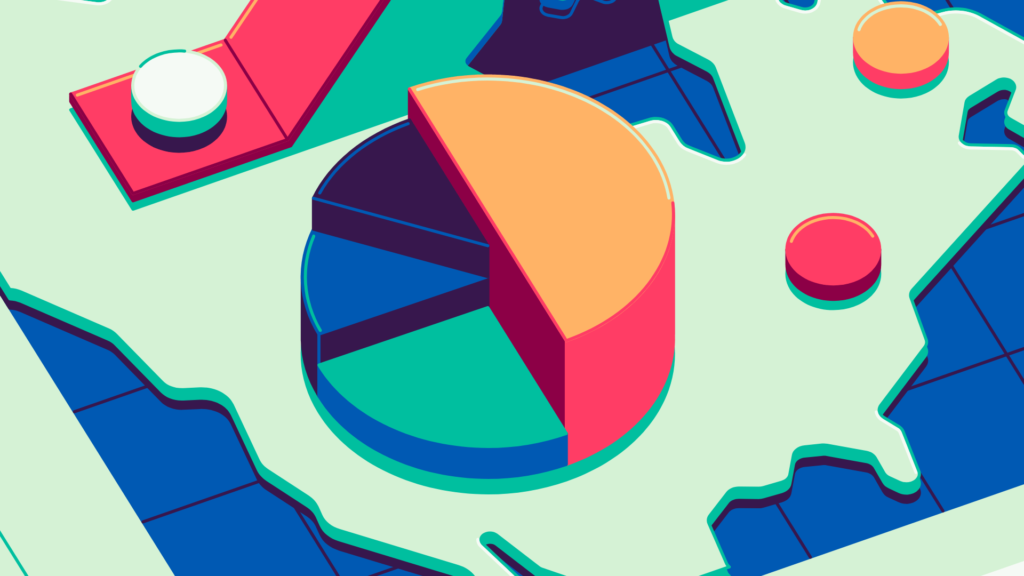 Under Armour to report earnings on October 21: What to expect?
News
The big battle of sportswear has always been between Nike and Adidas, but can the 'underdog' Under Armour muscle its way back in? The company is expected to report third-quarter earnings on October 21, 2020, so let's take a closer look.
Expectations are low for the company after it pulled all guidance for 2020.
Analysts expect earnings-per-share of $0.05 on $1.13 billion revenue.
Digital sales could save Under Armour and give investors a positive surprise.
How has Covid-19 affected Under Armour?
It's hard to call this one. On the one hand, hundreds of UA shops have been closed or limited this year due to Covid-19. People are spending less money and retail stores are suffering across the board.
On the other hand… digital sales are booming and everyone is trying to get fit with YouTube exercise classes!
Which side will Under Armour fall on when they report earnings?
Expectations are pretty low…
The CEO at Under Armour himself admitted that things look pretty bleak for the rest of the year. At the last earnings call, he warned that revenue could drop 20% – 25% in the second half of 2020.
With Covid-19 still lingering, it's been a brutal year for Under Armour. The stock is down about 50% since January.
In the last quarter, the company reported a loss of $183 million, with sales dropping 41%. It'll take a big, surprise turnaround to get things back on track again this quarter.
What to look for in UA's earnings report
Usually, companies give investors some 'forward guidance' so they know roughly what to expect when earnings season comes around. But not this time.
Under Armour pulled all their guidance for the rest of the year, so we're left in the dark!
Analysts are expecting earnings-per-share to come in at $0.05 – just barely scraping a profit. As for revenue, we're expecting $1.13 billion.
And that's the optimistic outlook. Analysts at B.Riley Financial have a 'sell' rating on Under Armour with an earnings-per-share estimate of minus $0.40 – a heavy loss if they're correct.
Will Under Armour 'do a Nike'?
Despite the negative outlook, there's a chance that Under Armour comes out and surprises everyone with decent numbers.
Last month, Nike reported a massive 82% jump in digital sales, beating expectations across the board. Nike proved that people are still buying sportswear online!
But you can't always compare Under Armour to Nike. Nike has a huge presence in China which is almost back to normal. But Under Armour makes 70% of its sales in North America, which is still suffering under lockdowns and Covid-19.
On top of that, Under Armour is being investigated by the Securities and Exchange Commission (SEC) for reportedly inflating its sales back in 2015 and 2016. Investors are still wary about this.
Bottom line?
This could go either way for Under Armour. There's a chance that digital sales can save the day and give investors a positive surprise. But brace yourself for more pain if those e-commerce numbers don't pick up the pace.
All views, opinions, and analyses in this article should not be read as personal investment advice and individual investors should make their own decisions or seek independent advice. This article has not been prepared in accordance with legal requirements designed to promote the independence of investment research and is considered a marketing communication.