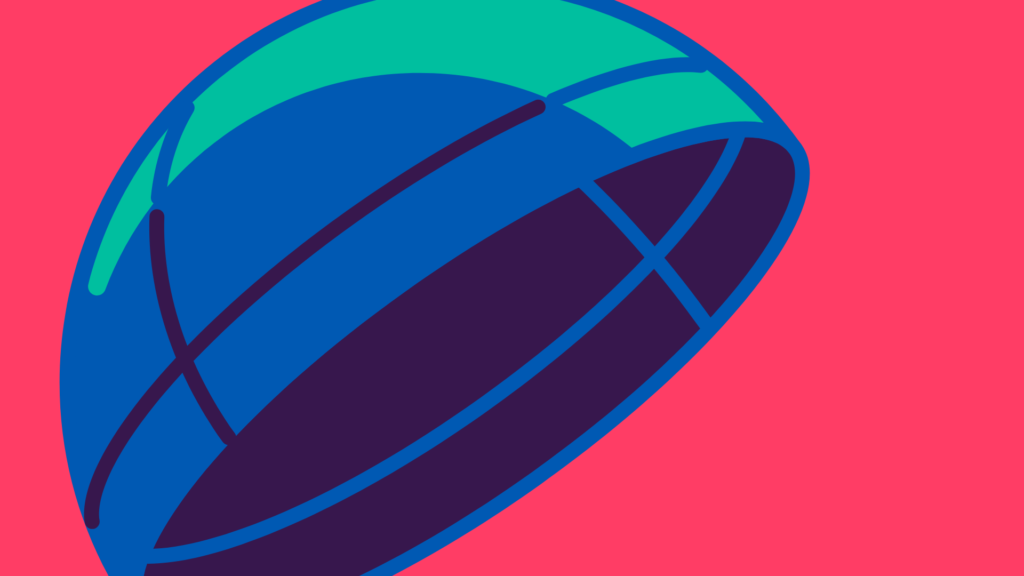 They call themselves the "leading supplier of the semiconductor industry." And they are, in several ways. ASML makes the microchips inside your smartphone and laptop. Actually, wherever microchips are needed, from cars to airplanes, there's a good chance ASML made them.
Not bad at all for a company that nearly didn't exist.
Edge of the abyss
The life story of ASML is a rocky one. The company was created by Philips – the Dutch electronics company that makes lightbulbs and shavers. Philips had been thinking about microchips since the 1960s. They even made some machines for it (not all of them were a success).
Chip machines were an exciting idea, but they weren't profitable and they had a hard time getting into mass production. Philips almost went as far as pulling the plug on the whole idea.
Then, in 1984, Philips and ASM International got together to set up ASM Lithography. ASML was born.
The first few years were a battle. In the early 1990s, for example, the company had to be saved from ruin by "daddy" Philips with a 36 million guilder loan. But soon after, ASML started landing its first major clients.
A leap into the present
Flash forward to the modern day and anyone who wants to make computer chips on a large scale comes to Veldhoven – the Dutch town hosting the company's headquarters. The company's showpiece is the EUV machine. It's a new generation lithography machine that uses extreme ultraviolet light, hence the EUV.
With this light source, you can make microchips faster and more accurately. Giant companies like Intel and Samsung now stand in line for these machines, which cost around €100 million apiece.
And now comes the best part. ASML is the only company that makes these things.
A closer look at ASML shares
So we have an internationally renowned company with a leading market position. A classic case of "shut up and take my money" when it comes to investing, right? Let's take a closer look.
Quality costs money. And ASML is certainly not cheap, with a price tag of around €287 per share*. But for that money, you get a piece of a company that has a 100% market share in the field of EUV machines.
That monopoly doesn't seem to be in danger either. Plenty of other companies are trying, but right now ASML is the only one that makes EUV ready for production. Even big-name companies like Nikon and Canon can't bite into the EUV market on the scale of ASML.
Many analysts see ASML as the darling child of the European stock market. The company is expected to hold its dominant reign well into the coming decade.
Any downsides?
Remember we are talking about the chip market. It's a market where the smaller startups of today can be the kings of tomorrow. Technology moves fast and it's not inconceivable that ASML misses the boat or moves too slow to catch a new trend.
And then there are the higher powers. ASML recently found itself right in the middle of the US-China trade war. The Americans don't want ASML to sell its products to the Chinese. ASML could find itself being used as a pawn, or even a victim, in the ongoing battle.
For the time being, however, ASML is still firmly leading the pack in a market whose total turnover is estimated at around $400 billion.
*Price at 17/02/2020

All views, opinions or analysis expressed in articles are that of the author and do not represent the views of BUX. Neither BUX nor the author provide financial advice and these articles should not be construed as such.