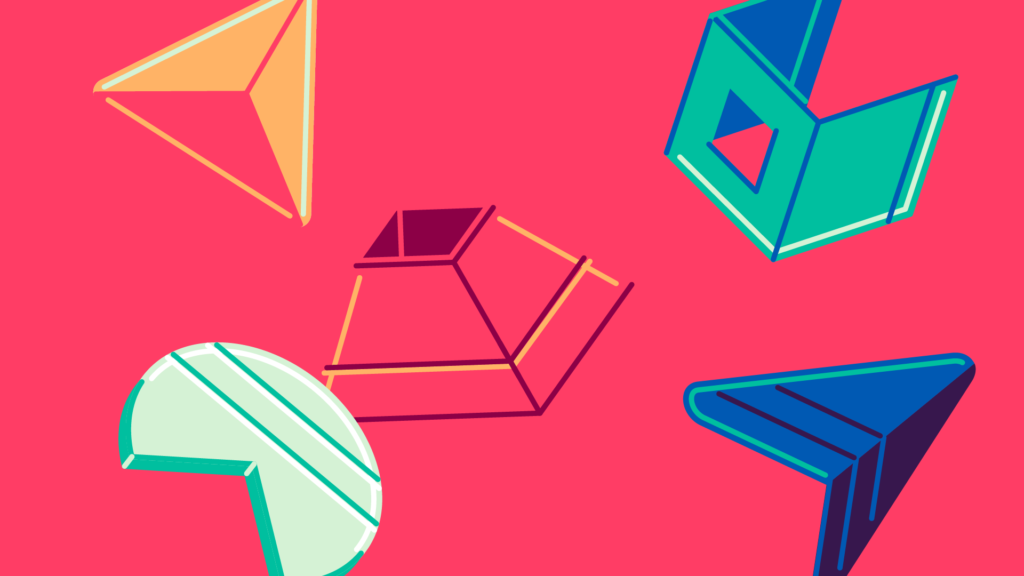 You can now trade BAT and CRV on Bux Crypto
Inside BUX
We're excited to announce that the Basic Attention Token (BAT) and Curve DAO Token (CRV) are now available for trading on the BUX Crypto platform!
From now on, you will have access to BAT and CRV through our easy-to-use platform, where you can trade the pairs with euros.
Make sure you have deposited funds into your account and get started with CRV and BAT!
About BAT
Imagine getting paid cryptocurrency to watch or view adverts online. That's the simple idea of Basic Attention Token (BAT).
BAT was launched in 2017 by Brendan Eich, the creator of Javascript and co-founder of Mozilla. It's the native crypto of a web browser called Brave, which is designed to protect your privacy and limit how advertisers track your data.
The Brave browser blocks all ads and trackers by default, but gives the option to turn on rewards which will pay you (in BAT tokens) for seeing ads that are relevant to you. The amount paid will vary depending on how large the advert is, how long the viewer watches, and other different criteria.
On the other side, advertisers use the BAT token to pay for their advertising campaigns. In theory, this gives them a better return-on-investment because they can specifically target people who have opted in to those adverts and are willing to view them. BAT therefore creates a fair and beneficial marketplace for advertisers, content platforms and users.
BAT and the Brave ecosystem aim to disrupt the digital advertising industry. The move towards a more transparent, blockchain-based advertising model represents a win for users, creators, and even ad companies. Discover more here or directly trade BAT on BUX Crypto.
About Curve DAO Token
Curve Finance is a decentralized exchange and automated market maker (AMM) running on the Ethereum blockchain.
If that sounds complicated, it's basically just an exchange, where you can trade one crypto for another. In this case, Curve specialises in trading stablecoins (coins that are pegged to the price of a dollar like Dai, USDC and Tether).
AMMs like Curve are a crypto breakthrough which operate very differently from a traditional financial exchange. Normally, the price of an asset is determined by a group of buyers and sellers using a central 'order book' system. Curve does something different, using a mathematical algorithm and liquidity pools to automatically determine prices instead, hence the term 'automated market maker'.
It means that anyone can participate, and there's no central authority controlling the exchange.
The math formula used by Curve is specifically designed to facilitate swaps that happen in a roughly similar range, which is why it's great for stablecoins that trade very close to the $1 price range.
People can also deposit stablecoins to Curve (known as 'providing liquidity'), and they'll earn interest and trading fees on that deposit. Curve is therefore a decentralised liquidity exchange, where anyone can add their assets to several different liquidity pools and earn fees. Curve is non-custodial, meaning the developers do not have any access to the tokens on the protocol.
Curve Finance launched its token in August 2020. It rewards users for providing liquidity and can be used to vote on governance issues in the Curve DAO (decentralised autonomous organisation).
The Curve website lists no team members and the project has no publication to reference an official launch date. Nevertheless, it's been said that the project was launched in 2019, with CTO Michael Egorov releasing the official whitepaper on November 10th of 2019. Discover more here or directly trade CRV on BUX Crypto.
All views, opinions and analyses in this article should not be read as personal investment advice and individual investors should make their own decisions or seek independent advice. This article has not been prepared in accordance with legal requirements designed to promote the independence of investment research and is considered a marketing communication.