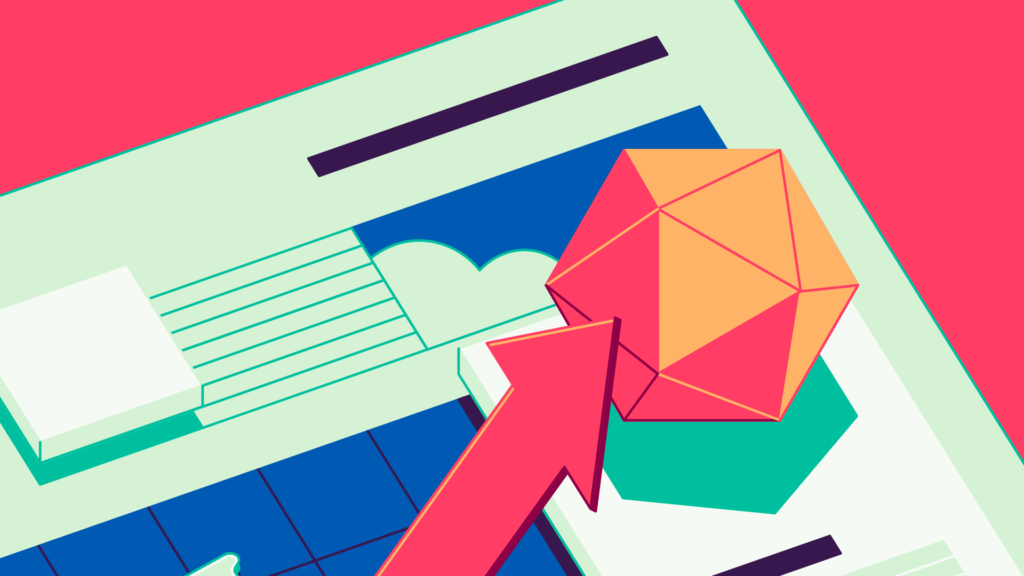 Zalando earnings on August 11: what to expect
News
Zalando is in the spotlight on August 11th, 2020, presenting its final figures for the past quarter. How has the corona pandemic affected the German e-commerce company? Let's find out!
The most important points
On average, analysts expect

earnings-per-share to come in at €0.418

– a big leap in profit compared to the same quarter last year, which was €0.180 per share.

We're expecting average sales of €2.01 billion compared to €1.60 billion in the previous year.

COVID-19 rocked Zalando stock in March along with the rest of the market. But since then, the company has benefited from the boom in e-commerce.
COVID-19: Scream…
At first, it wasn't clear whether the virus outbreak would be a blessing or a curse for Zalando. In March, there was an initial slump (customers were too busy panic-buying toilet roll to think about buying clothes). Zalando waved goodbye to its annual forecast, leaving investors in the dark.
But back in May, we got some good news. The company reported its first-quarter earnings and announced that customer demand had been recovering since the beginning of April. Sales were up 10.6% to €1.5 billion, although the March dip and some write-downs on inventory did lead to a loss of €98.6 million after adjustments.
… with happiness!
Since then it's pretty obvious that Zalando has surfed the wave of coronavirus pretty well. In the company's recent trading update, they gave a strong forecast for the rest of the year.
Zalando actually benefits twice from the pandemic. First, through increased online shopping from customers. And second, through more business customers.
With most high-street shops closed during lockdown, fashion brands and retailers have turned to Zalando to sell their clothes. Preliminary results show that gross goods volume, which includes revenues from the business with third-party providers, rose by up to 34% to up to €2.71 billion. According to Zalando, they added around 180 new partners between April and June.
Let's talk numbers
According to the preliminary trading update, sales are expected to have increased by 26-28% to €2.01 billion to €2.05 billion.
Analysts, however, think Zalando will come in at the lower end of this range. They're expecting average sales of €2.01 billion compared to €1.60 billion in the same quarter last year.
On average, analysts expect earnings-per-share of €0.418. In the same quarter of the previous year, profit was only €0.180 per share.
A closer look at Zalando stock
Like most companies, Zalando stock was dragged down by the first coronavirus selloff in March. The share price tumbled to €28 at its lowest point. Since then, however, it bounced back well over the €60 mark in early June. The stock has traded sideways in the month or so since.
According to some analysts, there is plenty of room to grow. Deutsche Bank even expects the stock to hit €84.
But not everyone is so optimistic. The private bank Berenberg has a 'sell' rating on Zalando and thinks the stock will fall to €31. Why? They think Zalando's second-quarter numbers are inflated by the 'catch-up' effect from Q1. They think half-year results will paint a more realistic picture.
On average, analysts see the stock at €65.2.
Final thoughts
Zalando has a good opportunity to go on the attack over the rest of the year. The trend towards online shopping is expected to continue through autumn and winter, especially if we get a second wave of the virus and new restrictions.
Not only that, but the crisis is putting a lot of fashion companies in dire straits. For example, Esprit went into administration in March. Tom Tailer claimed state aid from the German government. As the competition struggles, Zalando can slide in and get ahead of the pack.
If Zalando is going into attack mode, they need a war chest. Luckily, they have the cash. In July, they raised €1 billion in convertible bonds. Among other things, the company plans to use the money for growth and "potential strategic opportunities."
It certainly sounds like Zalando is planning something big. The coming months should be interesting!
All views, opinions and analyzes in this article should not be read as personal investment advice and individual investors should make their own decisions or seek independent advice. This article has not been prepared in accordance with legal requirements designed to promote the independence of investment research and is considered a marketing communication.