We are
crowdfunding
Crowdfunding is now open to the public.
Join the campaign
Capital at Risk - Approved by Seedrs.
The crowdfunding campaign is in partnership with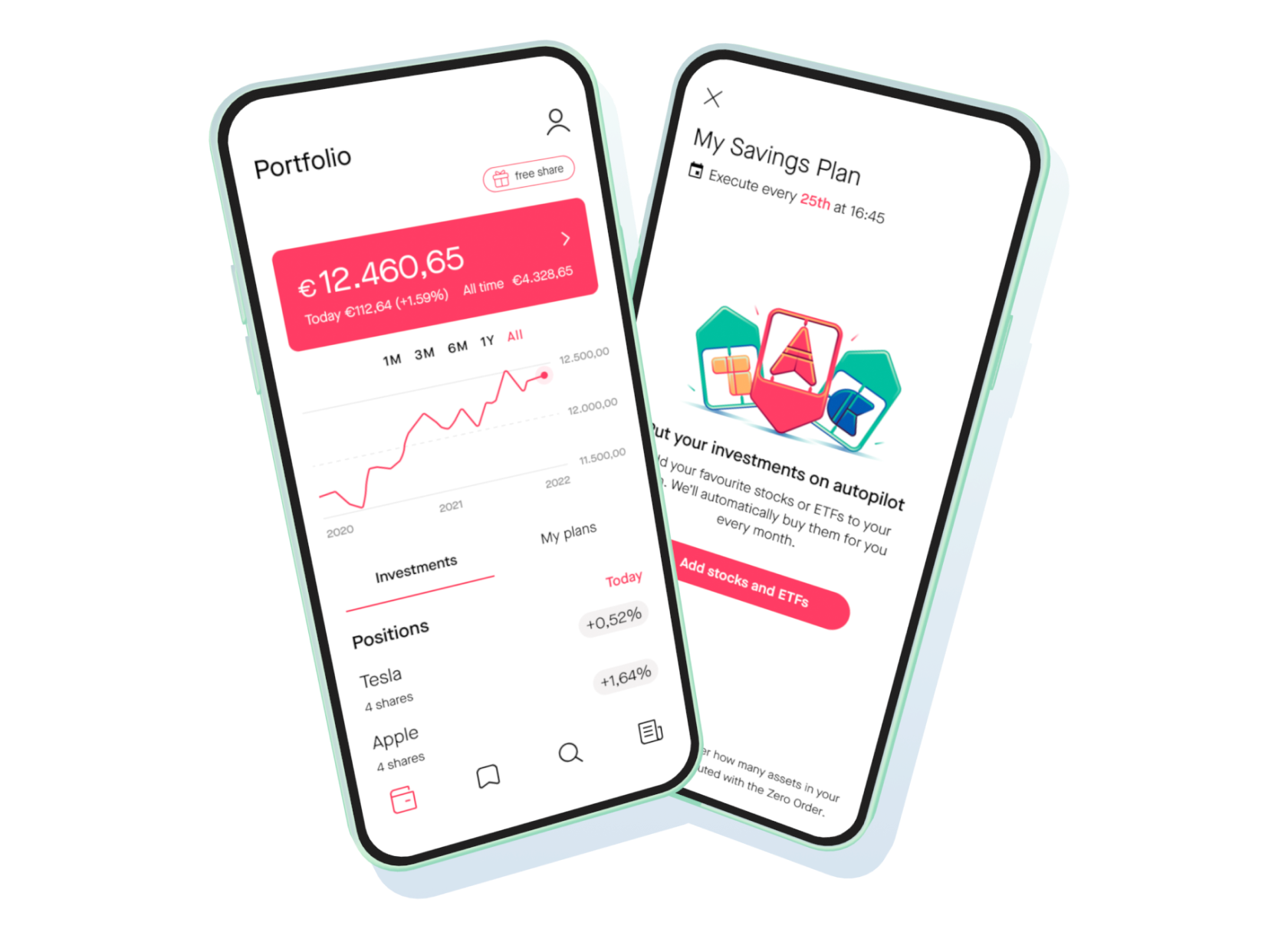 Why crowdfunding?🚀
Ever since our first crowdfunding in 2017, we have been working on expanding actively in Europe, adding new features and assets to BUX and making investing easier for 1 million users.
Now, you'll be able to join global investors, such as Tencent (WeChat) and Prosus (Udemy and DeliveryHero), who have already helped us to successfully raise €100+ million in funding.
Join us on the mission of making investing easy and affordable for everyone.
2022 Campaign Progress
Even before opening the crowdfunding for public access, we have managed to reach and exceed our funding goal.
• Over 1200 investors
• 24 countries
• More than 16.5 Mn raised (including institutional investors)
What's in it for you?
When you invest in BUX you will also receive various perks such as exclusive BUX merchandise, BUX Tokens, free Savings Plans in the app and many more benefits.
Join the BUX crowdfunding on Seedrs official website.
IMPORTANT: Register with the email address attached to your BUX account.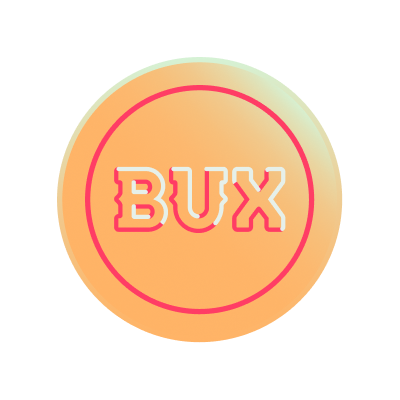 BUX Fan: €500-€1,000
• 50 BUX Tokens* (for the first 500 investors)
• Free Savings Plan until the end of 2022**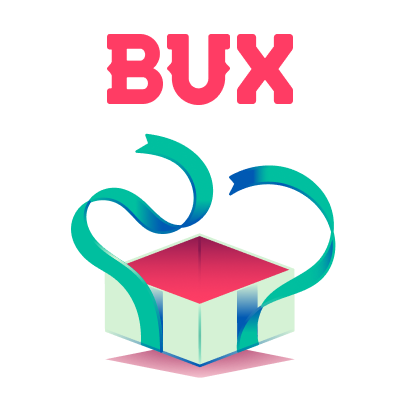 BUX HODLer: €1,001-€5,000
• 100 BUX Tokens* (for the first 250 investors)
• Free Savings Plan until the end of 2022**
• BUX merch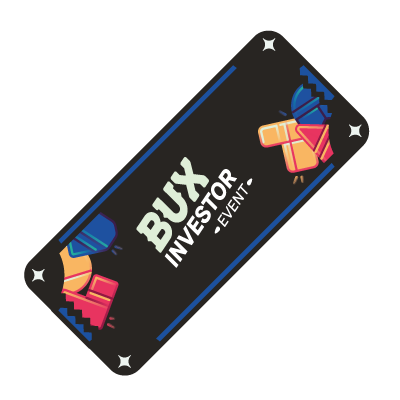 BUX Guardian: €5,001-€20,000
• 250 BUX Tokens* (for the first 100 investors)
• Free Savings Plan until the end of 2023**
• BUX merch
• Tickets to BUX Investor Event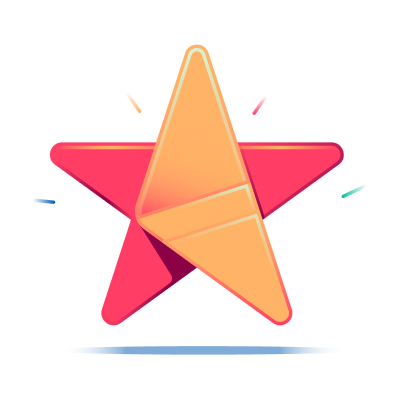 BUX Investor of honor: €20,001+
• 1,000 BUX Tokens* (for the first 25 investors)
• Free Savings Plan until the end of 2023**
• BUX merch
• Pair of BUX LE Nike
• BUX Investor event
• Private event with CEO
• Consultation with MT
• Wall Of Fame @ BUX Amsterdam HQ
*Only available for customers in Netherlands, Belgium, Ireland, Italy and Spain. Terms and conditions apply.
**Only available to BUX Zero clients
The minimum investment amount is the share price of the previous financing round: €24.89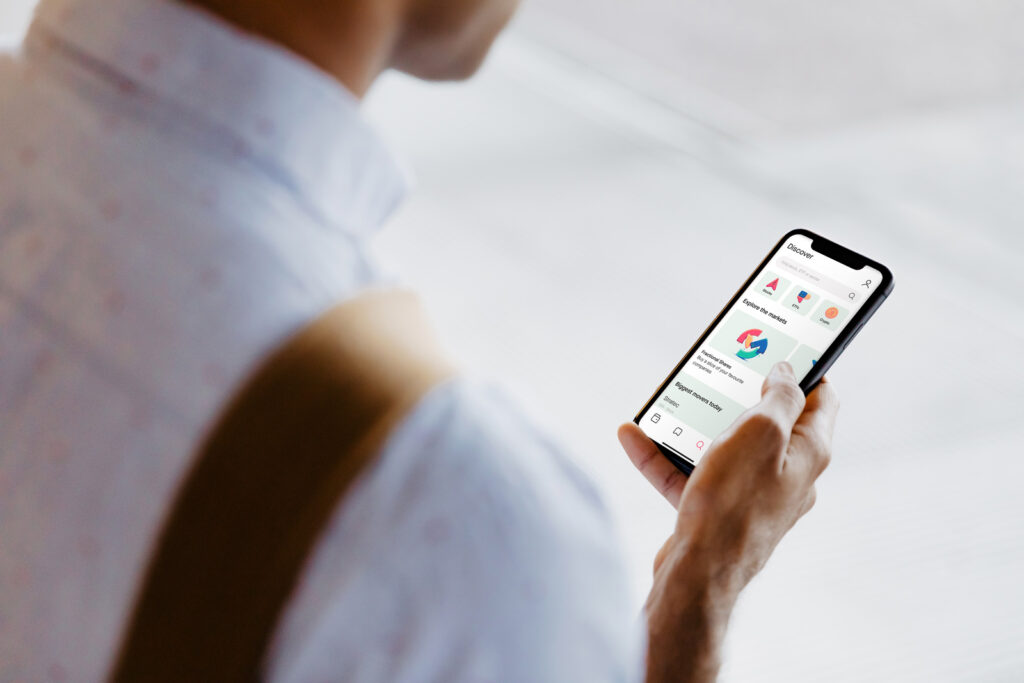 Campaign proceeds
The proceeds of this crowdfunding campaign will be used to increase our presence in core European markets, establish strategic partnerships that continue to drive innovation and finally, help us launch highly-anticipated features and initiatives, such as:
Fine-tuning our industry-leading Savings Plans to include Crypto
Launching the BUX web app
Adding additional Crypto utility to our BUX Token
Continually expanding our asset offering
Streamlining payment options with Google Pay, Apple Pay and direct debits
Capital at Risk – Approved by Seedrs
In partnership
with Seedrs
For this campaign, we've partnered with Seedrs, one of the biggest equity crowdfunding platforms in Europe, regulated by the Financial Conduct Authority (FCA), a UK regulator. After registering your interest on Seedrs, you'll have to create an account on their platform, which is very straightforward. However, if you're having problems, please check out this page.
You can sign up for Seedrs and join the BUX crowdfunding here.
We've been growing at relentless pace
Since our first crowdfunding round in 2017 we have seen tremendous growth. Our team is now 200+ people with offices in Amsterdam, London and Cyprus.
Launched BUX Zero in 8 EU markets and attracted 1 million users
Added 30 Crypto coins and launched the BUX token
Launched fractional ETFs and shares that customers can also combine in a monthly savings plan
Help us make investing easier, cheaper and better for millions of Europeans.
Join the crowdfunding campaign to become a BUX investor.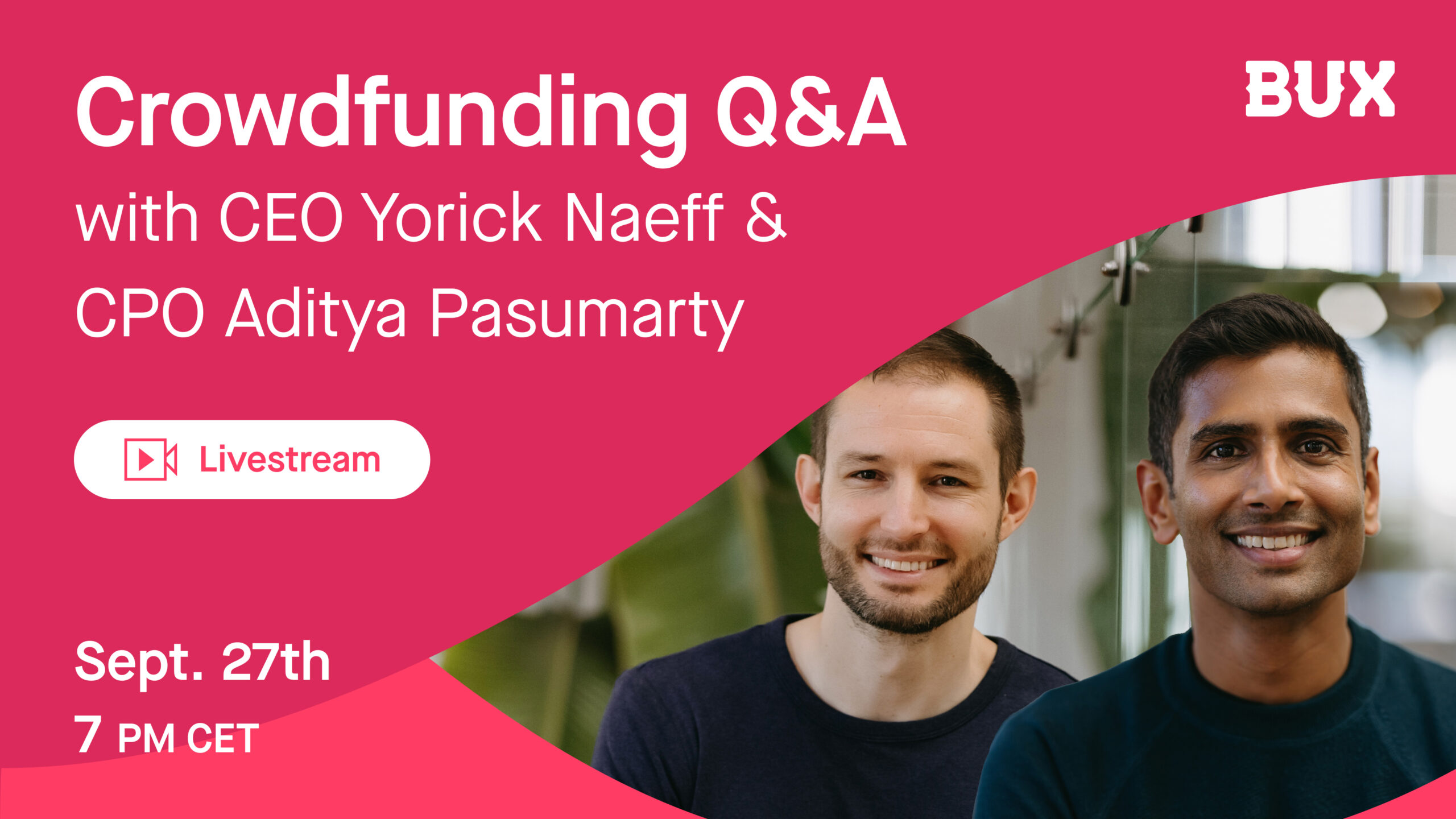 Crowdfunding FAQ
What is Seedrs crowdfunding pre-registration?
If you pre-register, you'll be able to invest in BUX crowdfunding during the exclusive private round, before it opens up to a wider public.
You can fill in your email and the amount you would like to invest (this is non-binding) at the Seedrs page.
You'll then receive an email from Seedrs inviting you to create a Seedrs account. Once the private investment round opens, you'll receive another email from Seedrs, directing you to the page where you can make an actual investment.
Do I get real BUX shares?
In this financing round, you will invest in a convertible loan. This loan will be converted into shares in Bux Holding B.V. in the next financing round where shares will be issued.
As an indication, the share price for the previous round was €24.89. The share price of the next round will determine the number of shares you will receive. The share price of the previous round was based on the post-money valuation of €189,332,380 of the company.
How do I make a return on my investment in BUX?
If BUX makes an exit further down the line via an IPO or a trade sale, and the company's valuation has increased, then you could make a profit on your investment.
What if I pre-register and change my mind? Do I still have to invest my money?
Pre-registering is non-binding. If you change your mind and decide not to invest in BUX, you can just ignore the email with the invitation to invest.
Investing involves risks, including loss of capital, illiquidity, lack of dividends and dilution, and should be done only as part of a diversified portfolio. Please read the Risk Warnings before investing. Investments should only be made by investors who understand these risks. Seedrs or the fundraising business do not make investment recommendations to you and any investment decision should be made on the basis of the full campaign. No communications about any campaigns on Seedrs you receive from Seedrs or the fundraising business, through email or any other medium, should be construed as an investment recommendation.
This page has been approved as a financial promotion by Seedrs Limited and is published by BUX Holding B.V.
Seedrs Limited is authorised and regulated by the Financial Conduct Authority. Seedrs Limited is a limited company, registered in England and Wales (No. 06848016), with registered office at Churchill House, 142-146 Old Street, London EC1V 9BW.