Investment
Plan
Build long-term wealth by regularly investing in a diversified portfolio with the BUX Investment plan. Customise your plan with fractional stocks and ETFs, then we'll automate it, to help maximise your returns.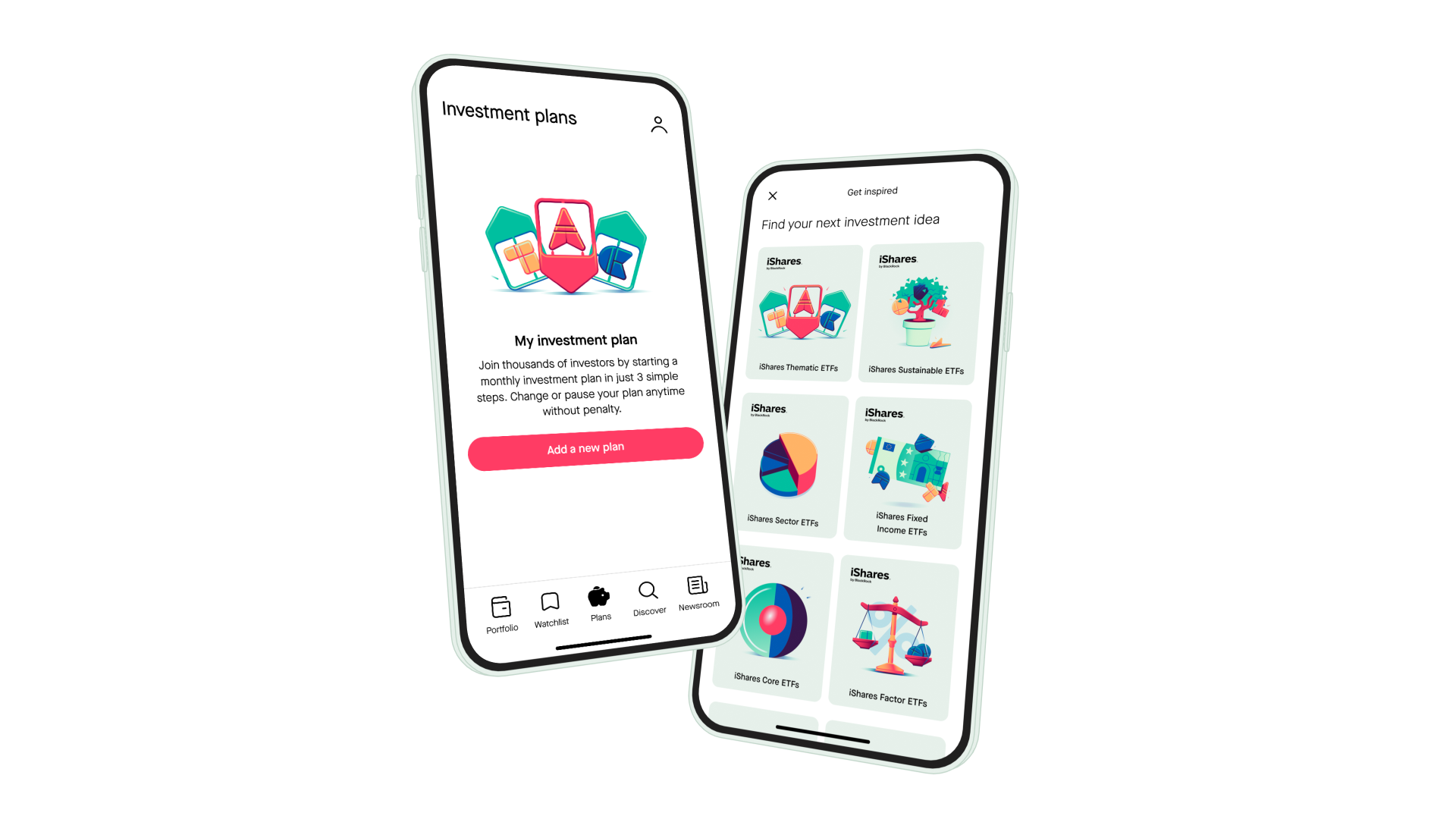 Investing at regular intervals, also known as dollar-cost-avergaing, is a common strategy to build wealth in the long-run.
Fractional investing allows you to invest as little as €5 in any asset. This means you can easily diversify your portfolio and minimise risk.
Pre-built plans
Our curated, themed lists are full of hand-picked stocks and ETFs you can use to diversify your portfolio, support companies you believe in and build long-term wealth.
What exactly is the Metaverse? And who are the Metaverse pioneers you should be keeping an eye on?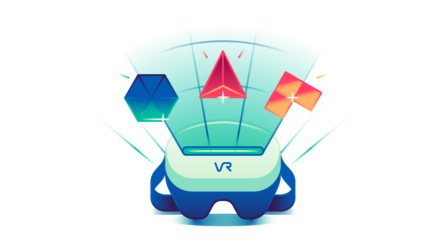 Clean energy could change the world, and your portfolio, for the better. Here are a few hydrogen-focused companies you should monitor.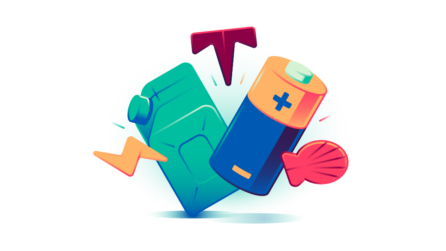 Tech continues to solve existing business problems. Which cloud-based companies might be about to have their time in the sun?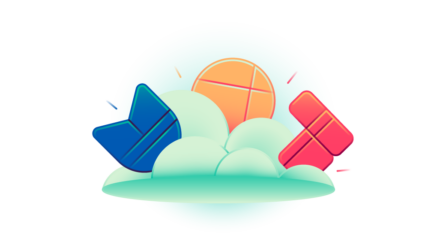 Reducing our impact on the world is something businesses and people should strive for.  Here's a few hand-picked ETFs, made-up of companies that care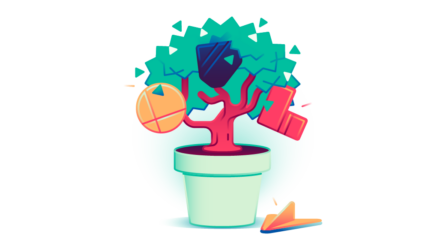 Useful links to get you started
Investment Plan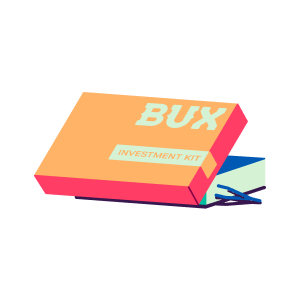 Everything you need to know about the Investment Plan