Investment
Plan
Build long-term wealth by regularly investing. Select an Investment Plan created by BUX or build your own with fractional stocks and ETFs, automate it and maximise your returns. Adjust the plan or cancel anytime.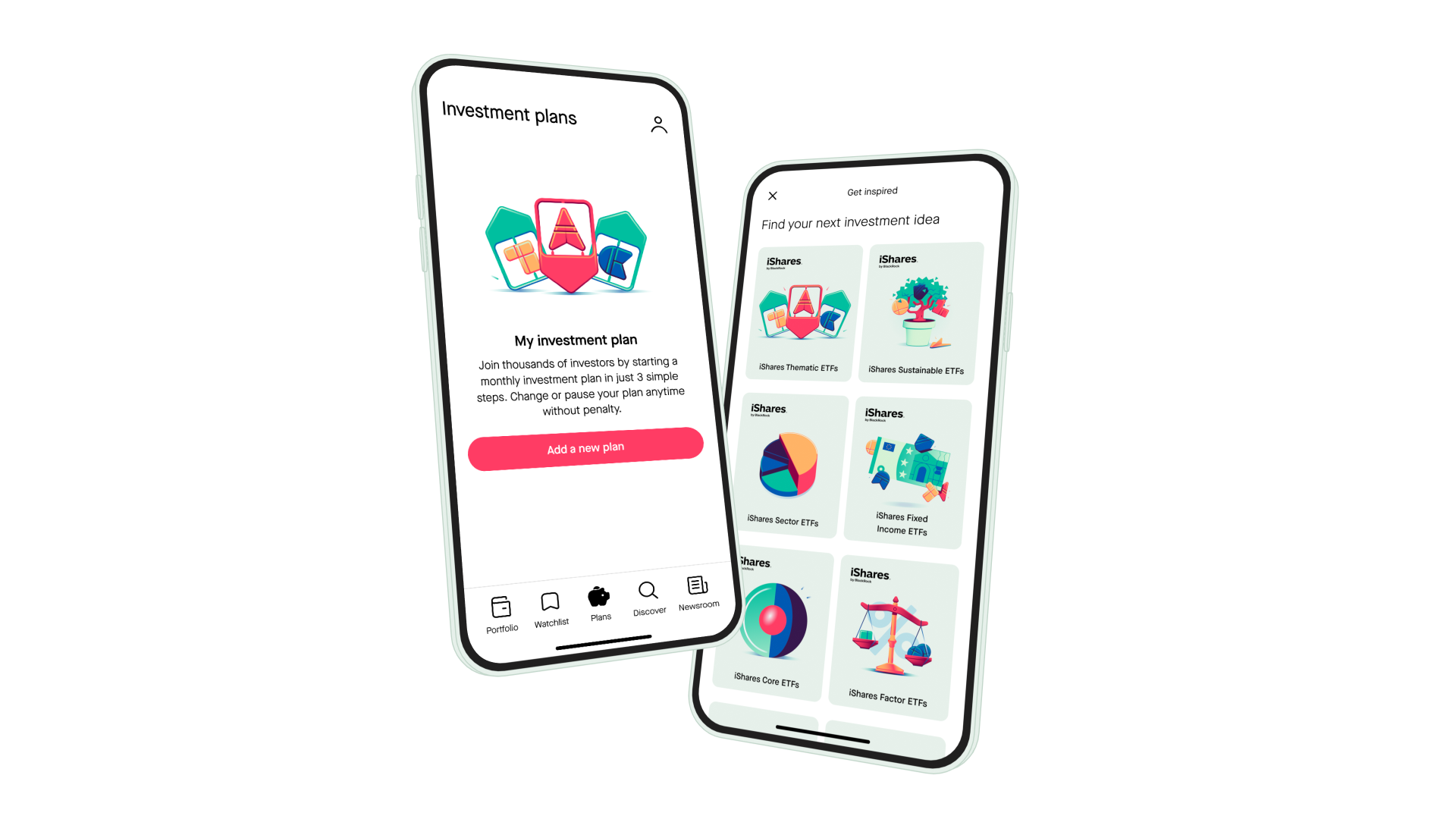 Instead of guessing the perfect moment to invest, the Investment Plan ensures you invest regularly with the same amount which is also known as the dollar cost averaging effect. 
Fractional investing allows you to invest as little as €5 in any asset (stocks, ETFs or ETCs). This means you can easily diversify your portfolio and minimise risk.
Automate your Investment Plan with Direct Debit to never miss a monthly deposit and amplify your strategy. Funds will always arrive in time for your monthly investment.
Various plans
for various goals
Our curated plans are full of hand-picked stocks and ETFs you can use to diversify your portfolio, support companies you believe in and build long-term wealth. You can also create your own plan that matches your goals and values.
Select a pre-built Investment Plan by picking your risk appetite.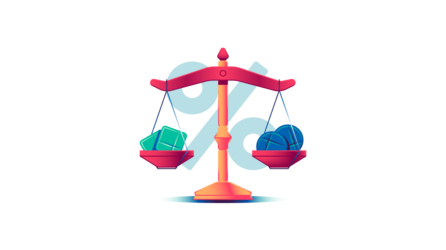 Invest in the trends that you think might change the world, such as Artificial Intelligence, Hydrogen and Cybersecurity.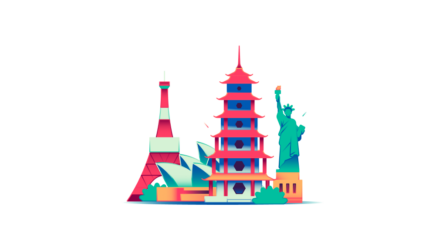 iShares ETFs by Blackrock
6 Plans
Explore popular ETFs from Blackrock, the world's largest asset manager.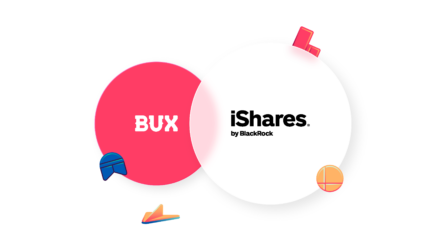 Create a plan from scratch
Unlimited
Pick up individual stocks and ETFs, add them to your Plan to put your investments on autopilot.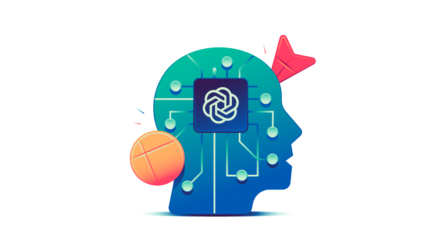 Useful links to get you started
Investment Plan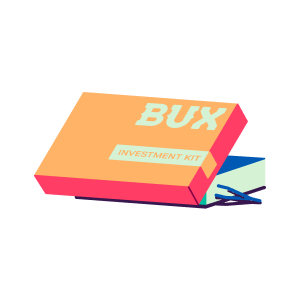 Everything you need to know about the Investment Plan