BUX Zero Partnership and Affiliate program
Work with BUX Zero and join us in our mission to let people do more with their money!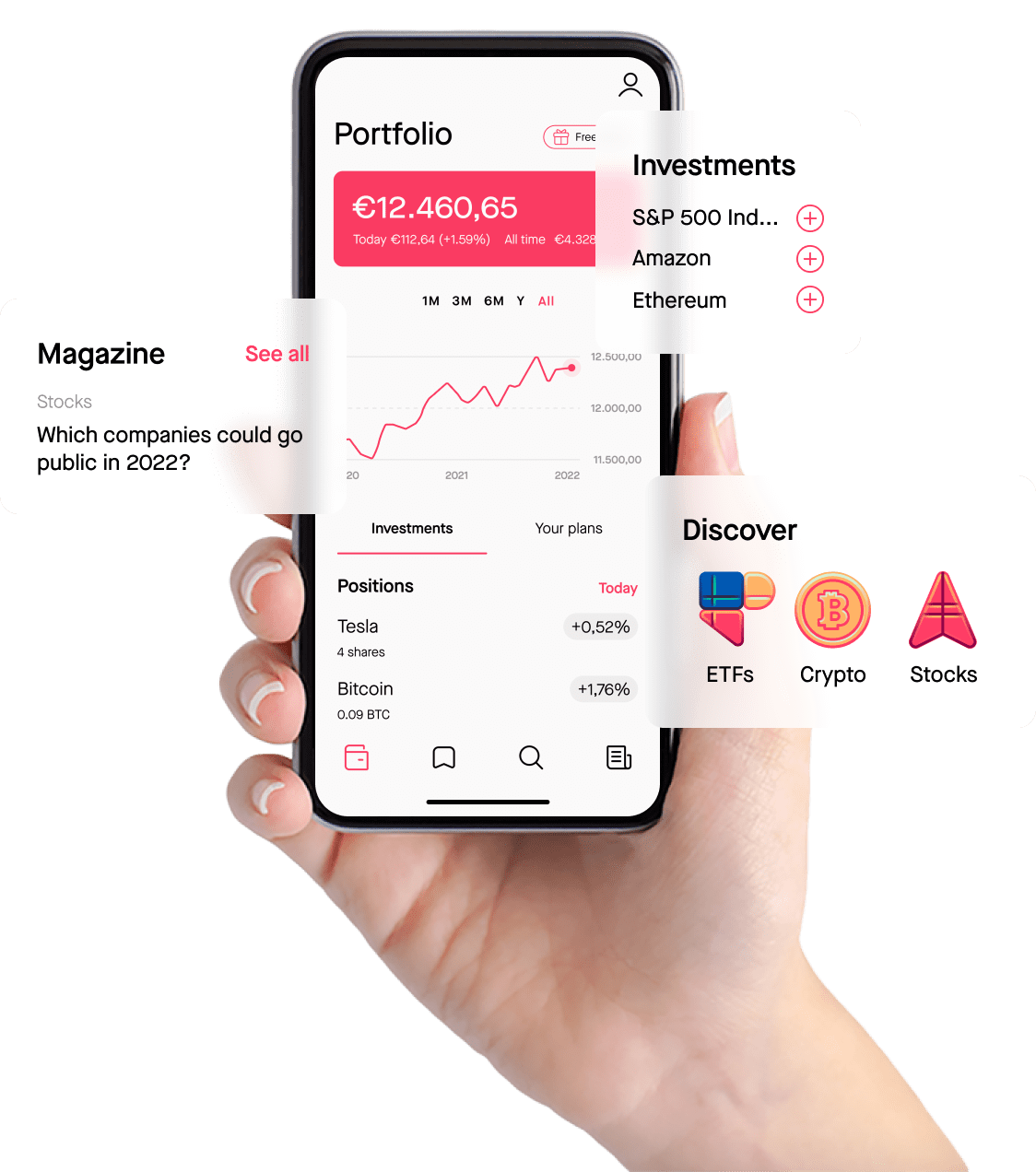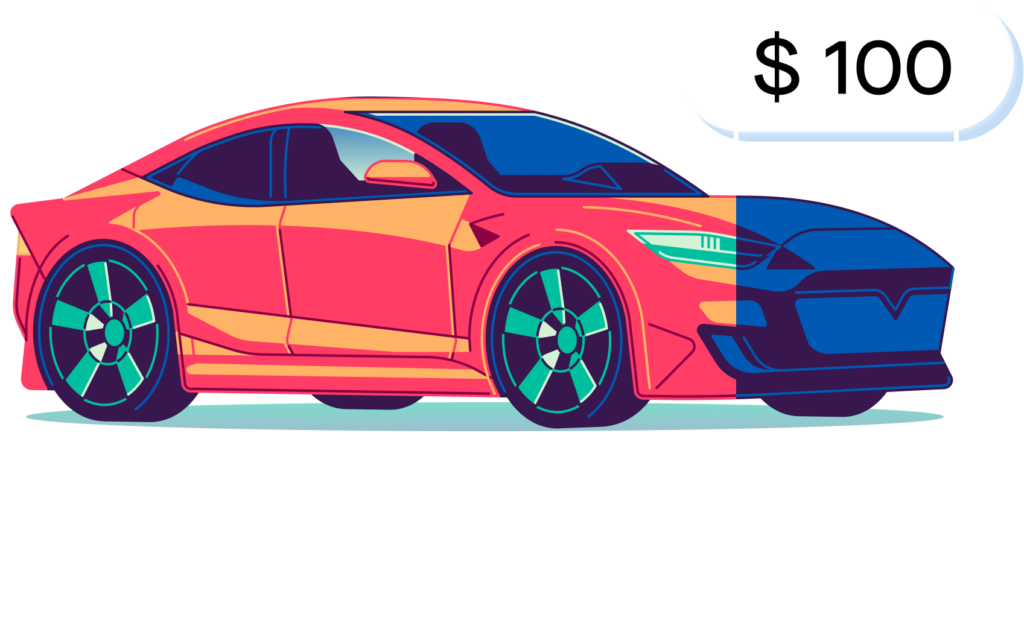 Would you like to team up with us?

Being a financial institution, we're bound by strict legislation and rules on how we can do marketing. These rules also apply to the external partners we work with.

The most important thing to keep in mind is that we should always act in the best interest of the client, which means providing balanced messaging and being honest about risks. There are plenty of opportunities for promotions and we're always open to discuss this with you. Together we can find creative solutions that work for everyone.

What can I expect as a partner of BUX Zero?
Access to an active affiliate program at renowned affiliate networks
Earn a fixed commission per lead
Monthly approval and earned commission payouts
High conversion rate due to an ever improving funnel
Regularly updated in-house designs and assets
Help and guidance from our Partnerships-team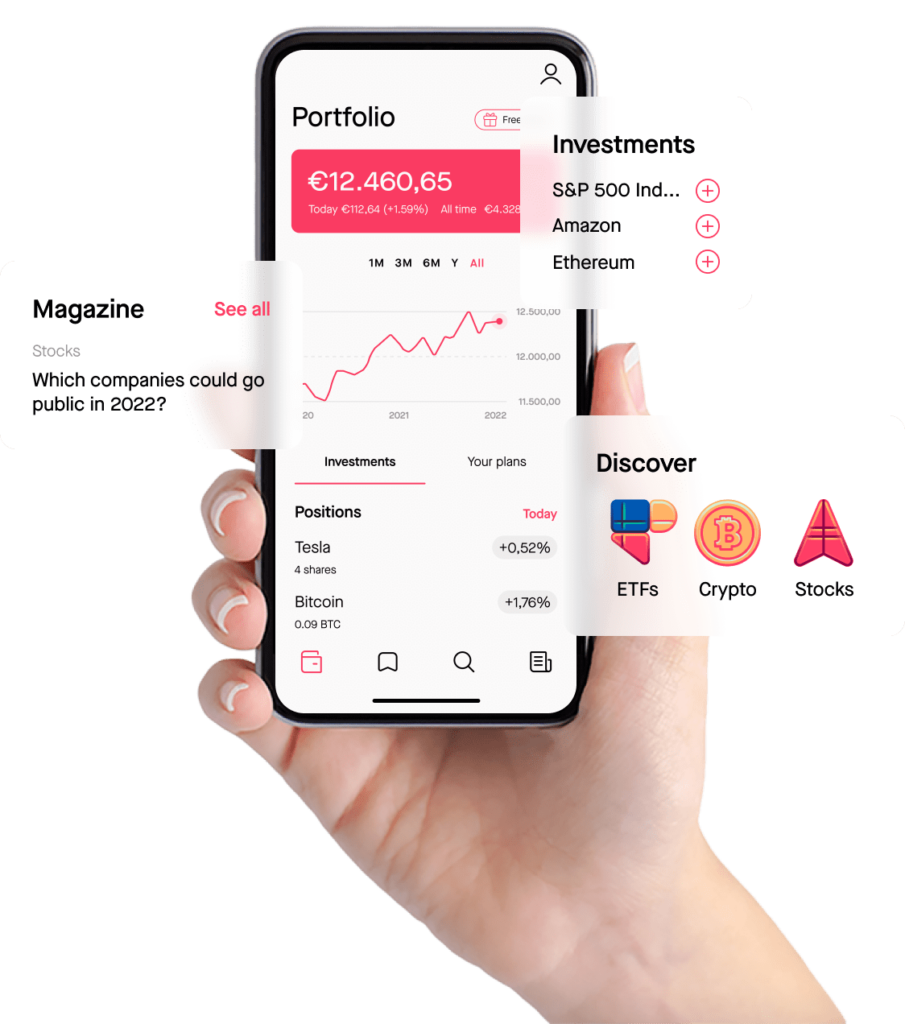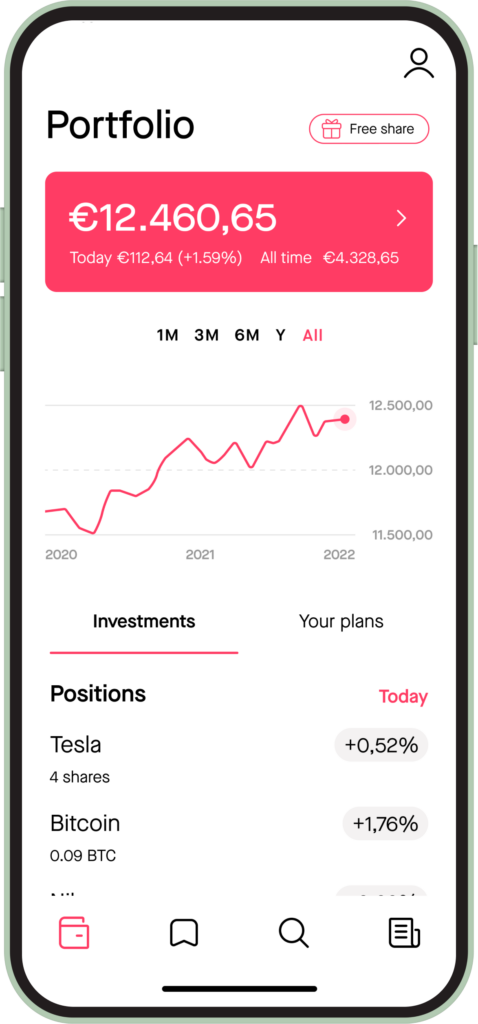 Why would I become a partner of BUX Zero?
Be part of the success of Europe's fast growing Neobroker
Create unique content for a great broker
Earn a predefined fixed commission per lead
The opportunity to introduce BUX Zero to your audience
Rules and compliance
BUX Zero is authorized and regulated by the Dutch Authority for Financial Markets (Autoriteit Financiële Markten – AFM). To ensure we always act in the best interest of clients there are specific rules and guidelines our partners must follow when promoting our product.
Don't
Give financial advice
Push people to invest more than they should
Promise results
Speculate on a stock to rise or decrease in price
Be untransparent about your own interest
Only think about your own interest when promoting
Do
Put the clients best interests first
Be transparent about ads/ sponsorships/ paid promotions
Give a balanced message about the pros and cons of investing
Comply with both local regulations and compliance guidelines
Use appropriate disclaimers when promoting BUX Zero
Grow with BUX Zero
BUX Zero is available in 8 countries and is one of the fastest growing Neobrokers in Europe. More than 700,000 Europeans already invest with us. Will you help us grow even faster?
Inhouse partnerships team
Active program at two award winning affiliate networks
Always open to discuss new, creative partnership ideas
The Neobroker that puts the clients interests first