Savings
Plan
Build your portfolio every month
Create your Savings Plan in the app and start investing on a regular basis. Customise your plan with fractions of stocks and ETFs, then we'll automate it, to help maximise your returns.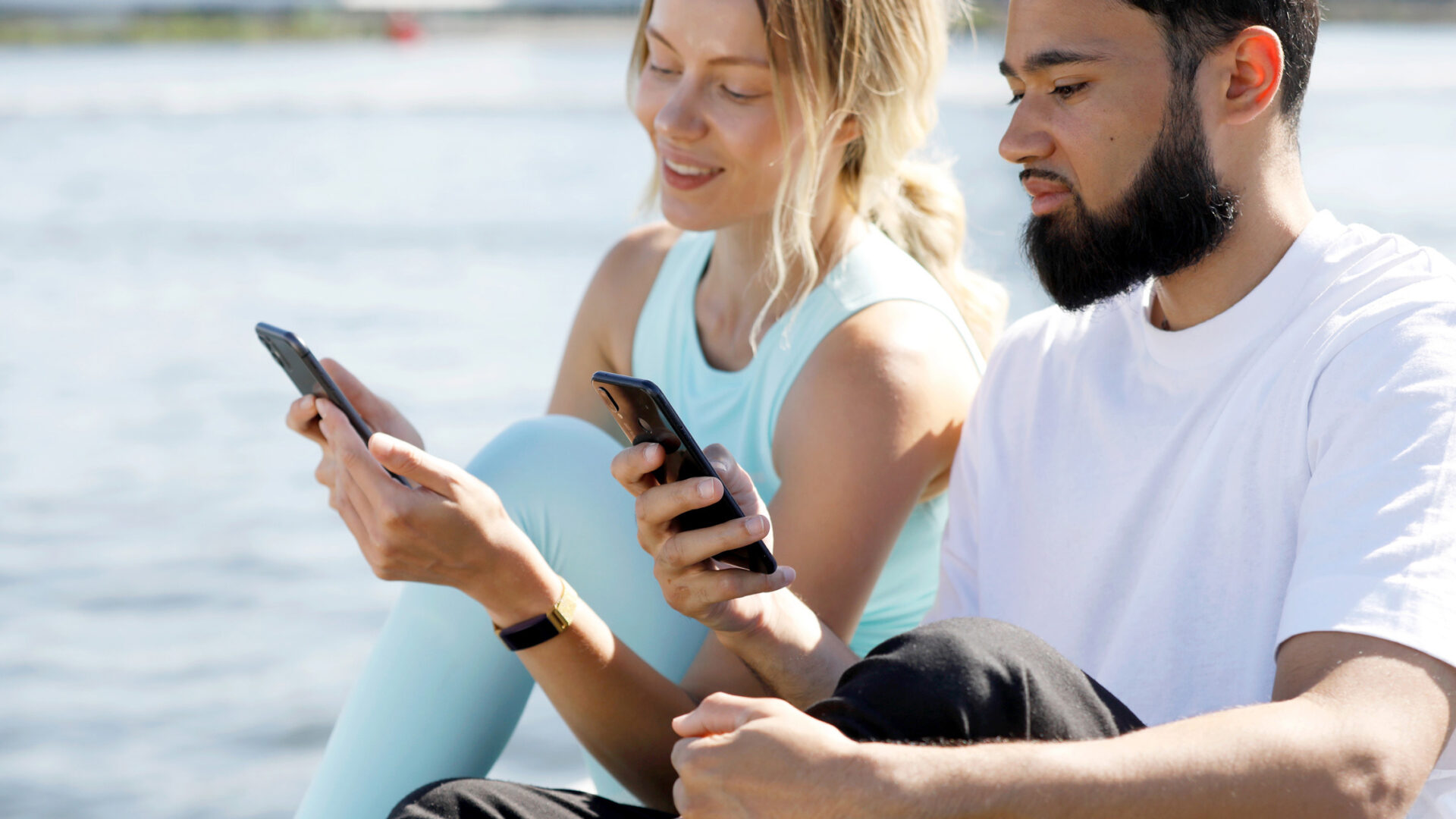 Set up your monthly Savings Plan in 3 easy steps
Choose stocks and ETFs
Add companies and ETFs you believe in, from a range of industries.
Set the amount to invest
Select an amount for each asset, starting from €10 per asset.
Pick a date and a goal
Choose the date and name each plan after a different financial goal.
Once you've created a plan, we'll automatically execute it for you every month. Feel free to pause, edit or even cancel your plan anytime.
How to make your plan
How to make your plan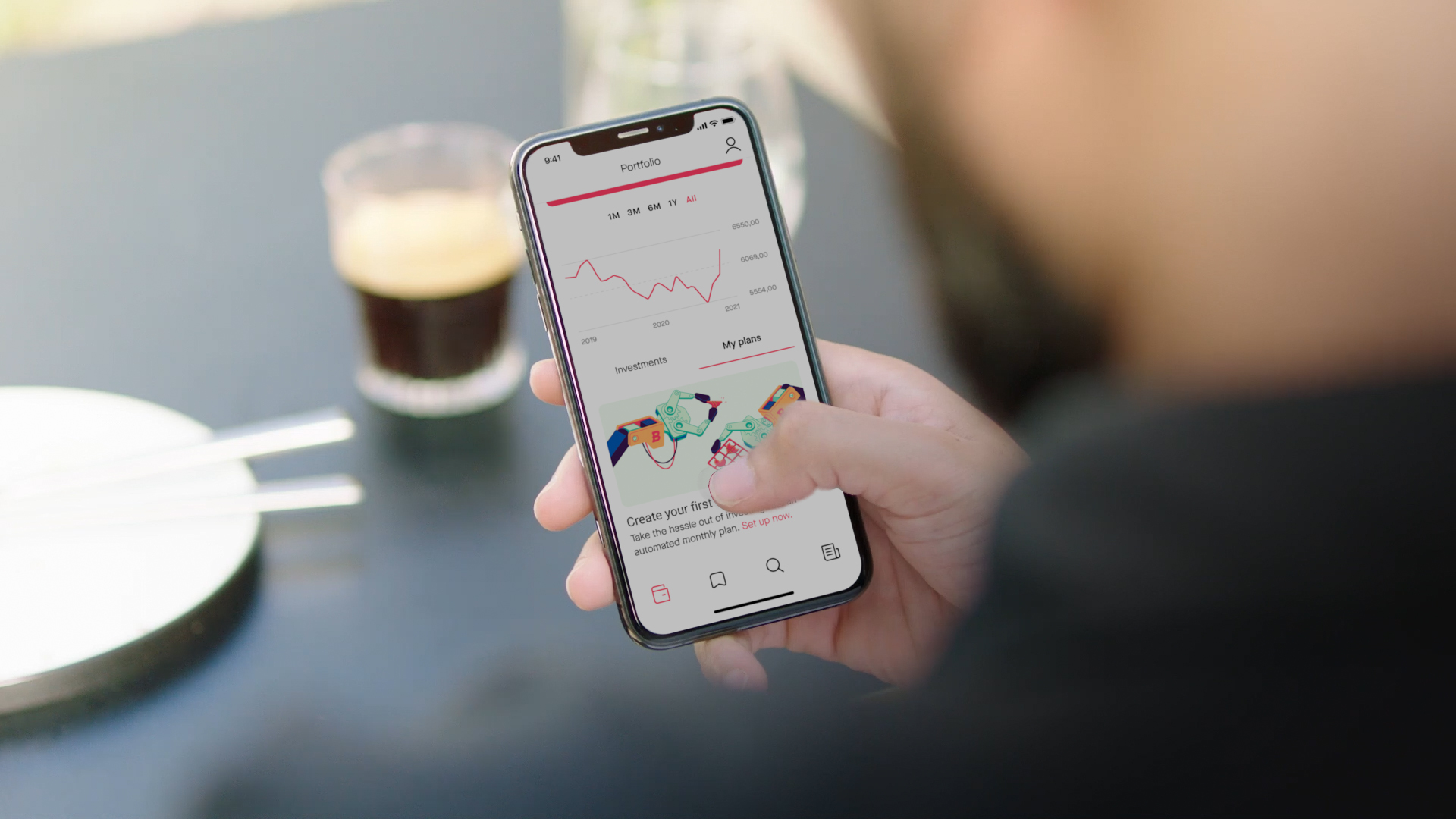 Useful links to get you started
Savings Plan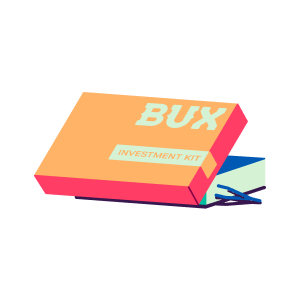 Everything you need to know about the Savings Plan