Savings
Plan
Build your portfolio every month
Create your Savings Plan in the app and start investing on a regular basis. Customise your plan with fractions of stocks and ETFs, then we'll automate it, to help maximise your returns.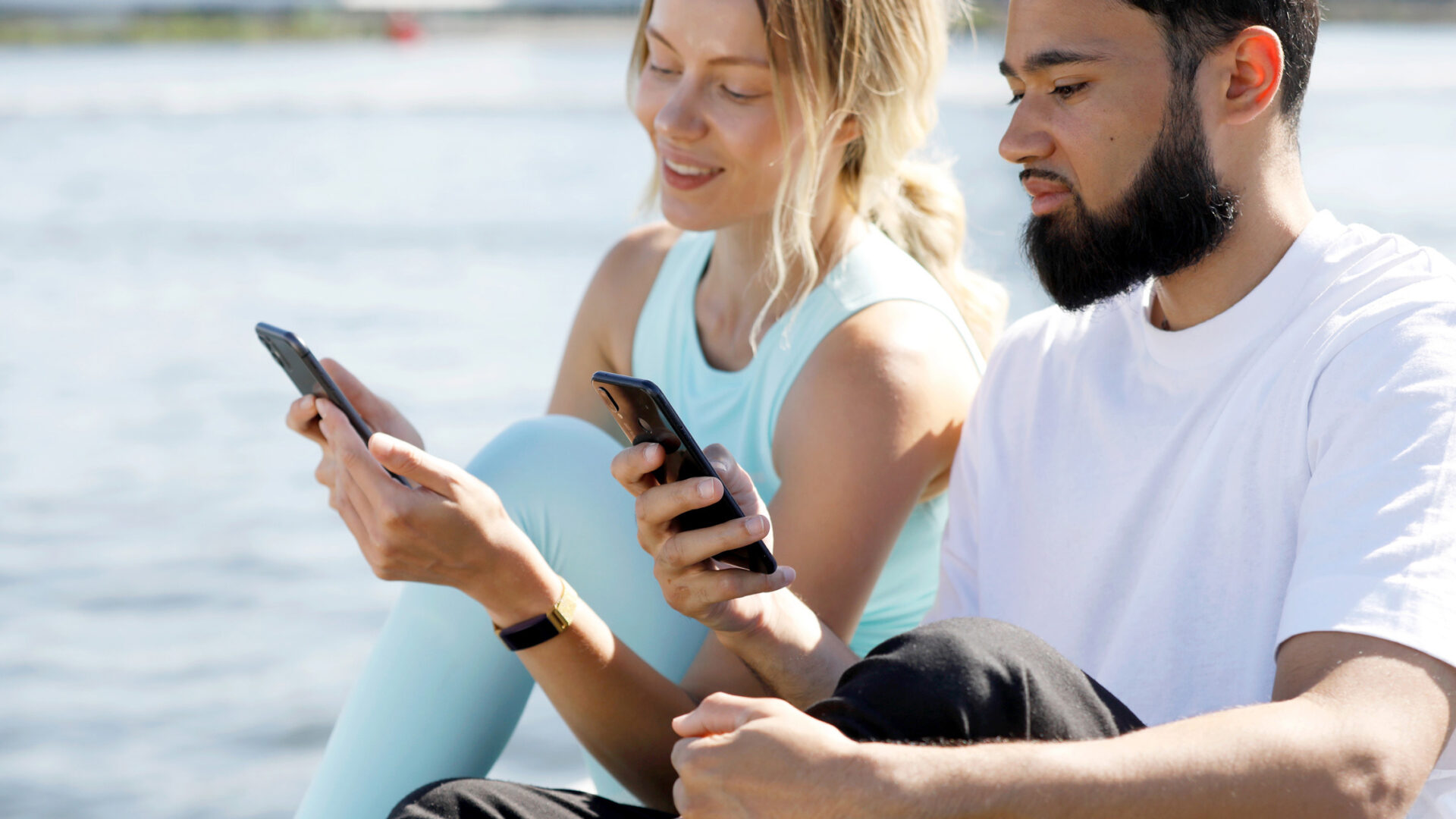 Set up your Savings Plan in 3 easy steps
Pick a date
First of the month? After payday? Simply select the date that suits you best.
Choose your stocks and ETFs
Build a diversified portfolio by investing in fractions of high-value stocks and ETFs, across a wide range of companies and industries.
Select your amount
Start with any amount over €10, and you can adjust it on a monthly basis. Select the amount that fits your budget and put your plan on autopilot.
How to make your plan
How to make your plan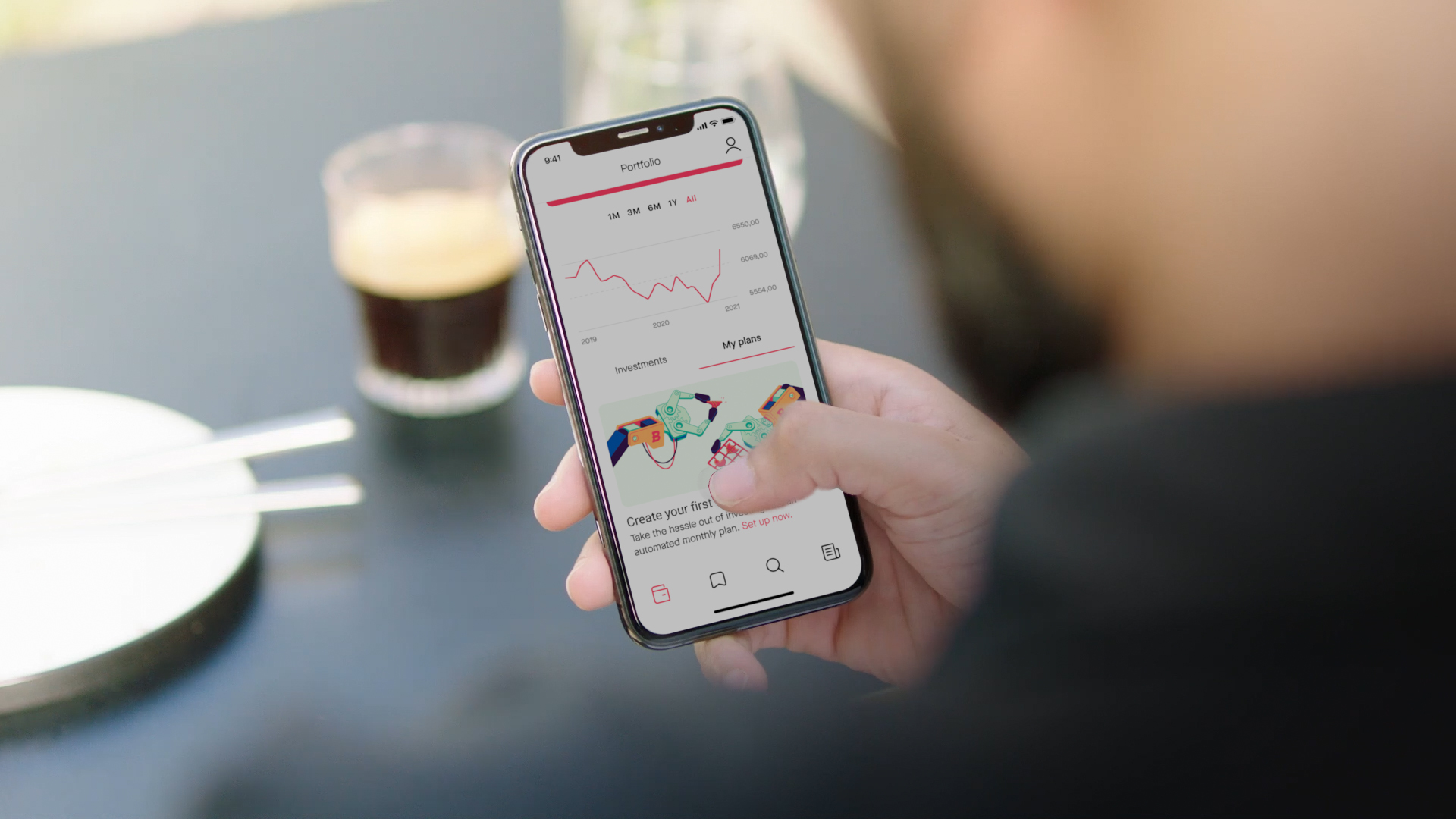 Useful links to get you started
Savings Plan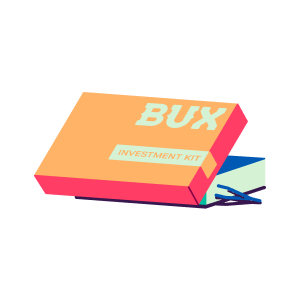 Everything you need to know about the Savings Plan