Thematic

Investing

To inspire growth.

Our curated, themed lists are full of hand-picked stocks and ETFs you can use to diversify your portfolio, support companies you believe in and build long-term wealth.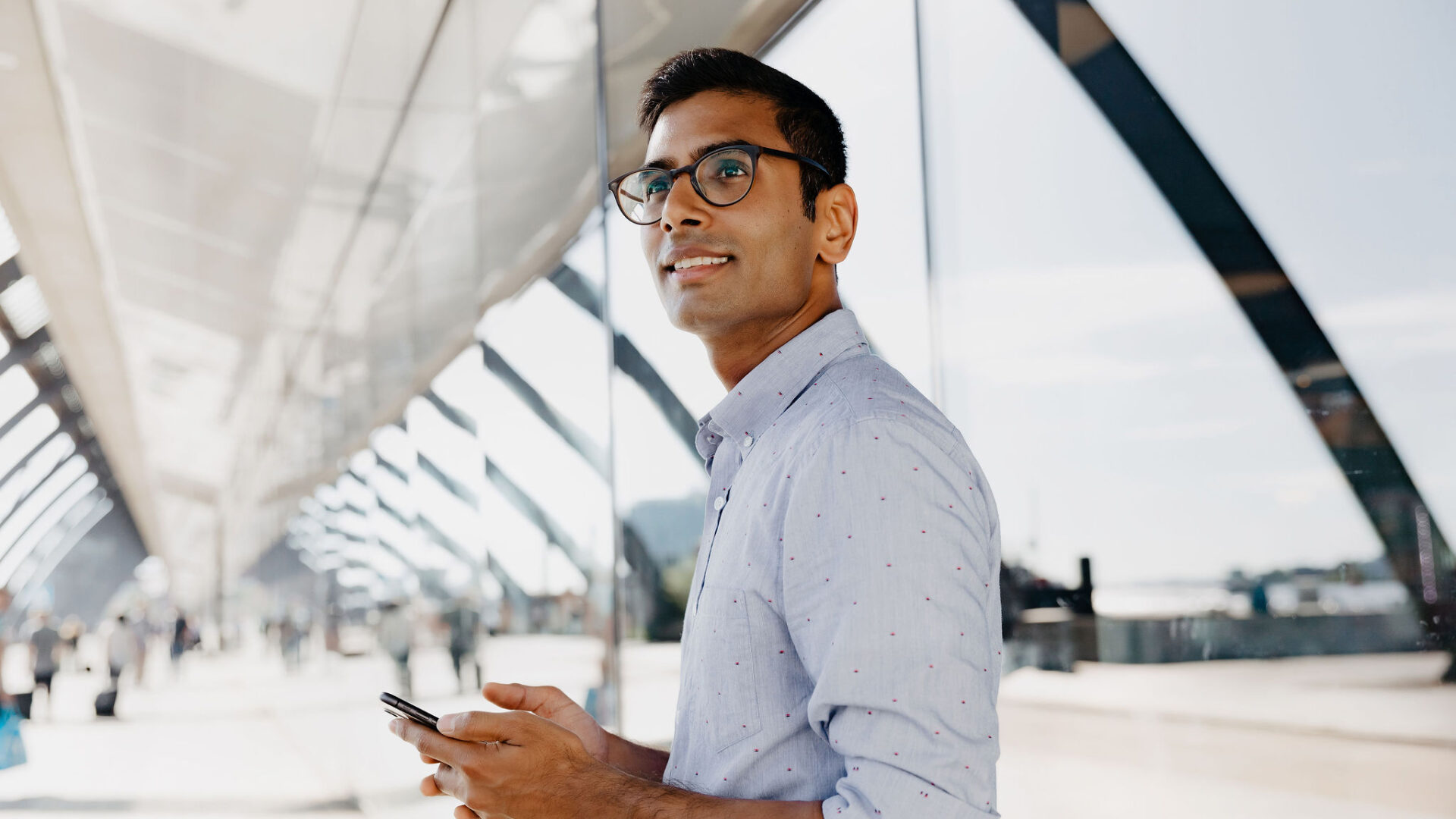 What exactly is the Metaverse? And who are the Metaverse pioneers you should be keeping an eye on?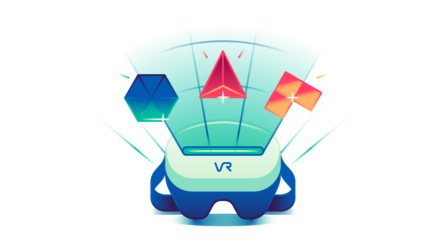 Hopeful
Hydrogen
18 Stocks
Clean energy could change the world, and your portfolio, for the better. Here are a few hydrogen-focused companies you should monitor.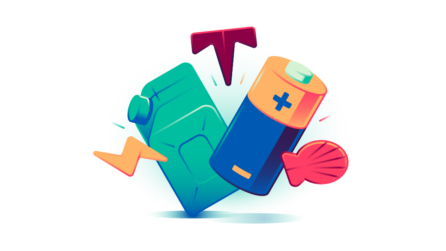 Tech continues to solve existing business problems. Which cloud-based companies might be about to have their time in the sun?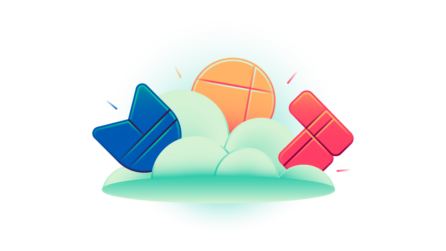 Serious Sustainability
15 ETFs
Reducing our impact on the world is something businesses and people should strive for.  Here's a few hand-picked ETFs, made-up of companies that care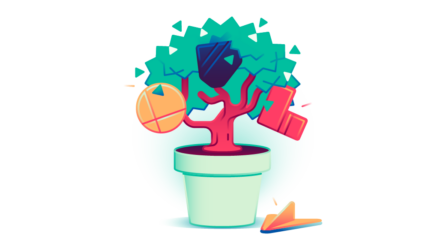 World-leading Women
40 Stocks
Today, more and more women are making a difference from the C-suite. It's now possible to celebrate diversity, while you diversify.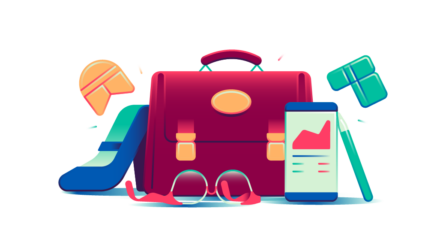 Constant Cybersecurity 

2 ETFs and 21 stocks
Cybersecurity is one of the last things companies and governments can cut back on. Demand for it will only increase over the coming years.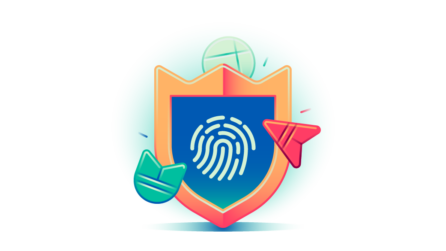 Global Gaming
1 ETF and 24 stocks
Whether it's the latest AAA titles, or addictive phone apps, the gaming industry is booming. Learn more about the industry's biggest players.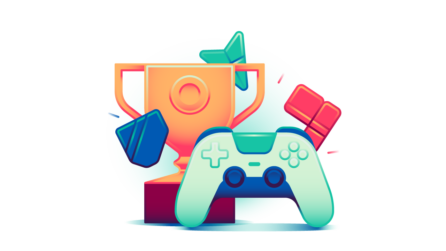 Rewarding Renewables
2 ETFs and 26 stocks
Government spending, climate tech and a boom in green energy producers! Here are the top stocks and ETFs to invest in.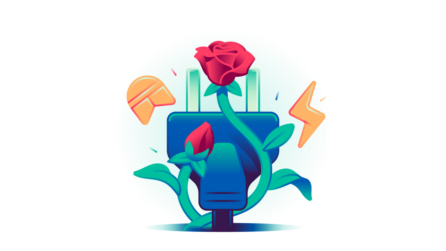 The cannabis sector can be a great long-term investment. And it's growing fast thanks to legalisation laws around the world.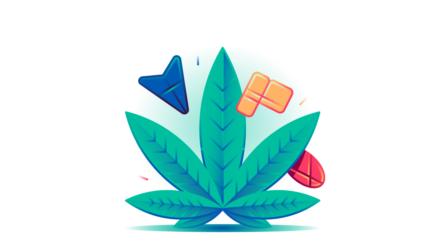 Plant-based food
1 ETF and 12 stocks
According to experts, the alternative meat sector has a potential market of $290 billion in 2035. Here are the main stocks and ETFs you can invest in.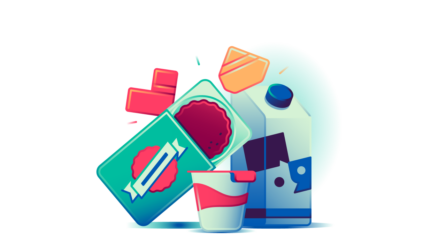 As Electric Vehicle sales continue to accelerate the race for market share is on. Will the new players be able to overtake traditional manufacturers?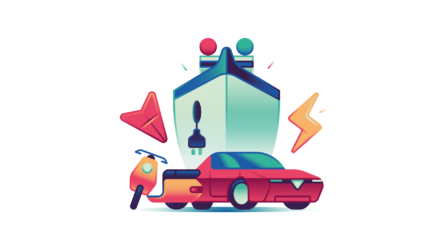 There is a group of companies that have reached record highs while others dropped: defence, security and weapons.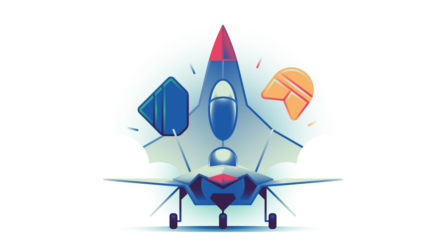 Bonds with benefits
19 ETFs
Bonds can be useful for creating a balanced, less volatile portfolio. Here's a range of Bond ETFs that offer instant diversification.