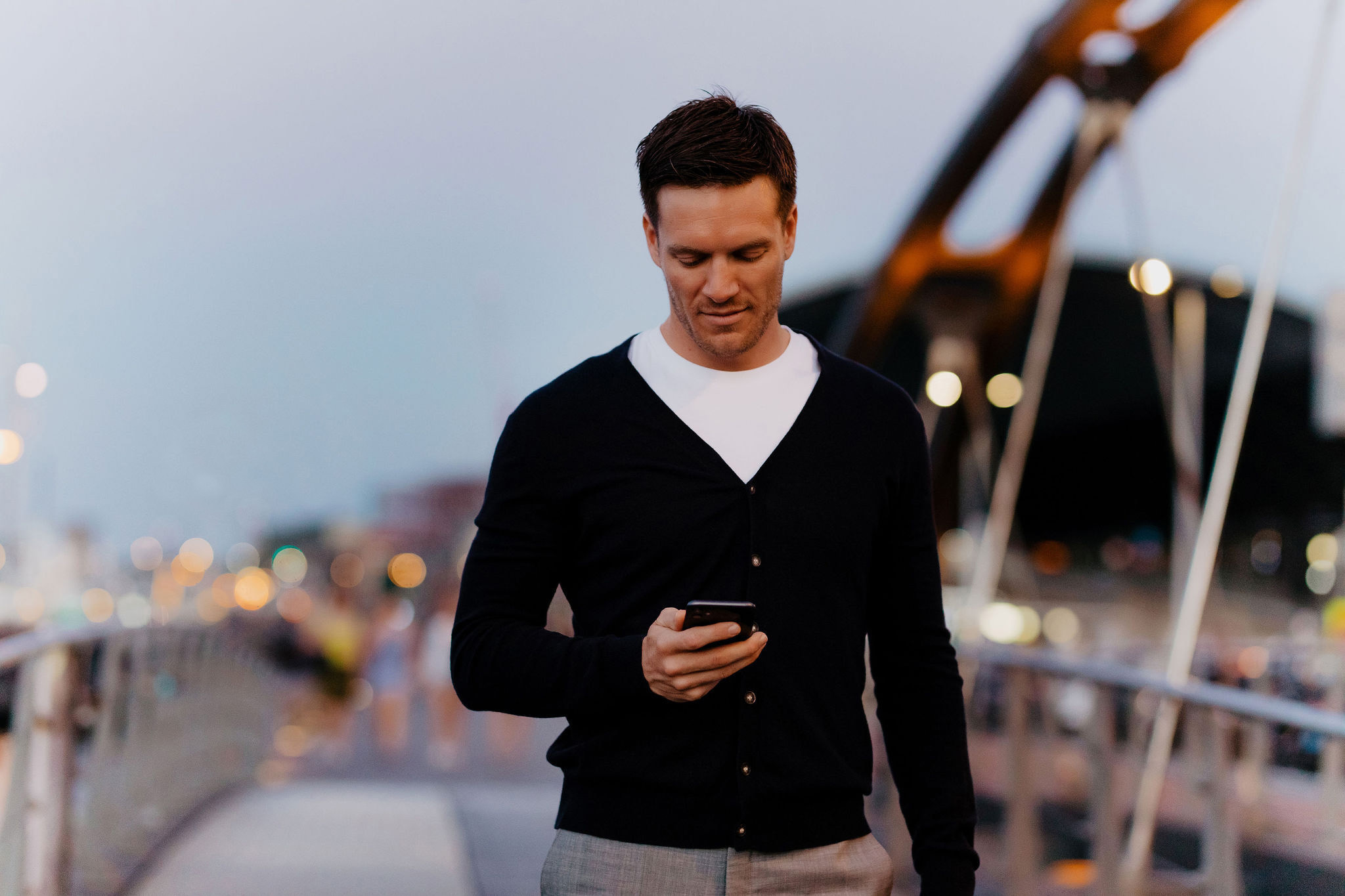 Your trust is our priority
Enjoy an intuitive investing environment, designed with your financial security at the forefront.
Our commitment to regulation
We firmly believe in the power of regulatory oversight as it protects consumers.
BUX complies with the applicable regulations and guidelines set by the relevant regulatory authorities.
With internal controls and routine audits in place, we strive to create a secure environment for you to invest in.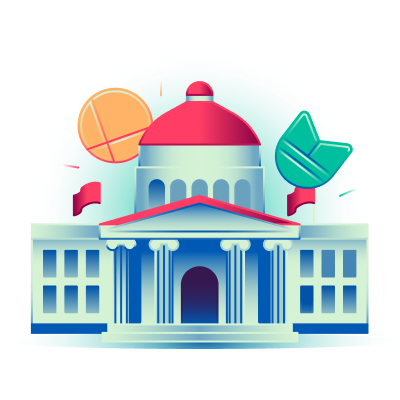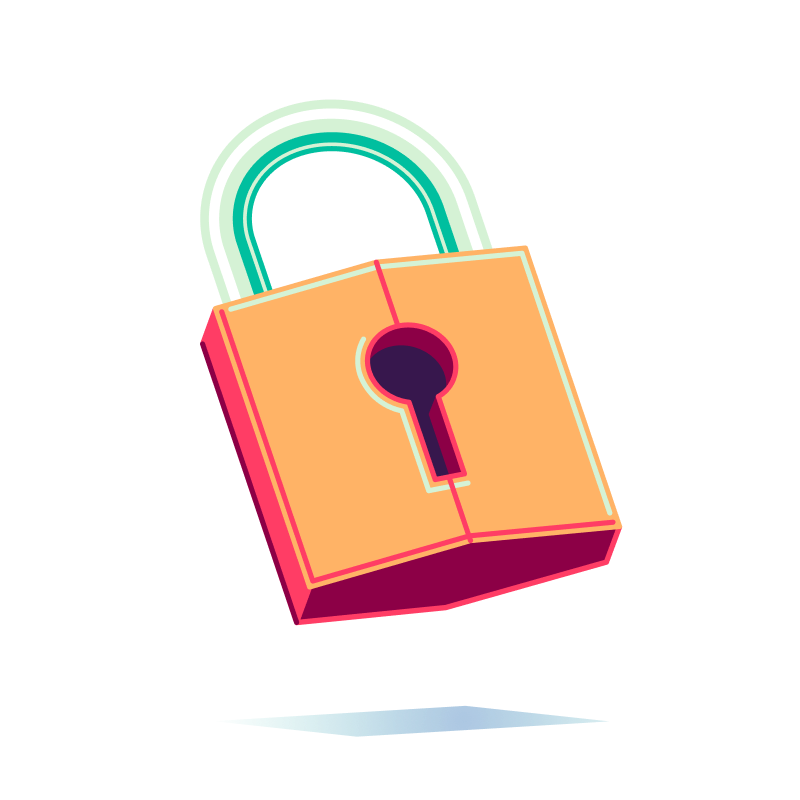 How we protect your assets
In the event of bankruptcy of BUX, asset segregation makes financial instruments and money fall outside of seizure. So your investments are safeguarded, giving you added peace of mind. Please see the specific risks in case of securities lending.
We work with a very experienced partner. ABN AMRO Clearing holds your money and offers the system that enables you to buy and sell shares.
Your deposit is protected up to €100,000 under the conditions of the DGS.
100% of your financial instruments and money are held in BUX Custody so that they are separated from the capital of BUX and safeguarded even in the event that BUX goes bankrupt. BUX Custody is a passive entity (a foundation, in Dutch: "stichting"), which has a sole purpose: holding financial instruments and money for clients.
Stewardship of your data
Through advanced encryption, meticulous testing and vigilant system monitoring your data is always protected.
Your stored data is encrypted using the advanced AES-256 algorithm – the gold standard in encryption methods.
We uphold the highest level of security on our platform with stringent access policies, ensuring your data remains in trusted hands.
Proactive identification and rectification of potential vulnerabilities is achieved through regular penetration tests (pentests) and a consistent Responsible Disclosure program.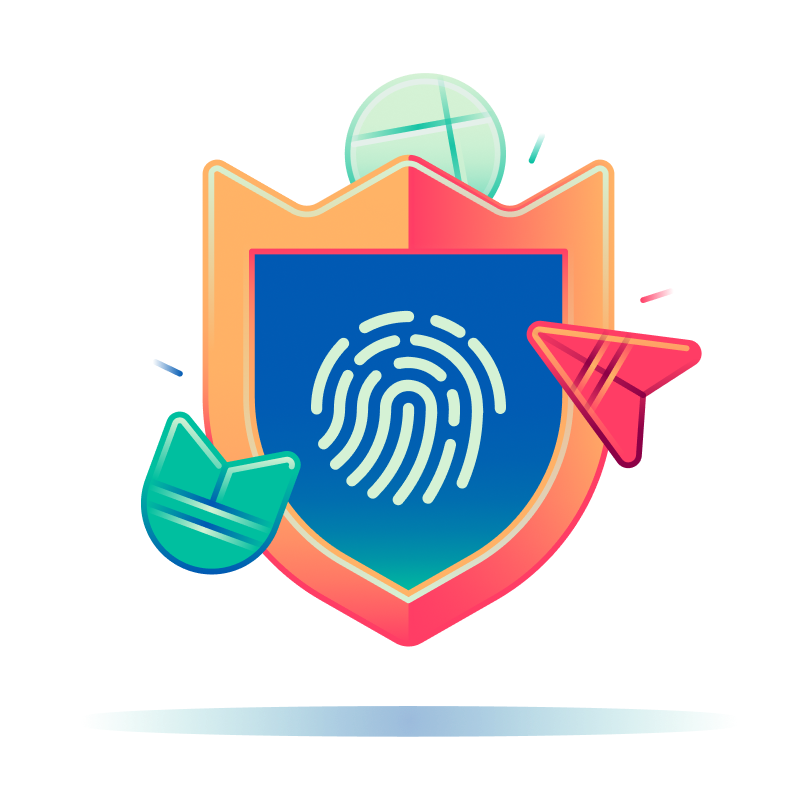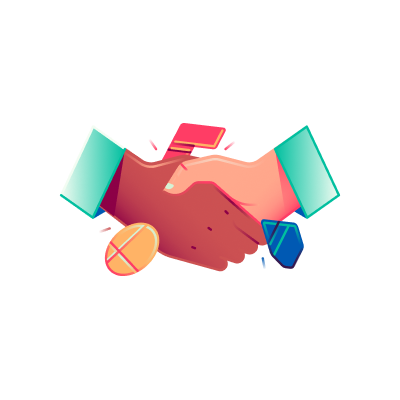 We are here to support you
If you have questions or concerns about the security of your investments, you can contact our friendly customer support from Monday – Friday, any time of day.
You can reach our support team via the in-app chat or by sending an email to support@bux.com. We are happy to help and will aim to get back to you within one day