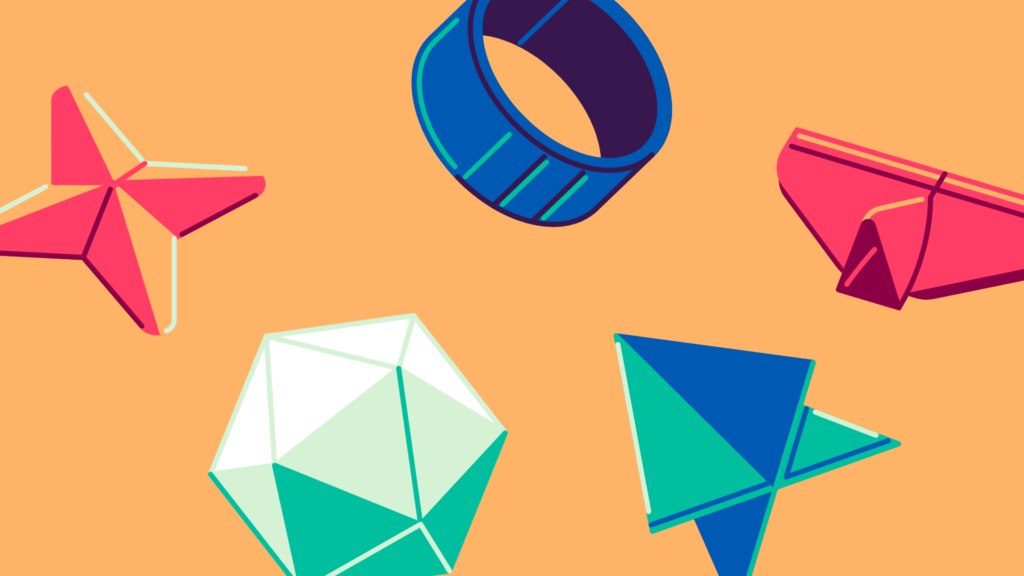 We're excited to announce the addition of Aurora Cannabis, Canopy Growth Corporation, and Tilray INC to BUX Zero.
Investors' focus on the cannabis sector has been rising considerably as the industry evolves into everyday consumerism and the leading players continue to chip away at legal barriers. But before you put all your money in this pot, here is some information to help you approach this industry.
Cannabiz lingo
There are two types of cannabis products you should be aware of: medical and recreational cannabis.
Medical cannabis is for patients who use cannabis or cannabis extracts to treat health conditions. It is frequently prescribed for anxiety, depression, pain, and stress among other things. It usually requires a prescription from a healthcare provider. As of today, but it changes fast, medical cannabis is legal in about 35 U.S. States and more than 30 countries around the world including Canada, Germany, Italy, the Netherlands, and the UK.
Recreational cannabis is for customers who use cannabis extracts for enjoyment rather than for health benefits. Uruguay and Canada have been at the forefront here, both legalising its use as well as its commercial production and sale.
Is cannabis growing like a weed?
Both medical and recreational cannabis can be enjoyed by smoking (or vaping). You can find creams, lotions and lip balms containing chemical ingredients from cannabis. Cannabis edibles have also grown in popularity. Think lollipops, chocolates, mints and gummy bears.
Some beer and tobacco companies are also using this trend to find new business and/or develop new products with some even experimenting with cannabis beer and wine.
More generally, cannabis is gaining wider acceptance all over the world and has been legalised in a growing number of nations and states for both recreational and medicinal uses.
So yeah, the global cannabis markets are growing like a weed. In 2019, Businesswire was already reporting that the industry in the US alone was growing rapidly, with annual market values expected to reach $30 billion by 2025.
In 2020, a year defined by the coronavirus pandemic, Leafly, an online marijuana marketplace, showed that legal U.S. cannabis sales skyrocketed with Americans buying 71% more weed "to survive 2020".
But as in any nascent industry, there are also risks and bad actors.
Invest with moderation
Investing in any type of asset comes with some degree of risk. Investing in cannabis stocks has specific risks you should understand.
Some of the most important factors that make the industry risky are the legal and political risks. Though the industry has seen significant improvement, particularly around legality laws, it will continue to face many challenges.
It's also a relatively new industry. Cannabis legalisation beyond medicinal purposes only began in 2012. So as with any new investment, make sure you research the companies you are interested in, including how it makes money, the long-term investment merits and what makes the stock price go up or down. You'll also want to stay up to date with the latest regulations.
And as with all emerging industries, look carefully at your asset allocation and diversification strategy to make sure it can absorb inevitable sector volatility.
Aurora Cannabis, Canopy Growth Corporation, and Tilray INC are already available in BUX Zero – discover them now.
—
Join the BUX community to discuss stock market news with other investors.
Not yet a BUX Zero user? Download the app, top up your account and get a free share.
—
All views, opinions, and analyses in this article should not be read as personal investment advice and individual investors should make their own decisions or seek independent advice. This article has not been prepared in accordance with legal requirements designed to promote the independence of investment research and is considered a marketing communication.