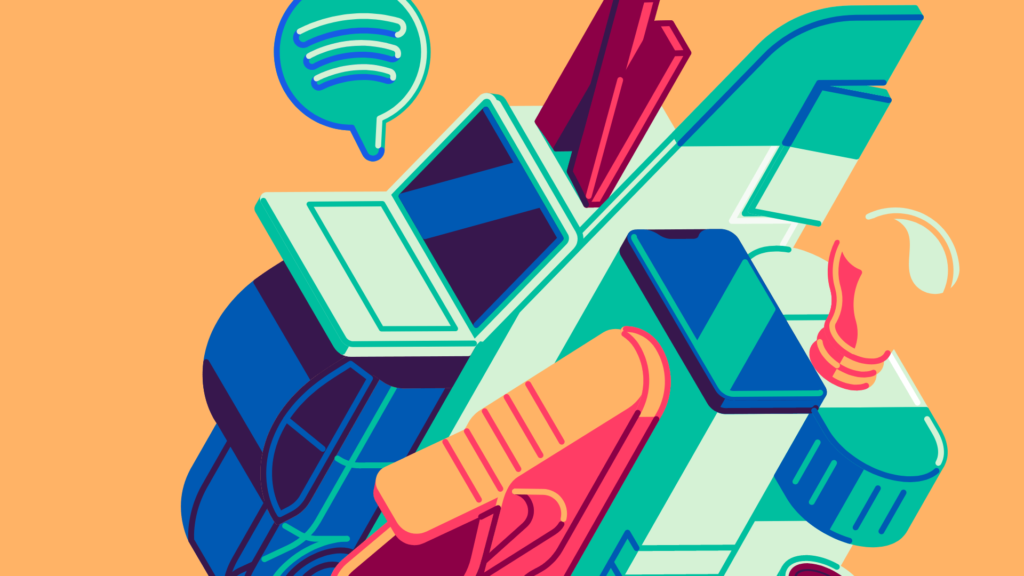 Introducing the iShares Automation & Robotics theme ETF
Stocks & ETFs
Some ETFs allow you to invest in very specific industries or sectors. Today, we'll take a look at one of these: the iShares Automation & Robotics theme ETF (ISIN: IE00BYZK4552), which you can trade without commission on the BUX Zero app.
What's in it?
This equity fund replicates the STOXX® Global Automation & Robotics Index, which tracks more than 80 companies developing technology in the fields of automation and robotics across both developed and emerging markets. Its main components* are: Snap 'A' (accounting for around 3.29% of the index), Xiaomi (2.82%), Japanese Nidec Corp. (2.59%), Qualcomm (2.41%), AMD (2.34%), Nvidia (2.34%), Apple (2.13%) and others. In order to be featured in the index, a company must derive at least half of its revenues from the automation and robotics industry. You can find more information about the index here.
Features
The fund was launched in September 2016, so it has a track record of four years and it has crossed the one-year threshold, beyond which ETFs are less at risk of being liquidated. It is managed by BlackRock, the world's largest asset manager.
The iShares Automation & Robotics theme ETF is a very large fund, with over 2.75 billion euros under management. That is important because large funds benefit from higher economies of scale, tend to be more liquid, and are less likely to be liquidated than small ones.
The ETF replicates the underlying index via optimized sampling: it holds only a selection of the most important and liquid securities in the index – those that have the greatest influence on its performance. Instead of distributing dividends on a regular basis, this fund accumulates them by reinvesting them in the same portfolio. It is also important to notice that this ETF is not hedged against currency risk. Therefore, investors bear some currency risk unless they hedge it themselves.
Costs
The total expense ratio (TER) of the iShares Automation & Robotics theme ETF is around 0.4% a year. These are the fees charged by the fund manager, on top of which many brokers usually charge a commission. BUX Zero instead allows you to trade the iShares Automation & Robotics theme ETF without a brokerage commission. Here's how we do it.
Risk and performance
Before investing, you should always check whether the investment product you're about to buy is the right fit for your personal risk profile, meaning how much risk you are willing to take. The iShares Automation & Robotics theme ETF has a risk profile of 6 on a scale from 1 to 7. This means expected rewards are high, but so are the risks. The one-year volatility of monthly returns, a measure of risk, is around 27.78%. You should be aware of that before you invest.
Based on its four-year track record, the average annual performance of the fund is 26.65% including dividends. However, remember that past performance is not indicative of future performance.

Do you wish to start investing in this ETF right away? You can find it here in the app: iShares Automation & Robotics theme ETF

All views, opinions, and analyses in this article should not be read as personal investment advice and individual investors should make their own decisions or seek independent advice. This article has not been prepared in accordance with legal requirements designed to promote the independence of investment research and is considered a marketing communication.